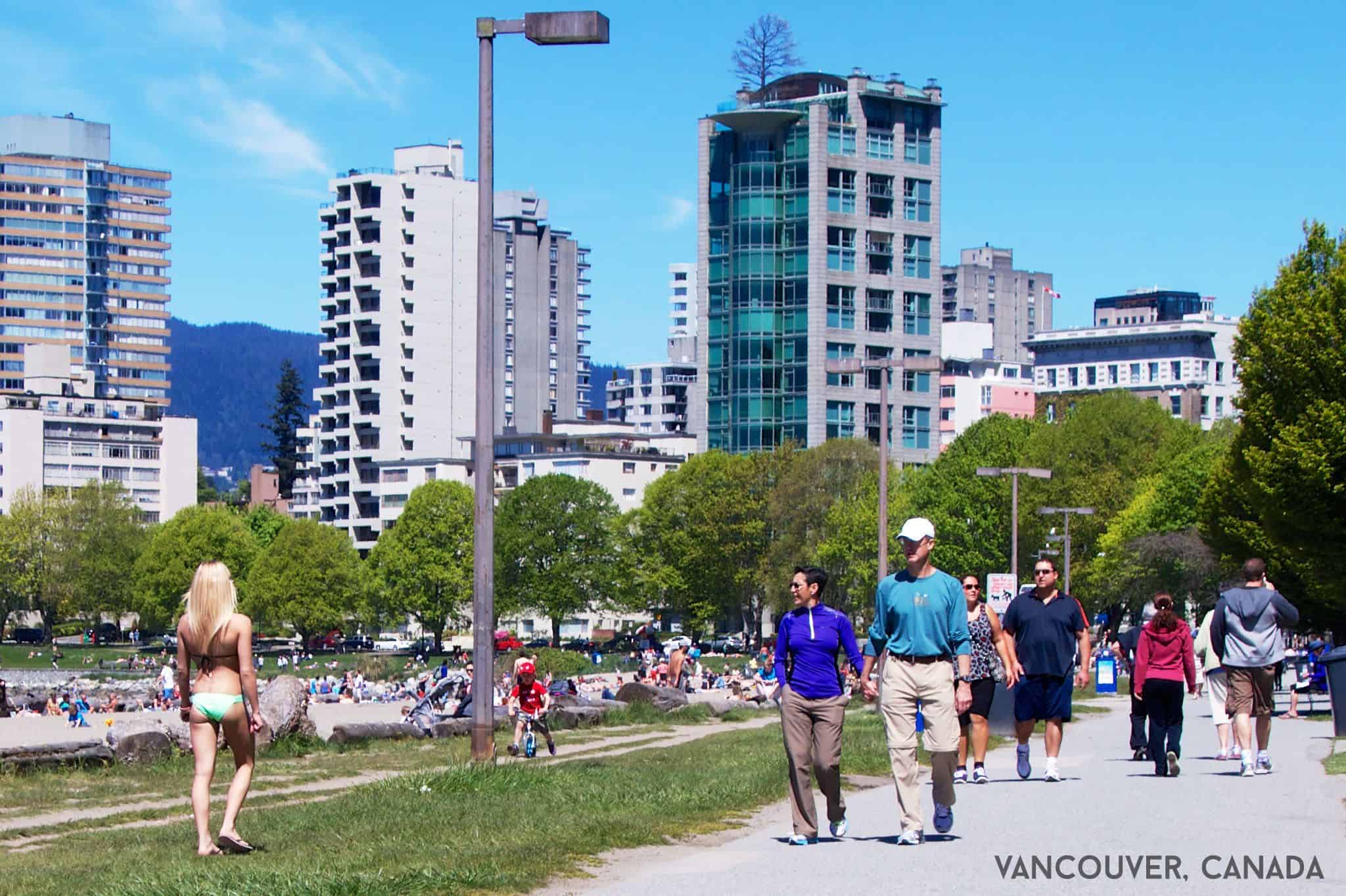 Unfinished Man is not merely a men's lifestyle and entertainment blog, but a site devoted to the essence of masculinity and becoming a real man. We offer practical tips, tricks, and advice, for a wide range of topics – such as dating, travel, and fashion.
We started Unfinished Man as a group of friends back in 2010, and worked hard to grow our readership to over half a million people each month. We're pretty excited about that, and we hope it shows in our work.
If you have any comments or feedback of any kind, please send us a message!
Where to Get Started…
In no particular order, here are a few of our all time favorite articles. Some are beautiful, some are practical, and some are just plain crazy.
When you're done with these, don't forget to sign up for our email newsletter using the form on the right had column. We won't spam you with useless junk, but what we will do is send you a newsletter once per week that highlight all the articles we wrote in the last 7 days. It's a convenient way to keep tabs on all the wonderful stuff we're putting together for you awesome people.
That… or you could follow us on Facebook or Twitter and be one of those people. You know what I'm talking about… those people.