We've written a few articles over the years about the works of some very talented artists who specialize in hyper realistic artwork including Franco Clun and Keng Lye. And today we'd like to bring you guys the amazing work of Patrick Kramer of Kaysville, Utah. Having taken a slew of art courses in secondary school, Kramer eventually decided to study art at Brigham Young University where he continued to focus on realism and improving his technical skills along with craftsmanship.
As time progressed, his work become more and more detailed, soon rivaling that of actual photographs. While Franco Clun and Diego Fazio appear to have a focus on human faces, the work of Patrick Kramer focuses on every day objects and scenery such as floral, urban scenery, landscapes, and glass. I can't say one artist is better than the other as each piece of work is unique and caters to different tastes.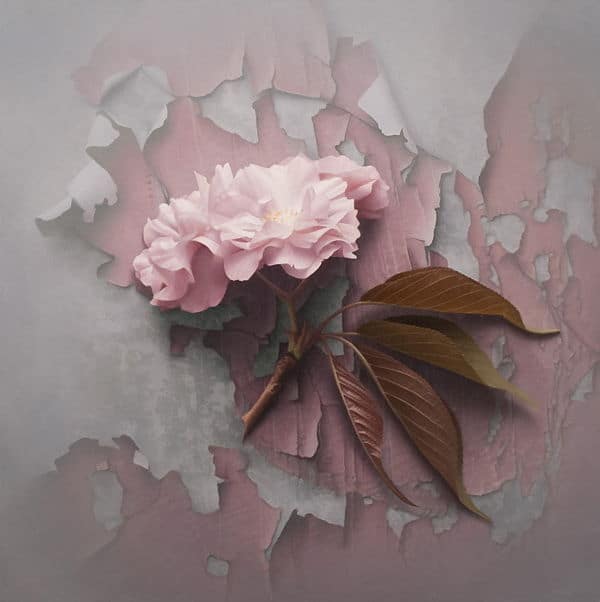 It's amazing what these artists can come up and how these paintings can actually be confused for photographs taken by a camera. Although they resemble photographs, the artwork is somehow able to draw you in more than a photograph would be able to.
Have a look below and see some examples that Patrick Kramer has created. The swimming pool seen below is probably one of my favorites.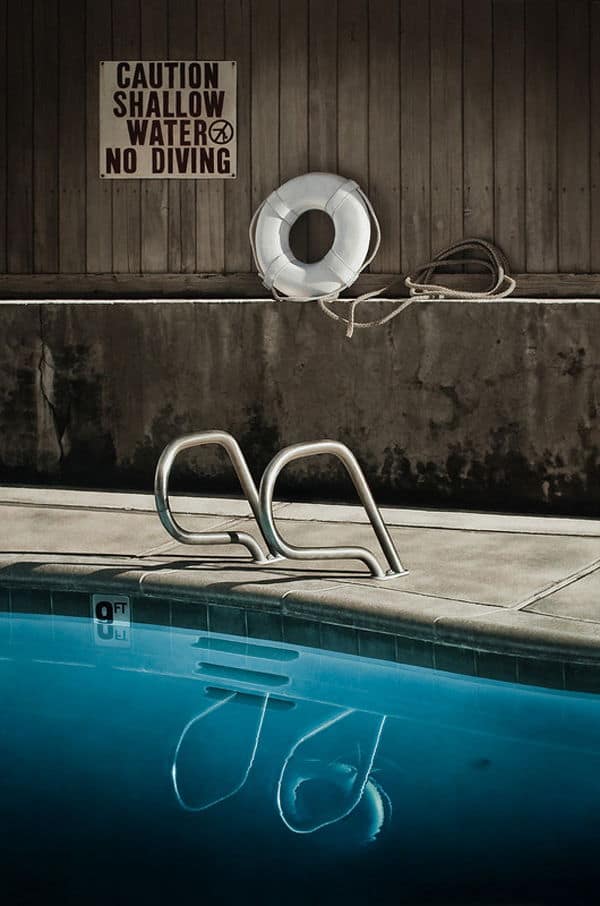 He can paint better than I could take a picture of these glasses…true story.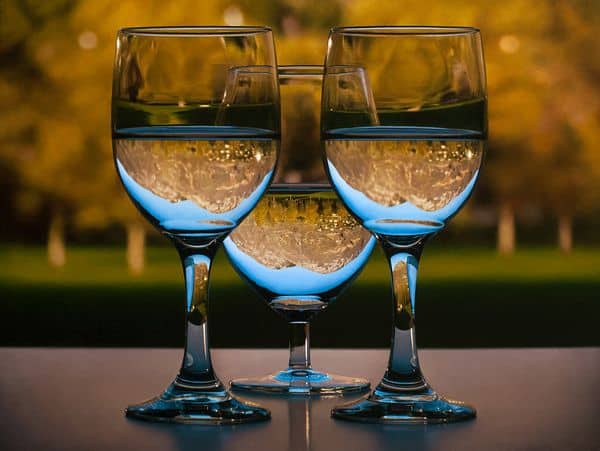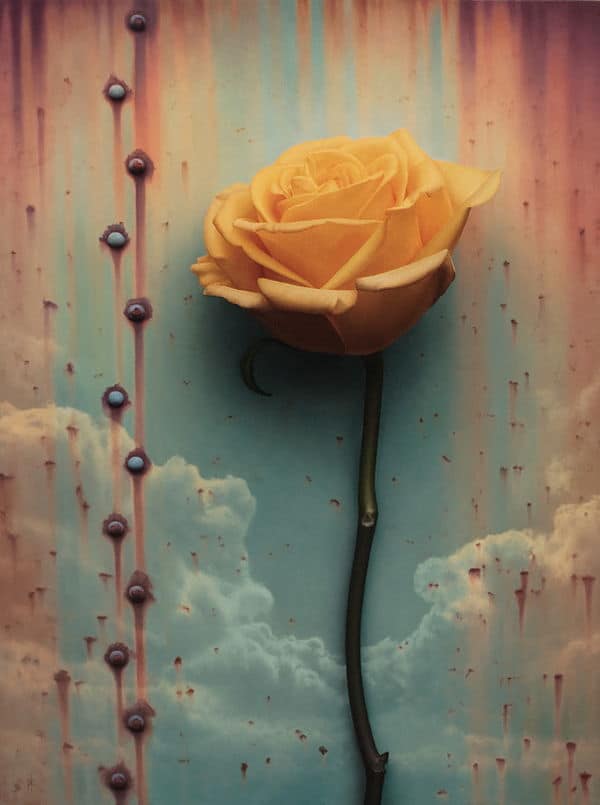 Another favorite of mine because of all the fine detail seen in the painting.