These Hot Sheets Are The coolest sheets I own
Being a heavy sleeper has its advantages, and even more so when you become a human radiator. It's fantastic for the winter – not needing a dozen blankets to keep you warm, and you can even leave the window open to let some cool air rush in without it waking you up. On the contrary, it sucks in the summer. You don't put the radiator on at all during the summer, but my body disagrees apparently.
Luckily though, these sheets from Gryphon Home couldn't care less about my sleep apnea, because high end sheets just don't do that. My original hot sheets have gone into the trash as a result, in favor of Gryphon's 100% American Grown Supima cotton high end bed sheets, which nullify my heat issue. After finding these wonderful Oeko-Tex certified sheets, I've never slept in less comfort.
Made to fit
While the average thickness of a mattress is between 8 and 14 inches, I generally need something a little thicker. Like a marshmallow, so I can sink right to the floor. These Gryphon sheets are like the campfire to my marshmallow, except without the heat aspect. These ain't no hot sheets. They're fitted sheets, which literally have you covered because they fit mattresses up to 18" deep.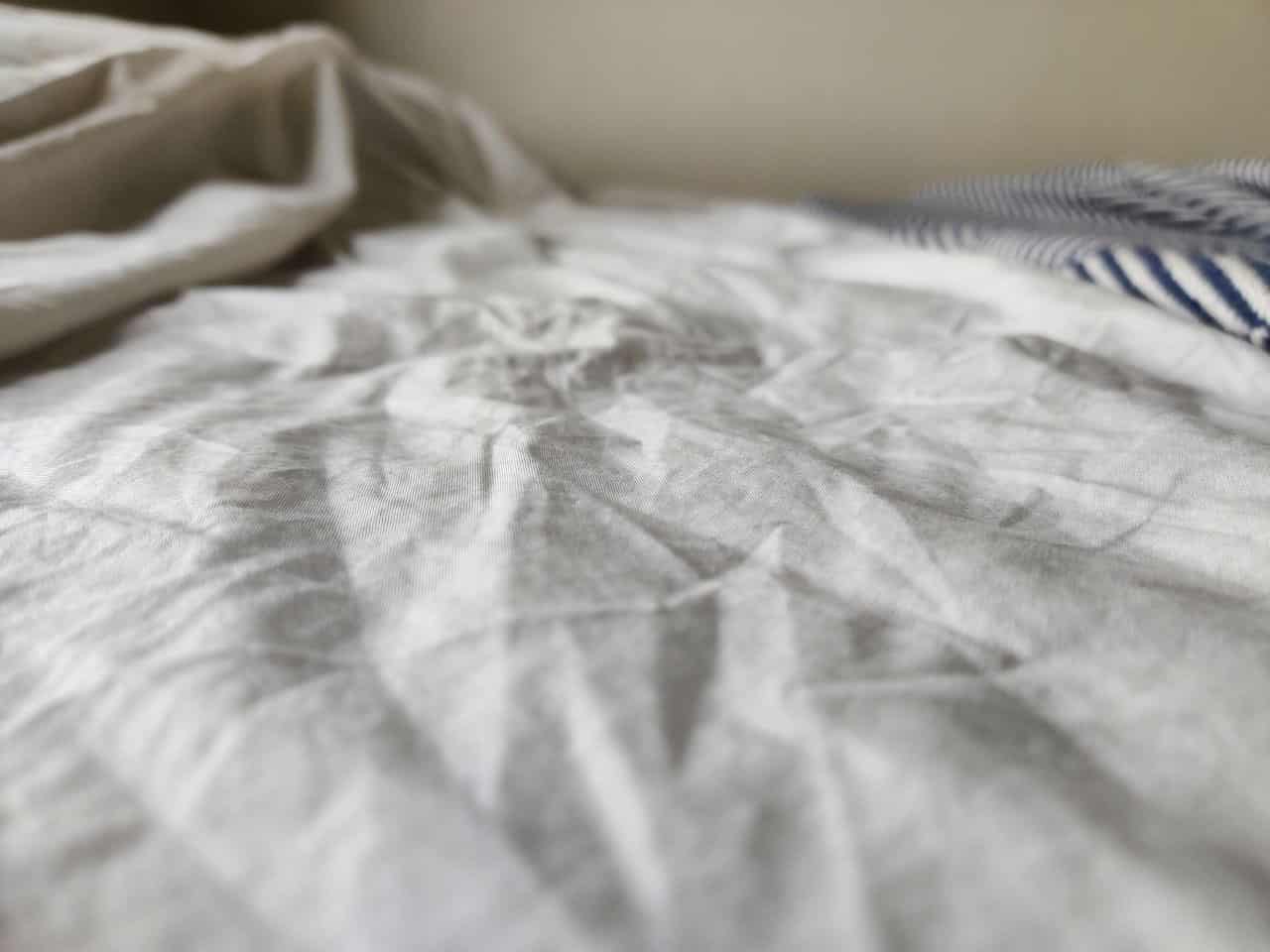 This may seem like overkill, but with the comfort layer, the base layer, and the transition layer all making up quite the chunk of space, it adds up. The sheet would easily come off without being fitted correctly, which my old hot sheets were. Having more than enough is far superior than having a lot less than you need, so the space is certainly welcome, and the comfort of a good night's rest is well worth the price.
Additionally, the Gryphon Home sheets cover all shapes and sizes. Again, literally. Whether that be twin beds, a full bed, all the way up to a queen or king; and even a california king bed. No matter the shape of your mattress, these will fit them all. It's a comfort for everyone in your household, really. Plus, with the free shipping on $24.99+ orders, it's probably best to buy them all together. And if someone is unsatisfied for whatever reason, returns are available for all bedding.
Taking care of the sheets
Besides the dreadful burning heat that easily transferred into my previous very hot sheets, they were pretty easy to take care of. The same goes for Gryphon Home's selection, as you can even machine wash them – that is, provided you wash them with similar colors, and in warm or cold water. Again, these are nothing like any other hot sheets, so using hot water is going to damage them.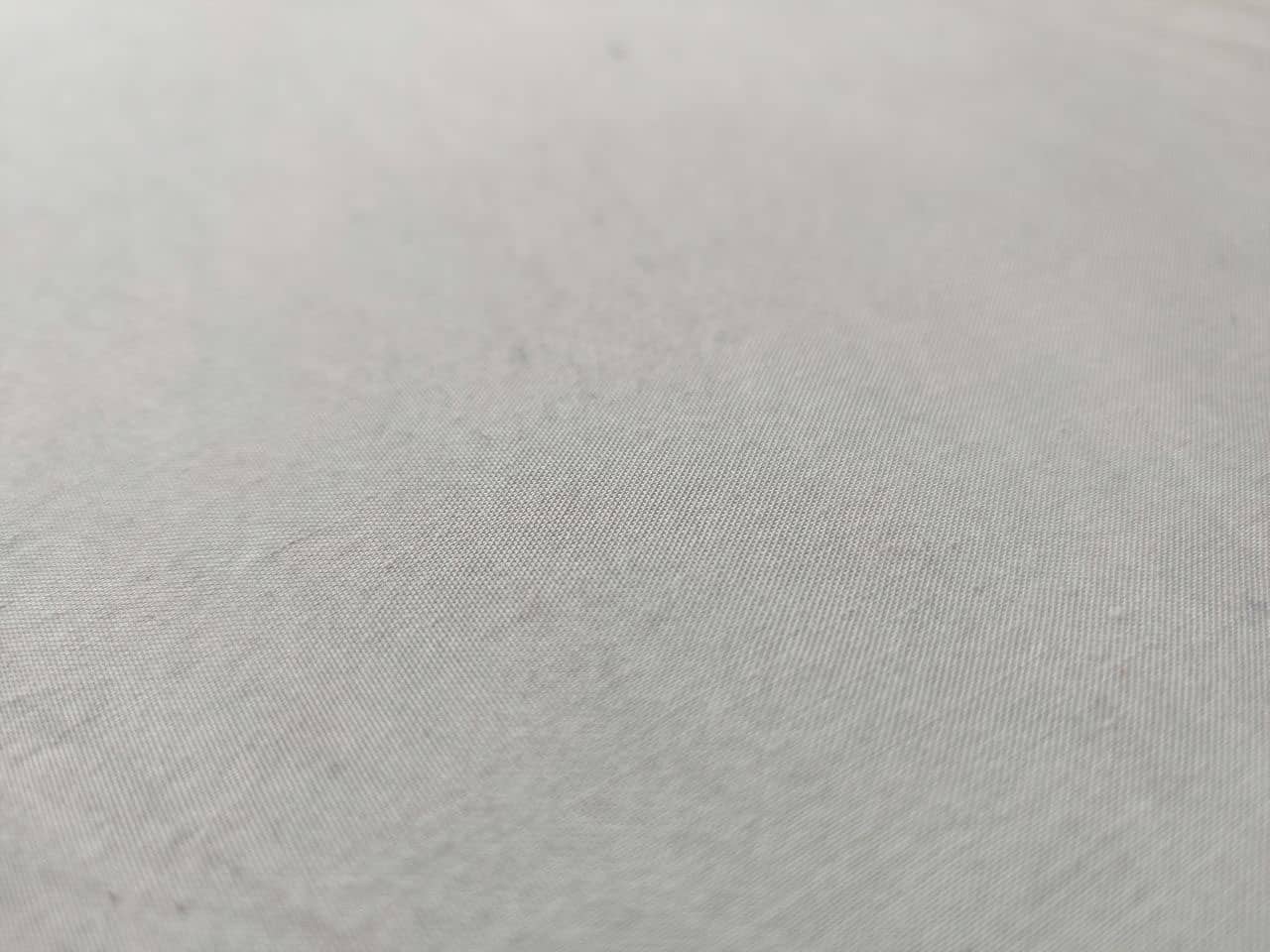 You won't want any bleach, or any harsh chemicals because they cause discoloration. Trust me, those blush colored sheets will not favor any discoloration. They can be tumble dried though, as long as your dryer is set to low, and they're with similar items.
Verdict
Overall, I'm pretty happy with my switch to some more high end sheets, and as a result my room smells a lot more fresh, too. They're comfy, they look simple yet good; which follows the minimalistic theme of the room.
The airflow was a priority for me, and these Gryphon bed sheets delivered on that note. They're breathable, the smoothness actually feels luxurious, and the temperature is adequate for sleeping in. During the deep summer, it's hard to regulate the temperature if you don't have air conditioning – which my house does not – so being able to stay cool at night, and even when sleeping into the late mornings, well that's a huge plus for me.