With the ever increasing price of gasoline and new lower emission standards by governments around the world, more and more car-makers are working with new technologies to make today's cars more fuel efficient and less harmful to the environment.  Car-makers have been working on new technologies, some of which have already been brought to the marketplace, technologies like hybrids, plug-in hybrids, full electric, and hydrogen fuel cell vehicles.
Most people think "slow eco-friendly" when they hear the words "hybrid" or "electric," which can be true, but generally isn't.  One company that's at the forefront of new technology and "sporty cars" is BMW. They have quite a few fun to drive and efficient cars.
We all know BMW makes some very fun to drive gasoline-powered cars, but they also offer alternatives.  If you're a car fan, surely you've heard of the legendary 3-Series, 5-Series, and the 7-Series sedans.  But did you know these vehicles also come as hybrids?  Now you can have the sporty ActiveHybrid 3 or the luxurious ActiveHybrid 5 and 7; saving the environment in style.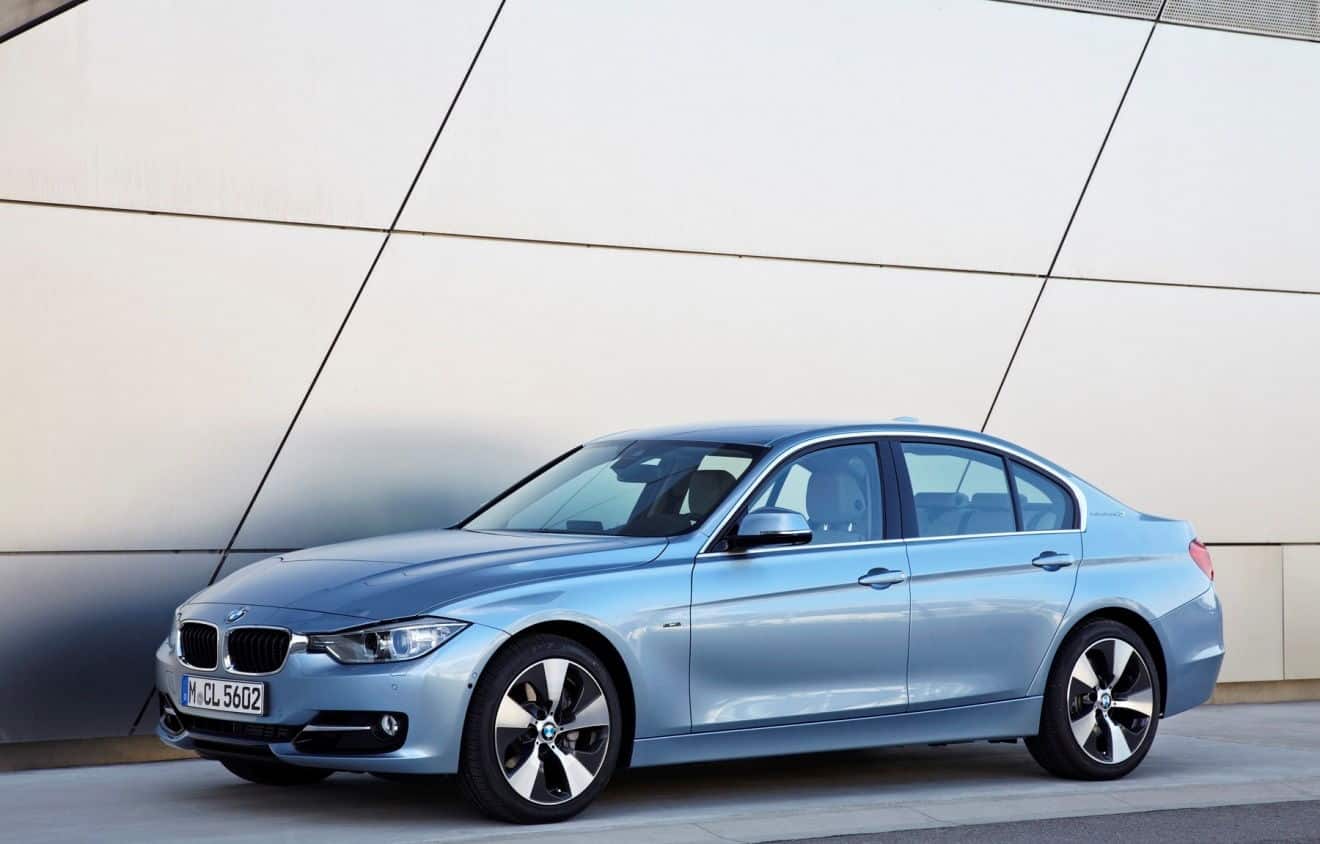 These hybrid sedans come with traditional gasoline engines that are assisted by electric motors and a pack of lithium-ion batteries.  The cars save fuel and emit lower emissions by shutting off their gasoline engines at stops, and using only the electric motors at slow speed and low load.  But if you want to go fast, there's plenty of grunt produced by the gasoline engines which are assisted by the electric motors.
The hybrids are a good alternative, but what if you want something that's even more state of the art?  How about the BMW "i cars"?  BMW is currently selling the i3 electric car, which comes with a 22 kilowatt lithium-ion battery pack.  The i3 has an 80 to 100 mile driving range on a single charge, the batteries are fully charged in three hours on a standard outlet or in 30 minutes on the SAE DC Combo fast charger.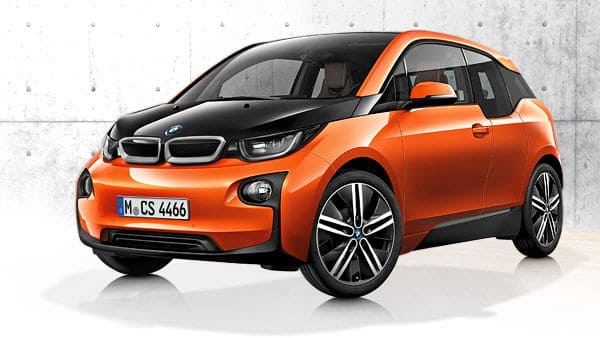 The other "i car" is the gorgeous i8 plug-in hybrid sports car.  The i8 is powered by a turbocharged 1.5 liter 3-cylinder engine that produces 228 horsepower and 236 pound-feet of torque.  Power from the gasoline engine is sent to the rear wheels via a 6-speed automatic transmission.  Powering the front wheels is an electric motor that makes 129 HP and 184 lb-ft of torque, using a 2-speed automatic transmission.  The combined power on this "hybrid" is 357 HP and 420 lb-ft of torque, blasting the car from standstill to 60 mph in 4.3 seconds, not bad for a hybrid.
The BMW i8 comes with a 5 kW lithium-ion battery pack that can be charged in 3.5 hours on a standard outlet or 1.5 hours on the fast charger.  The i8 can go up to 22 miles in electric mode and reach a speed of 75 mph in this mode.
So whether you're looking for a fun to drive hybrid, a plug-in hybrid, or an all-electric car, BMW has something for you.