One of my more questionable qualities is that I always want the "best" of something. What I mean by that is that if I'm buying a pair of technical wear pants, I want the "best" ones. If I'm buying some headphones, well… naturally I want the best custom headphone cables to go with it.
It's a sickness, really. I've come up with ways to justify this behavior to myself, but it's led me to some weird places on the internet. I genuinely had no idea that people would obsess over keyboards, for instance, until I went down the mechanical keyboard rabbit hole. Same story for headphone cables, which I recently discovered after realizing that the cables that come with my already high end headphones could actually be even better.
Who sells the best custom headphone cables?
If you're looking for custom headphone cables, you're probably an audiophile. Alternatively, maybe you're just sick of your headphone cables being so damn short and wanted to find something a little longer, and realized that Amazon and Aliexpress are mostly full of junk.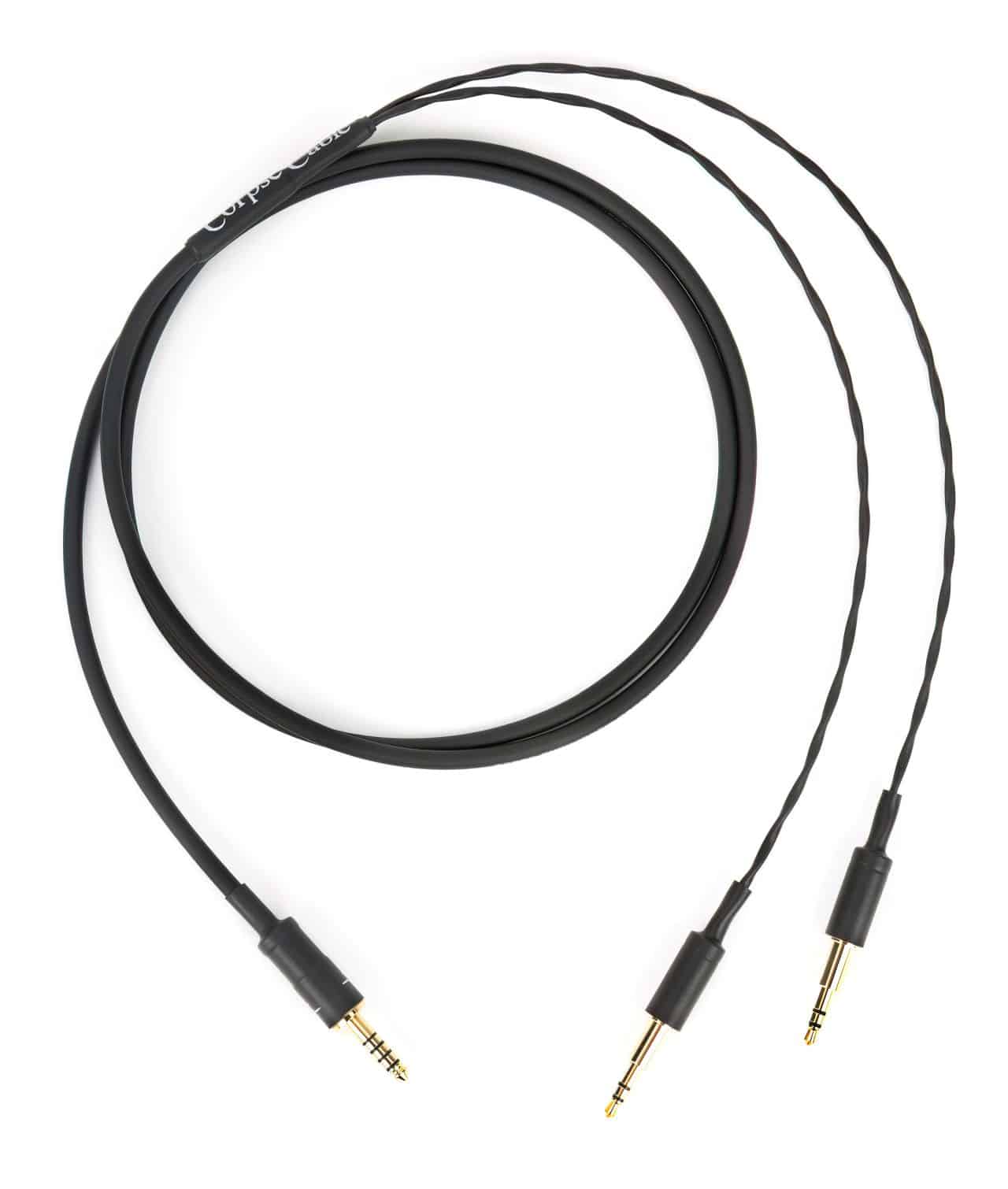 Whatever you're reasons, you need cables, and hopefully my list of sellers helps you. I compiled this after trolling through hundreds of posts on Reddit, and collecting the names that came up time and again with a positive light.
In no particular order, here are the top three I found:
These companies all share one thing in common: their cables are expensive. If you're an audiophile well versed in custom cables, then this probably doesn't surprise you in the slightest. High end audio equipment and accessories ramp up quickly in price as you get past the 80% point and into the rarified atmosphere. As to whether it's worth it or not, well… that's largely subjective, like anything related to audio. But I suspect that since you're reading this, you're more than happy to spend the money.
So if they all make quality custom cables for a similar price, then which one should you choose?
Throw a dart, or just pick the one that looks nicest to you.
I've also consistently read that Hart Audio Cables has the best customer service, so if that's important to you, perhaps that will tip the scales a little bit.
Who do you like the best?
Which company is your favorite? If they're not on this list, please leave me a comment with the place you like and why. I've seen reports of a few really good vendors on eBay, but I couldn't find a consensus on buying from the truly garage style cable makers.