Let me start by saying that there's no such thing as men's thermo socks, because thermo isn't a real word. I think it's a great name for a superhero with some kind of fire or heat related ability, but it's still not a real word. The reason I'm writing about men's "thermo socks" is because many people are looking for this (incorrect) spelling of the phrase "thermal socks" each month, and you're probably one of them. Congratulations for being bad at spelling!
I'm only joking, of course; you deserve no congratulations.
You still deserve the best thermo socks money can buy…
You may not be good at spelling, but you still deserve the very warmest fuzzy socks that money can buy, and that's why I humbly propose you pick up a pair of Heat Holders socks to warm your feet. They're not actually heated socks, because it turns out that's completely unnecessary, but they're genuinely the warmest socks I've ever owned.
I live in a place of ice and snow, and I've tried dozens of sock brands and styles over the years, from fleece lined socks to even rubber socks for the kinky stuff – the latter being extremely warm, but very sweaty!
Why do you like Heat Holders socks?
It's always fun to write in the 3rd person, isn't it? Chad likes Heat Holders because they keep his feet very warm without making him sweat like a pig. He thinks they're much better than the typical fleece lined socks a person might pick up for the winter months. They also seem extremely durable, which is important to Chad, because he would rather pay a little more for quality products than spend less and have said product fall apart after a few months.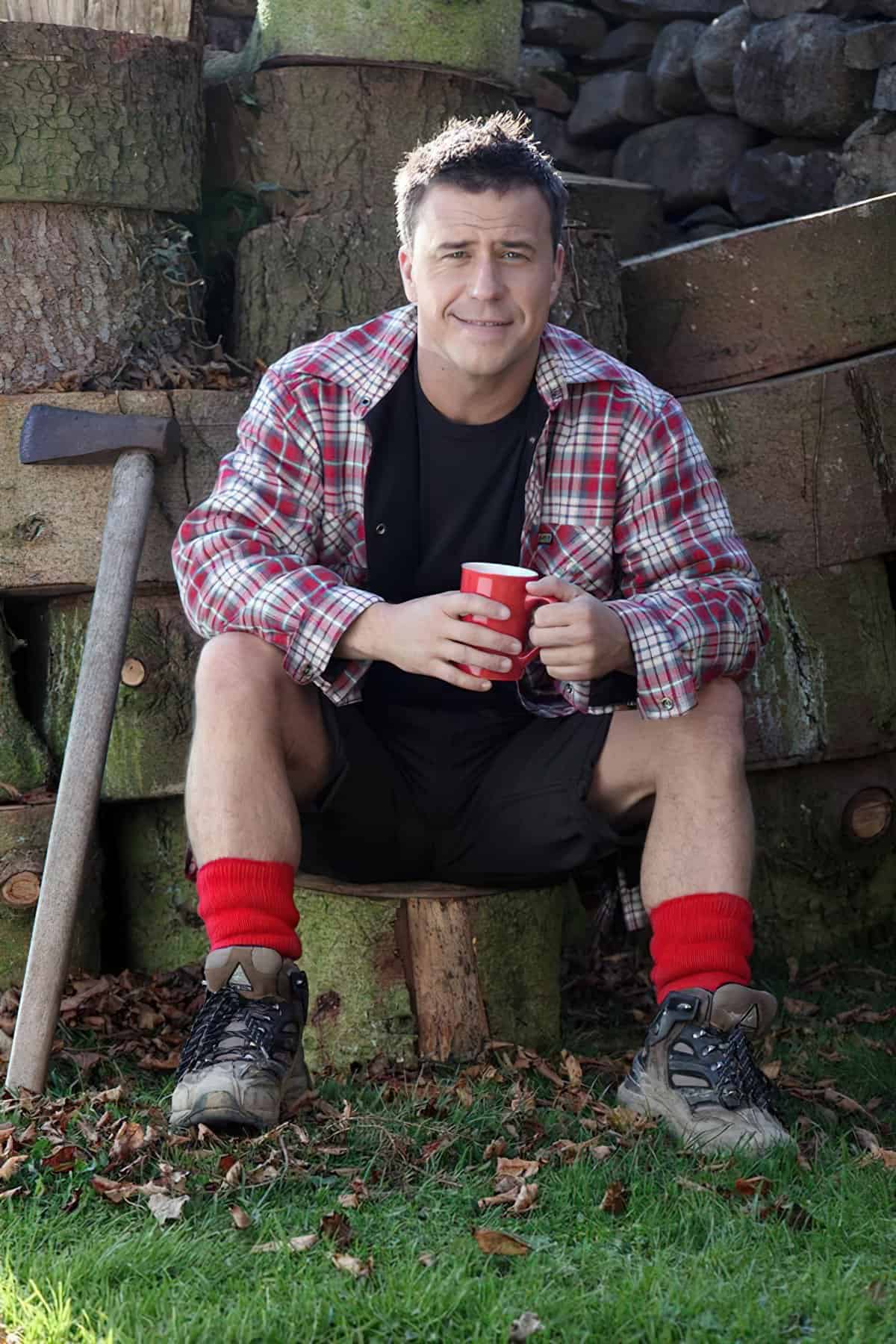 Oh, and Chad very much likes that Heat Holders use an advanced insulating yarn and a "three stage process", because that sounds very sciency and sophisticated, qualities he admires.
Where can I buy Heat Holders?
Heat Holders come in a number of different styles and warmth levels, and you can purchase them directly on their official website. The prices are very reasonable given their high quality, but I won't quote them here because prices change from time to time, and people will yell at me when they read this article years from now and the prices are incorrect.
So if you're looking for some socks that rock, I vote for Heat Holders.