Today I'm serving up a review of Suitablee's custom suit offerings. Why? Because…
Clothes make the man.
That has been an age-old advice for men when it comes to their fashion choices. While it may seem frustrating and expensive at times, that adage holds a bit of weight. While fashion trends may have changed over the decades, one thing still holds true: the clothes on your back can open (or close) doors for you in your business, social, and personal life.
That's why I decided to put together a hands on review of Suitablee's custom suit offers.
The Power of the Suit
One thing that has not changed over the decades is the ability of a good suit to make you look great. A suit can fit in just about any occasion: formal events, parties, business meetings, and even just hanging with people. A good suit gives off a classy, professional, and mature vibe that no other piece of clothing can create.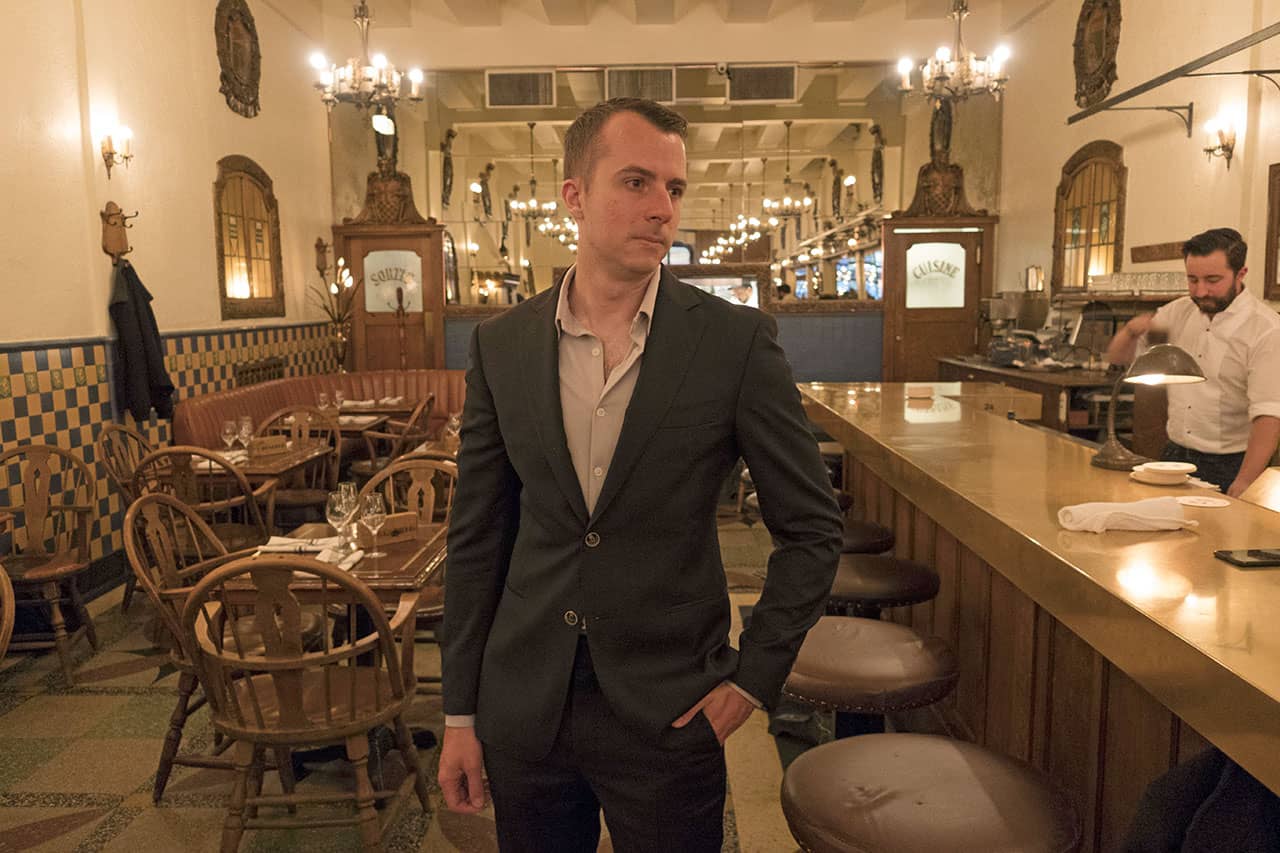 However, before we begin let us set one thing straight.
Having a store-bought suit and a custom-made one are two entirely different things. For starters, everyone has different body types. Each body type looks good in certain clothing, while look utterly horrendous in others. People have unique measurements that no 'universal size' of clothing can truly accommodate.
Just the Right Fit
A suit created with your personal body measurements in mind guarantees that you will feel comfortable the entire time wearing it. The same rule applies for just about any form of clothing. Having a perfectly fitting suit means you would spend less time adjusting your clothes during activity, and more time enjoying it. Above all else, a suit tailor-made for you guarantees that you would look good in it.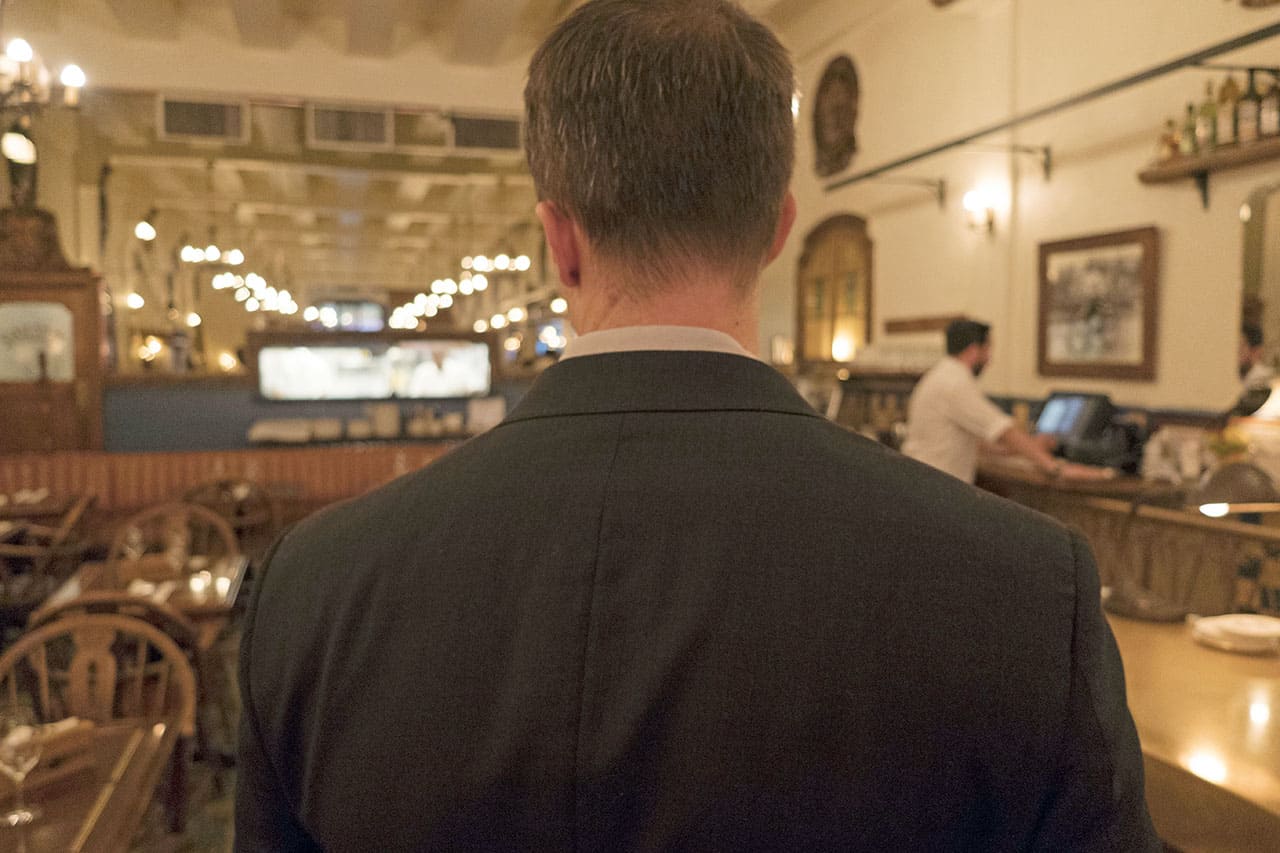 Think about it – how many times have you worn clothes that were either too big or toosmall for you? Odds are you ended up hating the experience. Clothes that are too big for you tend to feel and look very loose; overlapping your arms and legs, and you end up looking sickly.
Dealing with Discomfort
Wearing items too small for you creates a similar unflattering effect.
You would have a hard time moving around because of the restrictive, choking effect these tight garments have on your body. Based on how far the fabric can stretch, you may find yourself having very limited range of movement for your arms and legs. Your neck, upper arms, and abdomen would also feel the added pressure if your clothes are too tight. This can prevent you from breathing fully – only leaving you with shorter, shallower breaths that can leave you light-headed.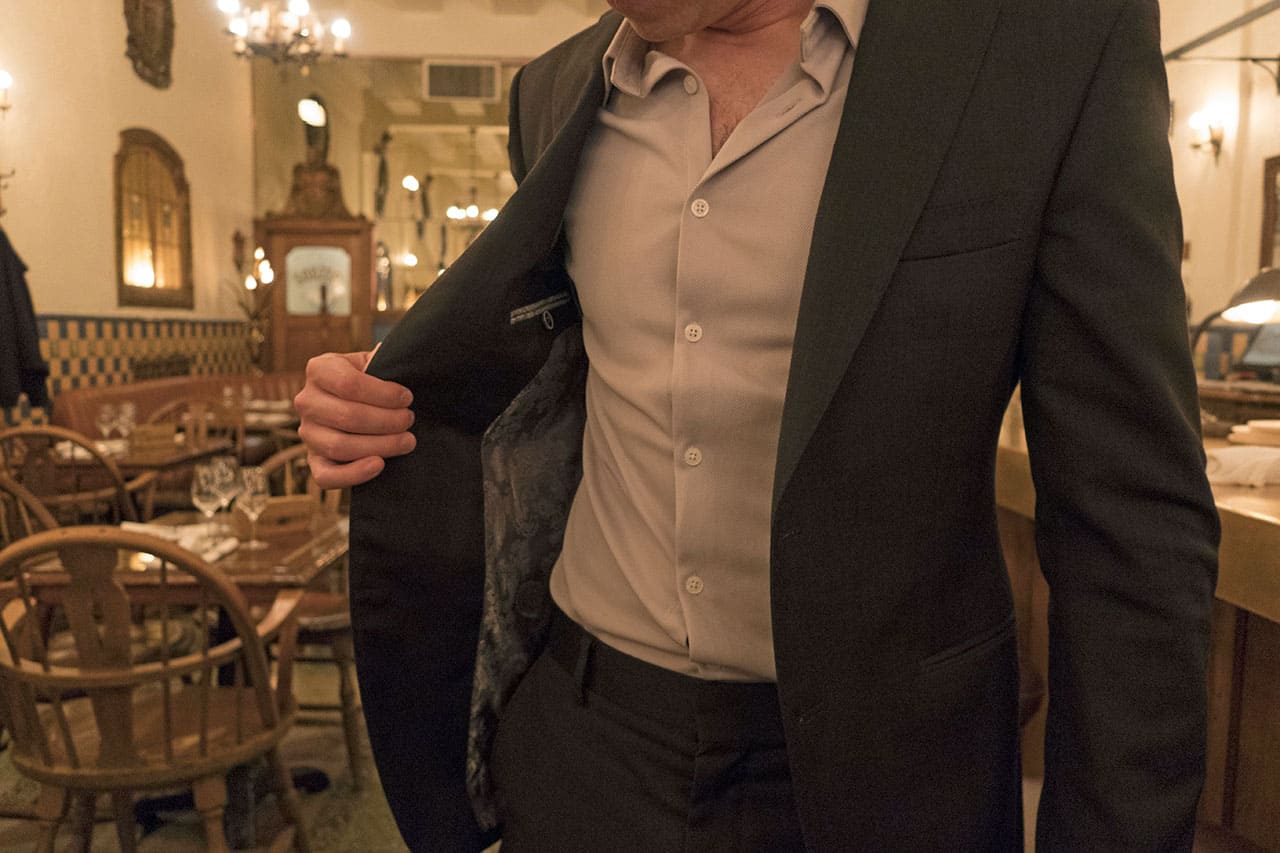 Worst of all, tight-fitting clothes, especially one that does not complement your body type, can also create the added illusion of you being overweight. Larger belly, flabby sides, and a puffed up chest because of ill-fitting clothes can make you look far less appealing to the eye.
Suitablee Saved – Why I decided to review Suitablee's custom suits
With all these negatives arising from ill-fitting suits, getting one perfectly made should be priority number one. However, where does one look for professional quality suits created just for you? Moreover, for those who are not very familiar with the latest fashion trends, how can you tell what looks good on you and what does not? You need to find a good place to get assistance in these matters of fashion.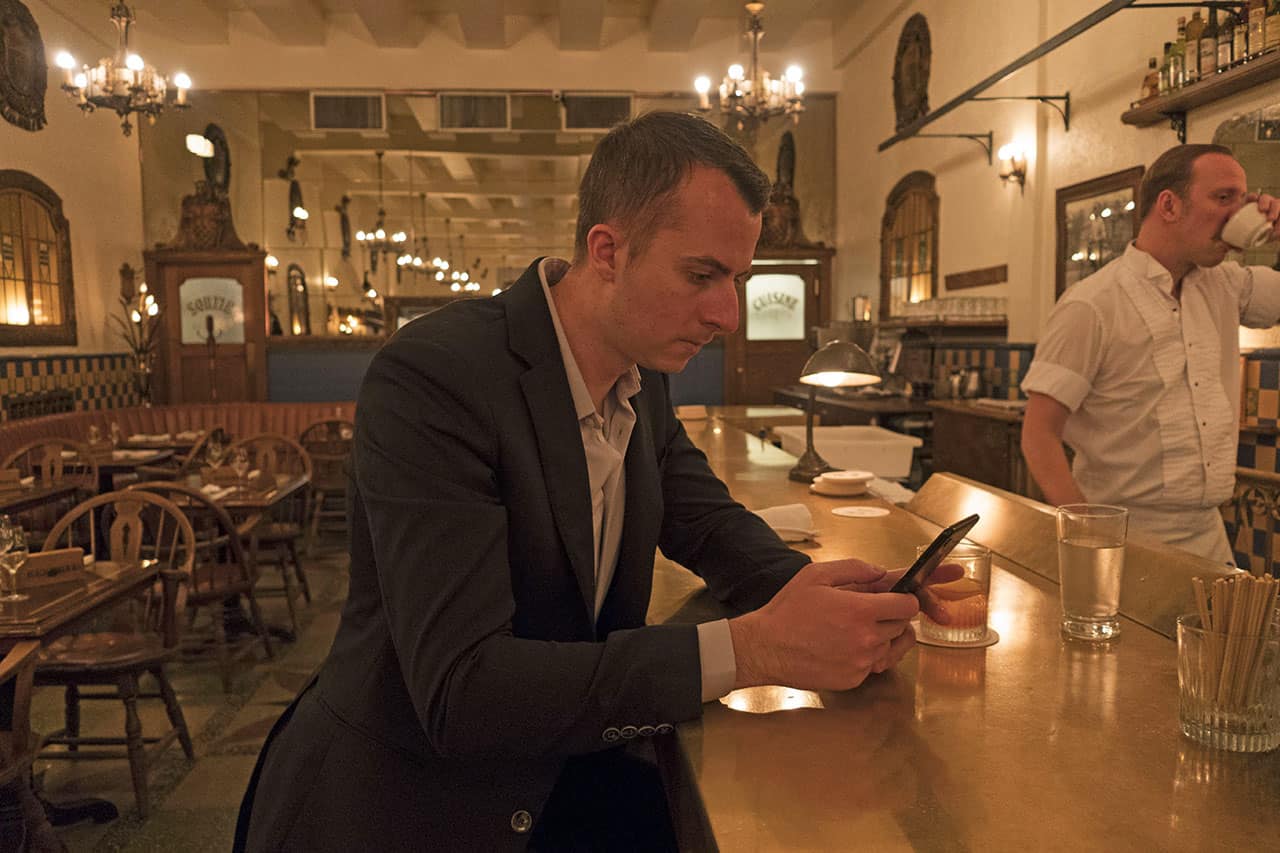 Allow me to introduce the miracle-creating magical hands at Suitablee.
Suitablee is an excellent clothing provider based in Montreal, Canada. They specialize in men's suits – formal-wear – perfect for any and every occasion under the sun. All you have to do is choose what suits you. They also offer tuxedos, dress shirts, and other custom-made clothing for men of all ages.
Suffice to say, they know their way around the world of men's fashion. Suitablee also knows what looks good for each body type – which designs can complement your features and improve your image. They have a distinct eye for style while still offering their clothing items at affordable prices. Suitablee knows what looks good for you specifically, and can even provide a variety of recommendations and styles for you to select.
Fast and Easy Firsthand Experience
I was lucky enough to meet up with the Suitablee team in Montreal to get personal measurements for a suit. The process was very quick, all thanks to the extremely competent staff on site. I then used those carefully taken measurements to order one of their custom-made suits online after I arrived home. The whole process is as simple as that – no hassle, no headaches, and definitely no problems. They do everything for you.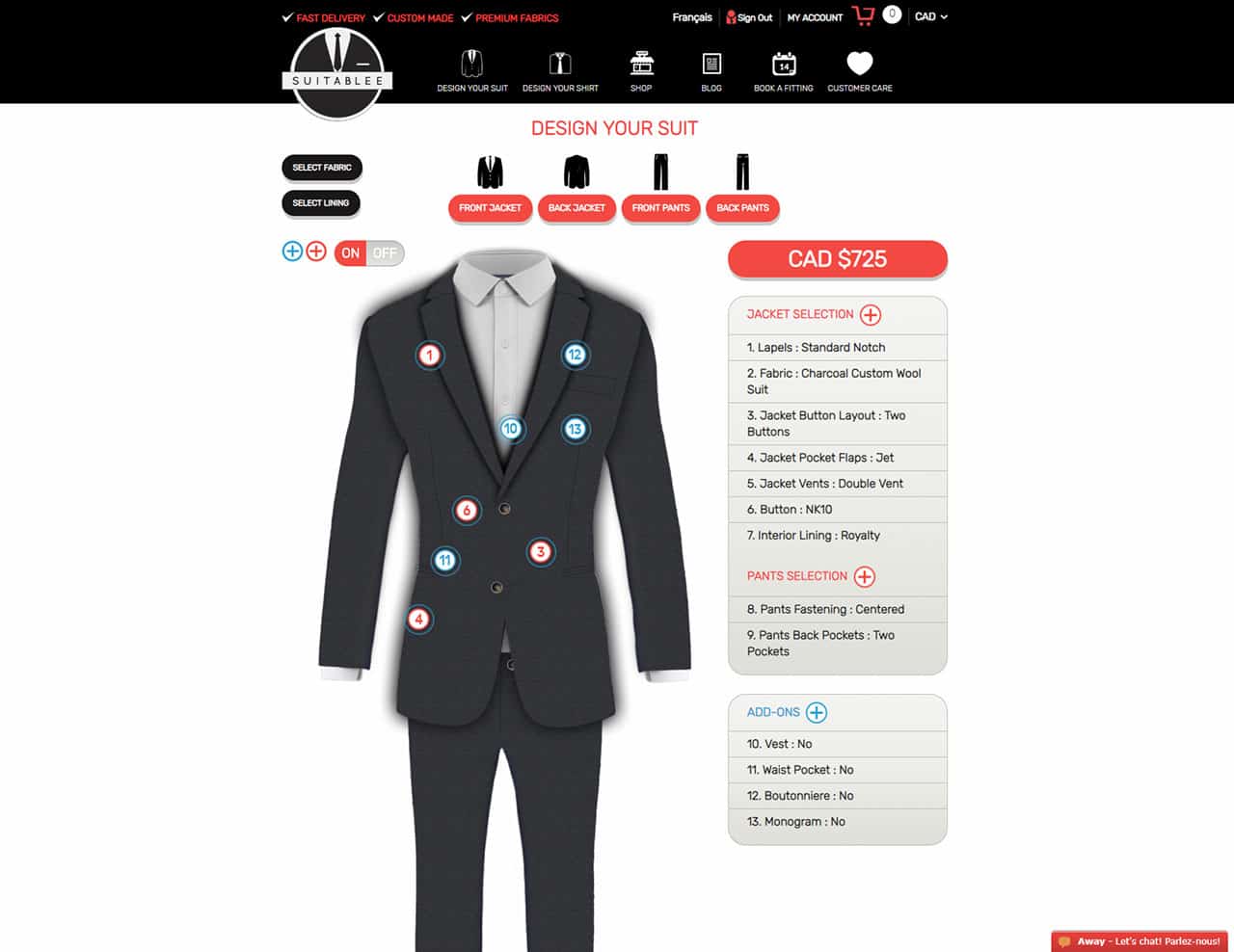 Of course, while customer service is great, and the process to acquire your measurements was swift, it still boils down to the final product.
The suits that Suitablee offer are incredibly well-made and put together. Created right in Montreal using premium fabrics, you are guaranteed an excellent product personally crafted with your measurements in mind. The fit and attention to detail are exceptional. They know what looks best for their clients and follow the latest trends – so you can be sure to find what fits you for any occasion or event.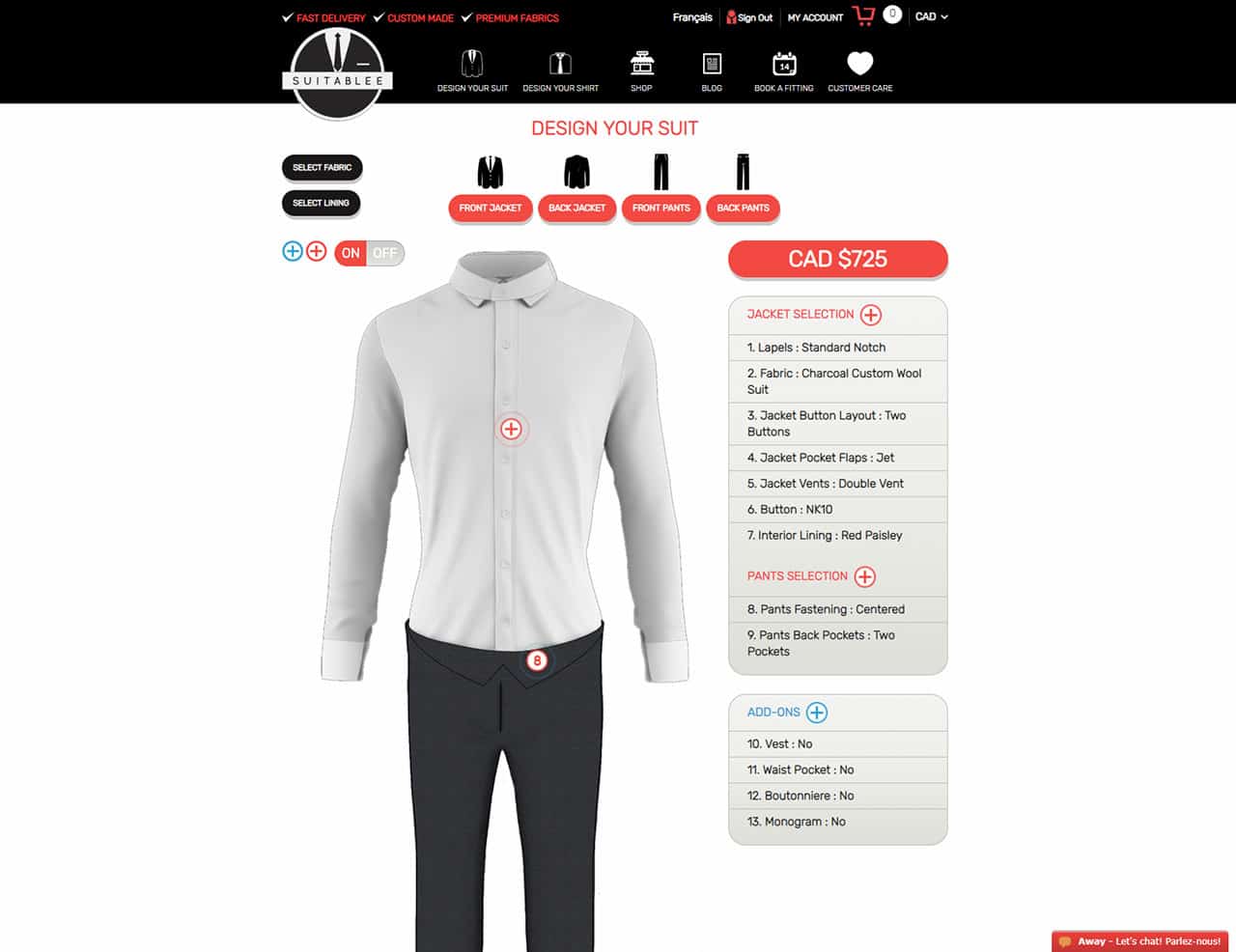 Overall it was a very good experience, and anyone who wants to get their hands on a suit should look no further. Clothes make the man – and you will definitely turn a few heads with these at your wardrobe.
Creating an Impression
Here is the hard truth – everybody is a critic. People judge others on a regular basis. It can be one's neighbor, a coworker, or even some random stranger off the street. Everyone feels the need to judge – to see if one is worth the time or not. The first and biggest item you may receive judgement on is your clothing. The clothes on your back can give off more information than you can say at a fraction of the time.
Having a custom-made suit not only will you feel more comfortable, but more confident as well. You will feel good about yourself physically and mentally. Find a suit that fits you and feel the difference. Go grab our friends at Suitablee to get your measurements taken today!
I hope you've found my review of Suitablee's offerings useful, and if you have any questions about the fit, finish, or process of ordering, don't hesitate to leave me a comment below.