Anyone who knows me will tell you that I've got a real hard on for high quality, artisan jeans. I love jeans so much that I frequently import them from Japan, and I've gone so far as to tour the Naked & Famous warehouse in Montreal, Canada. Did I mention I love jeans?
So today I'm sharing with you a short documentary that Cool Hunting put together about Roy Slaper, the mastermind behind Roy Denim. He's a one man operation, and his work is absolutely top notch. You'll find more denim porn than you can shake a roll of selvedge denim at, and you'll get to learn all about Roy's interesting – and exceedingly eccentric – life.
The Life of Roy Slaper – Denim Master
It isn't just artisan jeans that impress me, it's high quality products of almost any kind. I find something profoundly pure about products that were created with the utmost care and skill. Mass produced stuff can be great too, but I find they lack that personal touch which I enjoy so much in the products that come out of small business' or one person operations. Joel Bukiewicz of Cut Brooklyn is another perfect example; his personally shines through almost as brightly as the quality of his work, a certain something that's lacking in consumer goods these days. It makes me sad.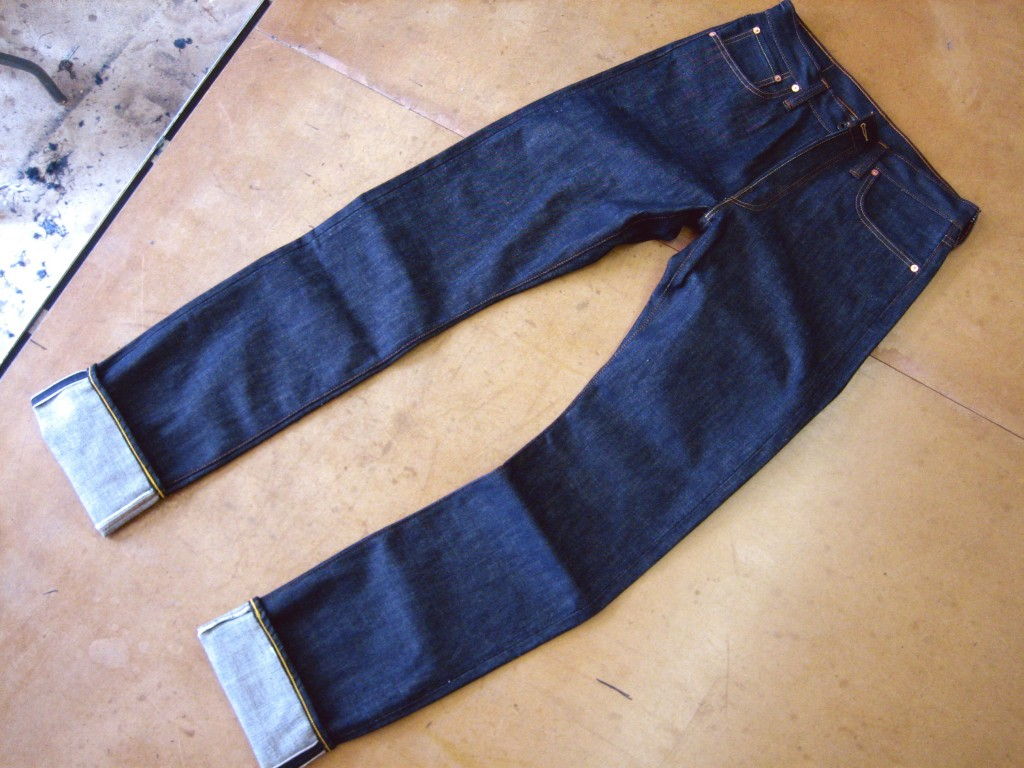 Roy and Joel aren't alone, though. Given the shittiness of the economy as of late, many talented people with an entrepreneurial spirit have taken to starting their own small businesses, especially in the realm of fashion and clothing. One need only to browse around Kickstarter, or have a look at websites such as Style Forum to see numerous examples of this. I make a habit of buying as much of my "stuff" as possible from small operations, and I encourage you to do the same. It will make you feel good, and I think you'll find the products are so, so much better to boot.
Where can I find Roy Denim?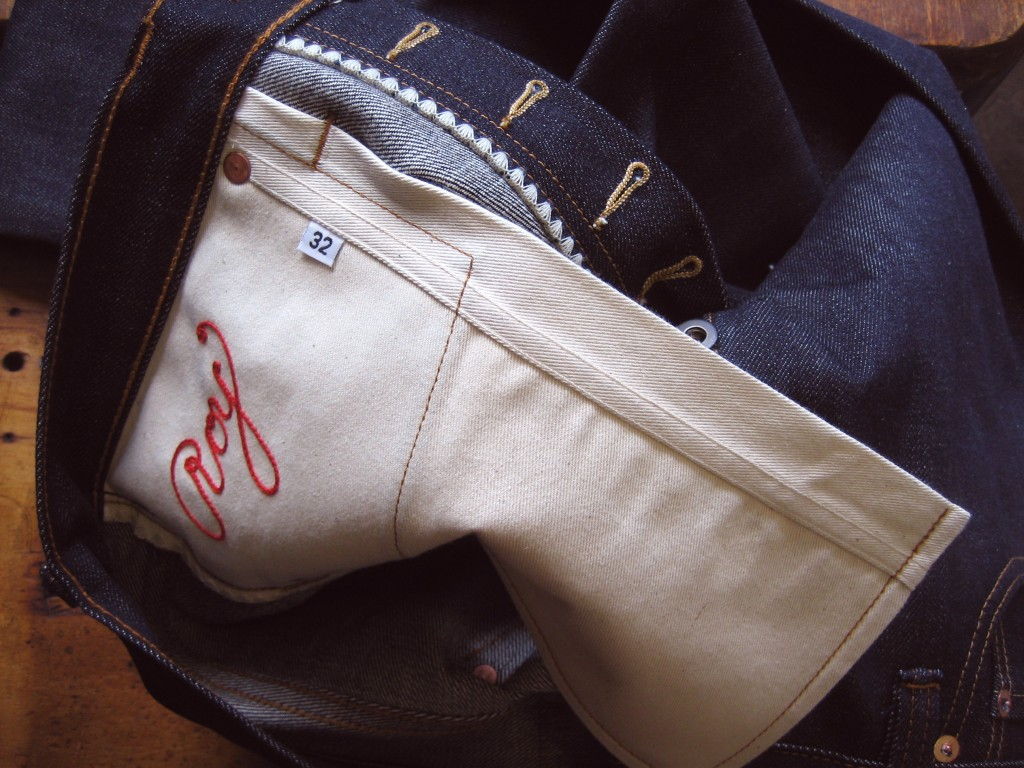 If you're interested in finding out more about Roy Slaper and his wonderful jeans, head over to his official website and have a look around. He doesn't appear to be selling directly through his website anymore, but I'll let Roy explain that bit. Don't worry, they're still for sale.