You know you're living the good life when you go to the can and have the satisfaction of knowing that you're about to do your business in a bowl worth $20,000. Does that give a new meaning to flushing money down the toilet?
A Japanese company, Inax Corp., developed the gold plated ceramic bowl and are calling it the Regio. This is to be unveiled to the public on June 12 during Japan Week at the World Expo in Shanghai.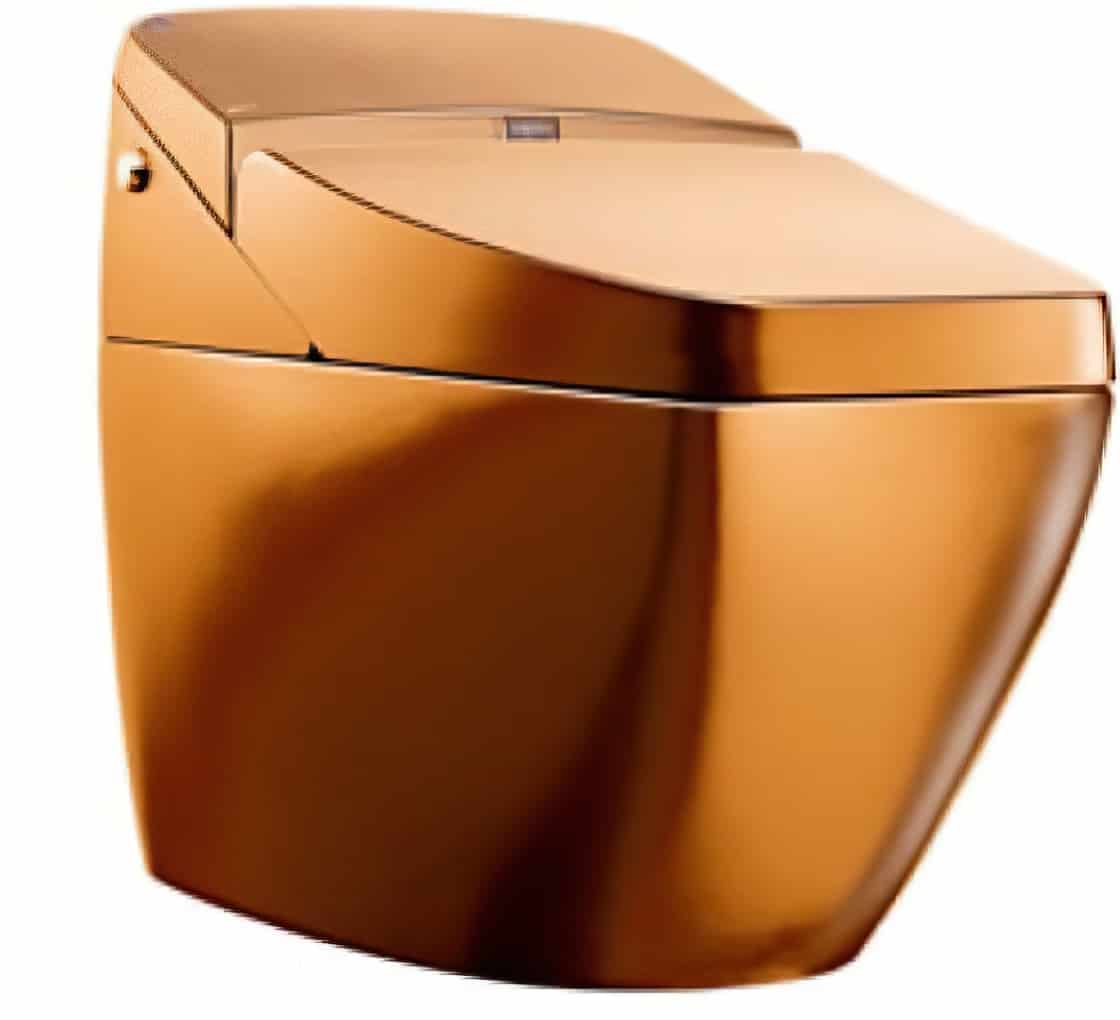 This bad boy doesn't just flush, but kills bacteria, is self cleaning, and plays music with a built in MP3 music player.
Jealous?
Now all we need is some custom toilet paper and we are good to go.