I only recently came across one of Nissan's coolest concepts that I've seen in a while, the IDx Freeflow and IDx Nismo. The biggest reason why it gave me an instant erection is the retro styling and its design cues from the late 1960's and early 70's. This Nissan IDx is basically the great grandchild of the classic Skyline GT-R. This concept vehicle also reminds me of the Datsun 510, another favorite of mine.
Word is that Nissan plans on producing at least one of the twin vehicles seen here (if not both) and it's expected to hit the showroom floors in 2016.  I always did wish that Nissan would bring the original Datsun Z back (in terms of retro styling) but I can't complain and the IDx is good enough for me. As you can see in the pictures, there are two very different models. The Nissan IDx Freeflow is designed to be your everyday vehicle while the IDx Nismo is intended to be a sportier version featuring aggressive body styling and improved performance.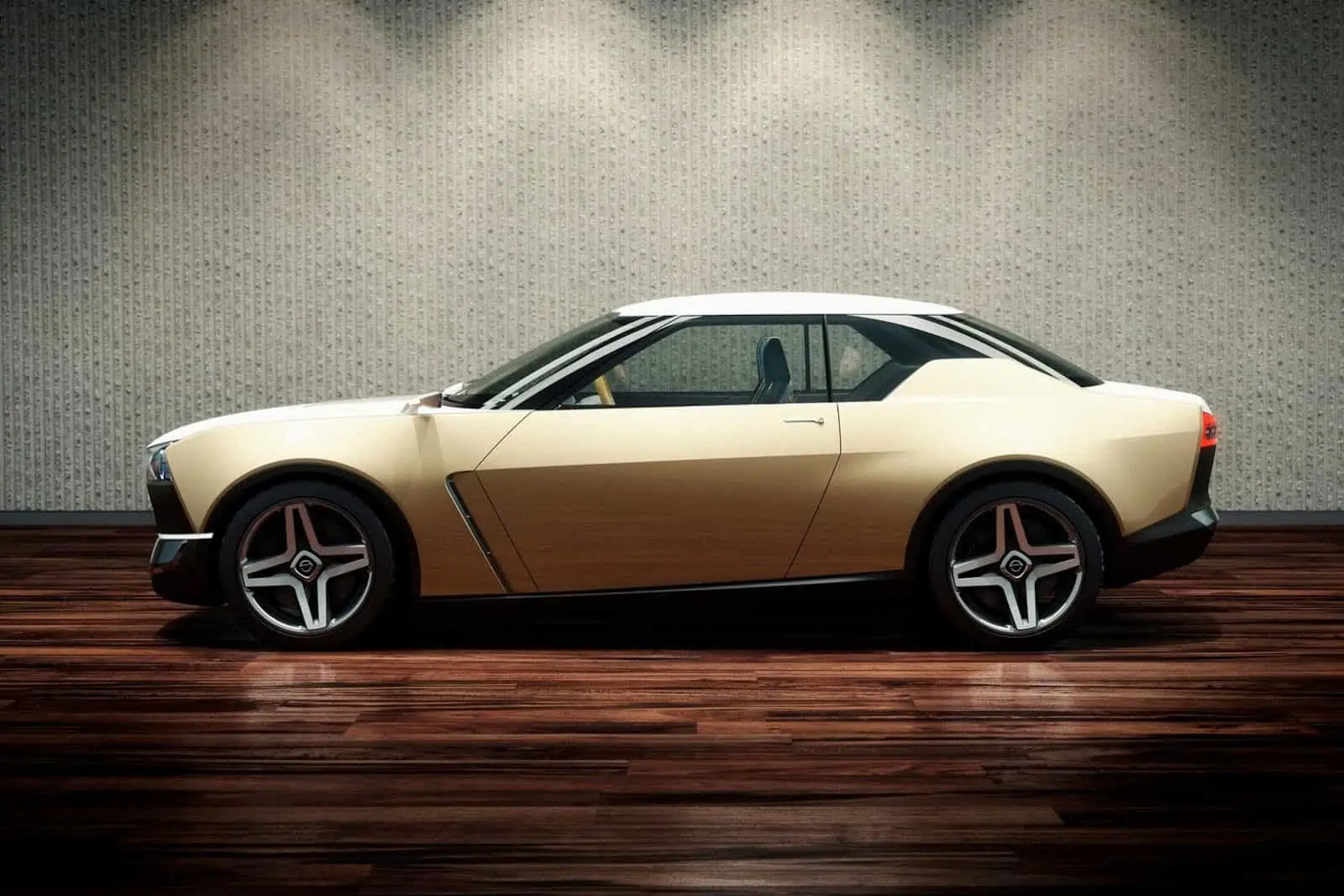 Nissan isn't exactly sure what the power plants will be for both of these vehicles or at least they are not ready to reveal the details to the public. What we do know is that the IDx Freelow will be powered by a gasoline engine ranging between 1.2 to 1.5-liter engines and mated to a continuously variable transmission. So we can definitely expecting something very economical and practical for this model. The sportier IDx Nismo will also be eco-friendly featuring a 1.6-liter direct-injection turbocharged engine along with a sporty six-speed CVT manual shift mode and it will even have synchronized rev control.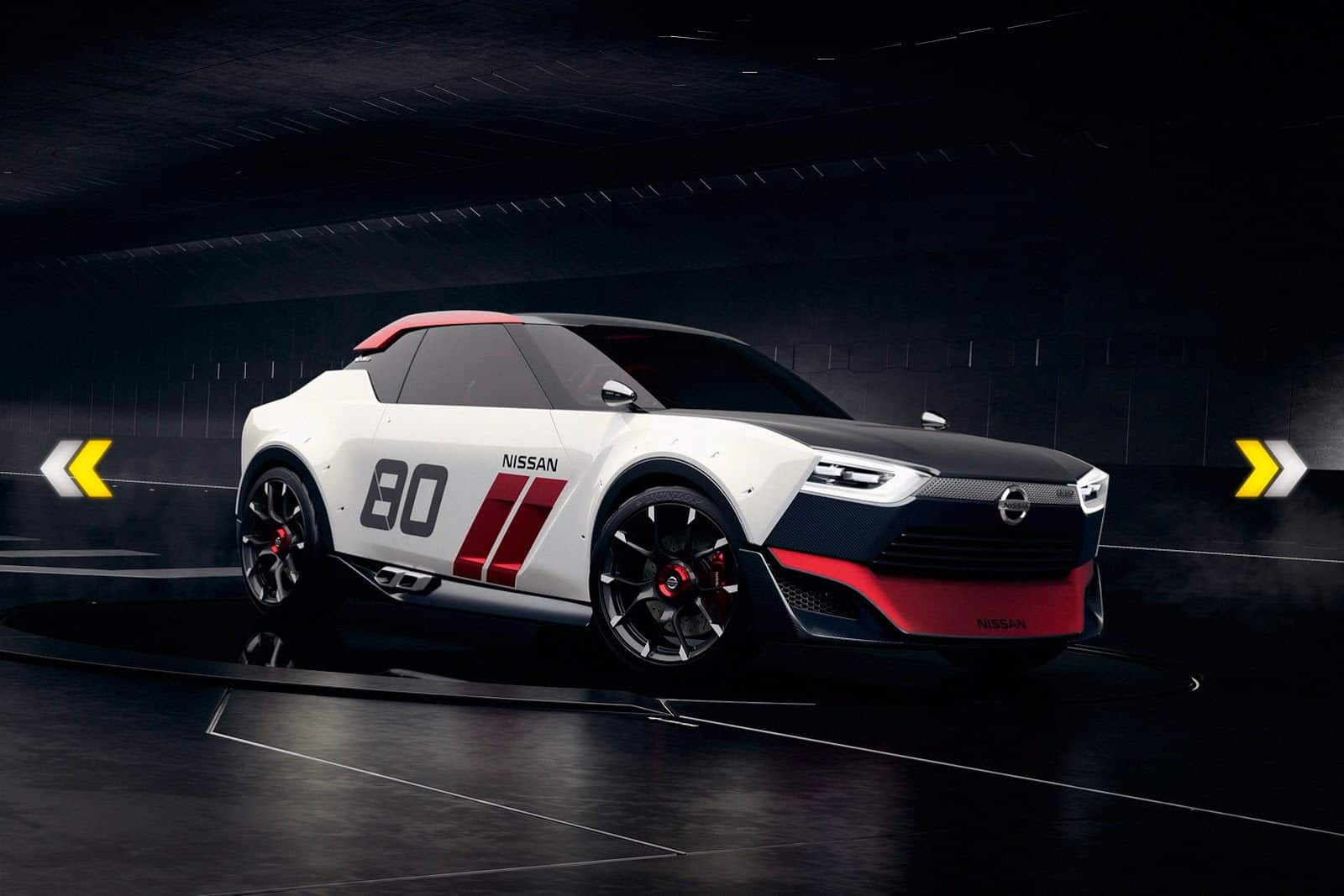 In terms of size, the IDx is quite compact and measures in at 161.4 inches in length, 66.9 inches in width, and 51.2 inches in height. I don't know what you guys think of the vehicle but the Nissan IDx is one sexy pocket rocket in my opinion. Now, enjoy the gallery below.
Nissan IDx Nismo & IDx Freeflow Concept Car