For a lot of men, finding the right pair of pants revolve around a few factors. Some want to look good while wearing the pants – they want the shape and material to complement their figure. Others want a more practical approach, searching for comfort and breathability over fashion sense. For some, a good pair of pants is one you can be active with – offering flexibility, ruggedness, and can take a lot of mileage.
What do you look for in a good pair of pants?
The Casual Choice
For those going to 'casual' events, finding a combination that provides comfort, flexibility, breathability, and style is key. Looking good is one thing – being comfortable the entire time is another. But what if you can get both? For that all-around reliable pair, you have to check out Flex Canvas Pants.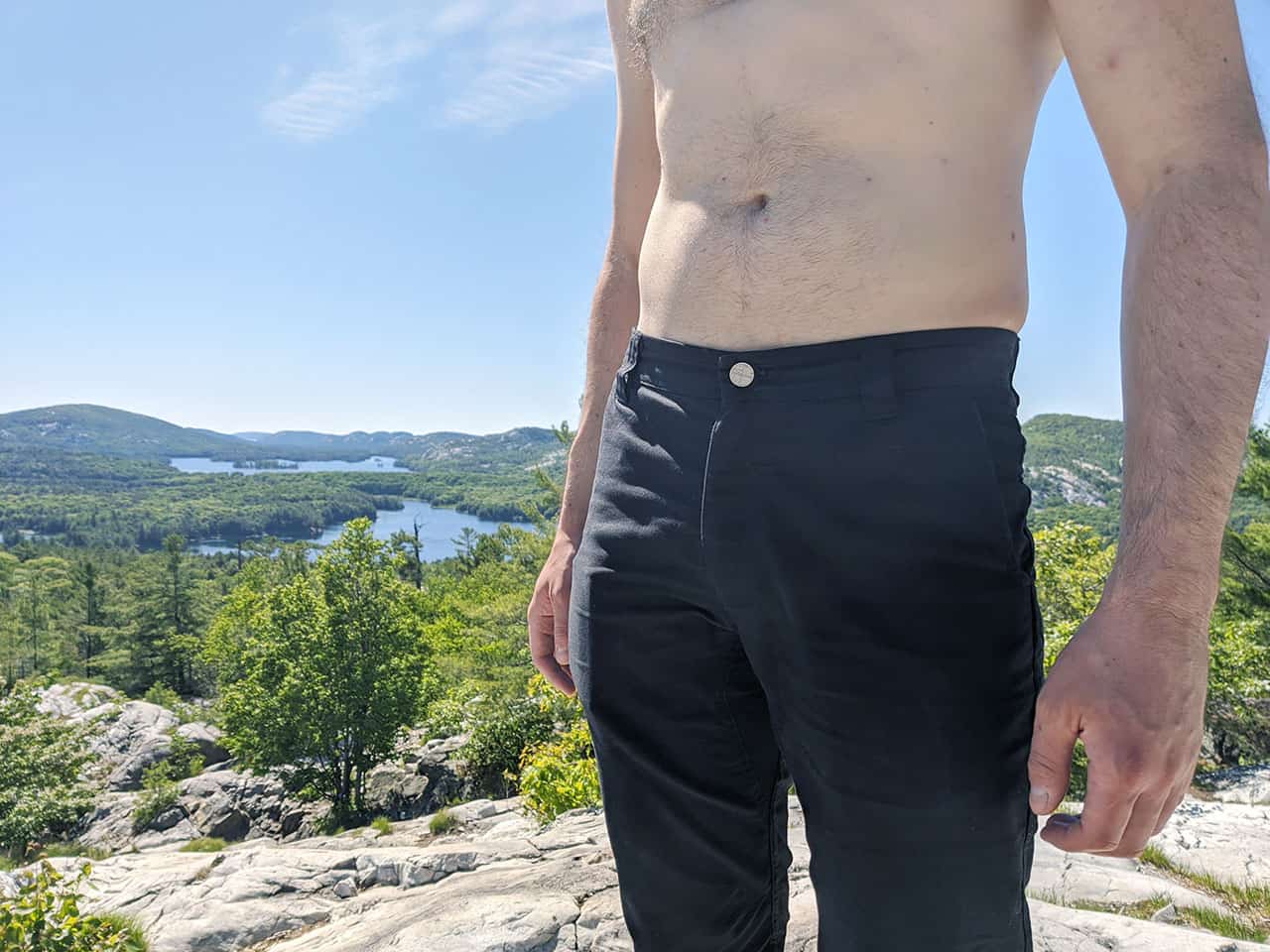 Flex Canvas Pants offer an amazing combination of durability, comfort, and style. It has a casual look that can seamlessly blend in with any outfit. It is a perfect companion for social events, giving you the freedom to move around without feeling restricted. The breathable material also helps keep you cool, especially during hotter days. The pants are tailor fit, ensuring that it fits you perfectly. It even has a roll-up leg system, giving you options in style and function for one pair of pants.
The Rugged Choice
The durability, flexibility, and breathability of the Flex Canvas Pants also make it a great choice for rugged outdoor activities. Those wanting to experience nature via camping, spelunking, or even hiking can wear these LIVSN pants during the journey. The fabric dries quickly, making it an excellent companion during stints in nature. Nobody wants to wear wet clothes while in the middle of the wilds – with the Flex Canvas pants, you never have to worry.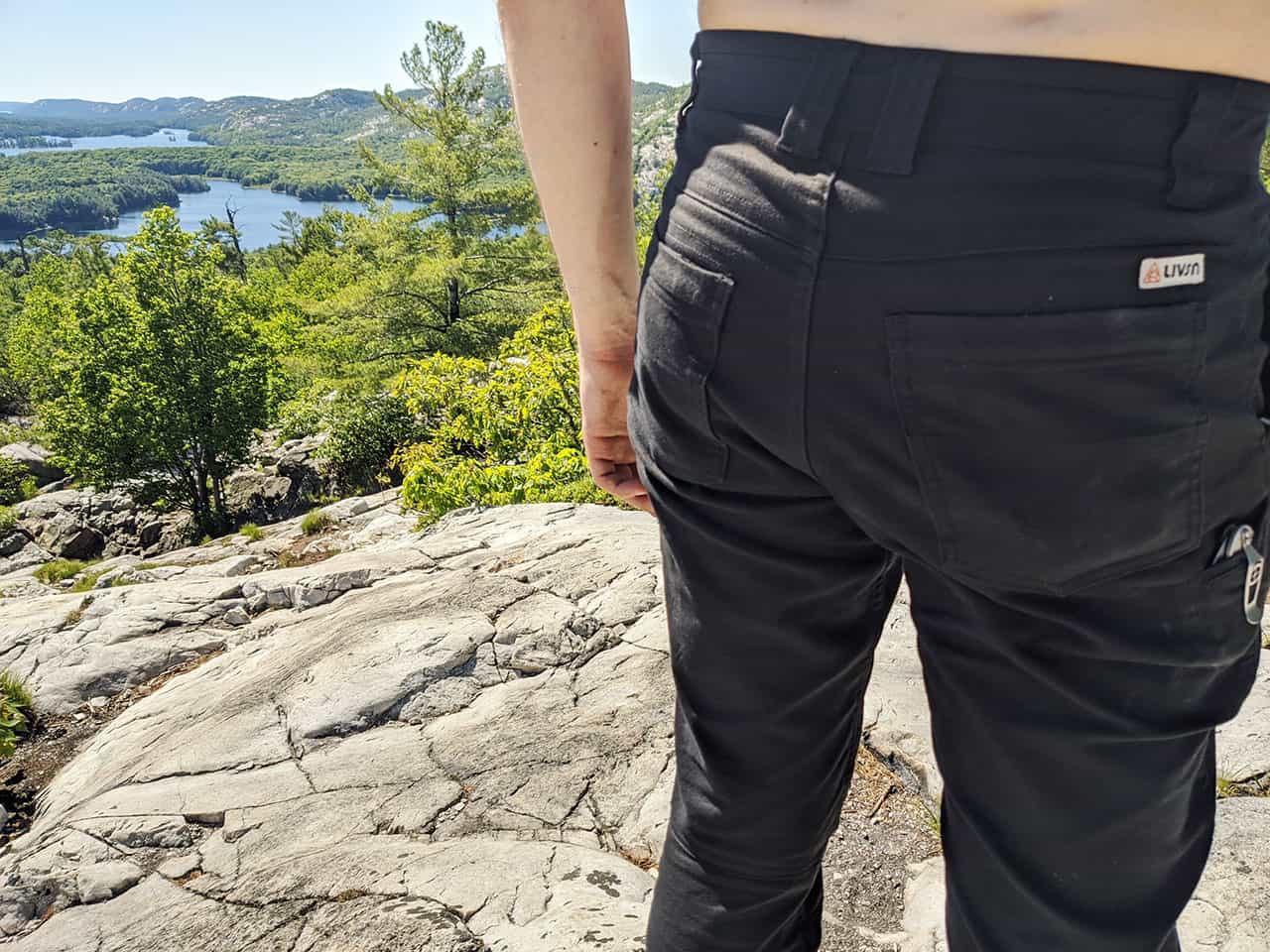 Keeping your essentials will also be problem-free with its zippered security pockets. This prevents accidental loss of valuable items during the trek, such as phones, wallets, or even first aid.
The 'Flex' in Flex Canvas
Avid rock climbers in particular can benefit greatly from this pair of pants. The Flex Canvas Pants make an excellent choice for those searching for reliable rock climbing pants. The durability of the fiber helps ensure your legs do not receive any accidental injuries while climbing. The breathability and ventilation helps keep you comfortable during the climb.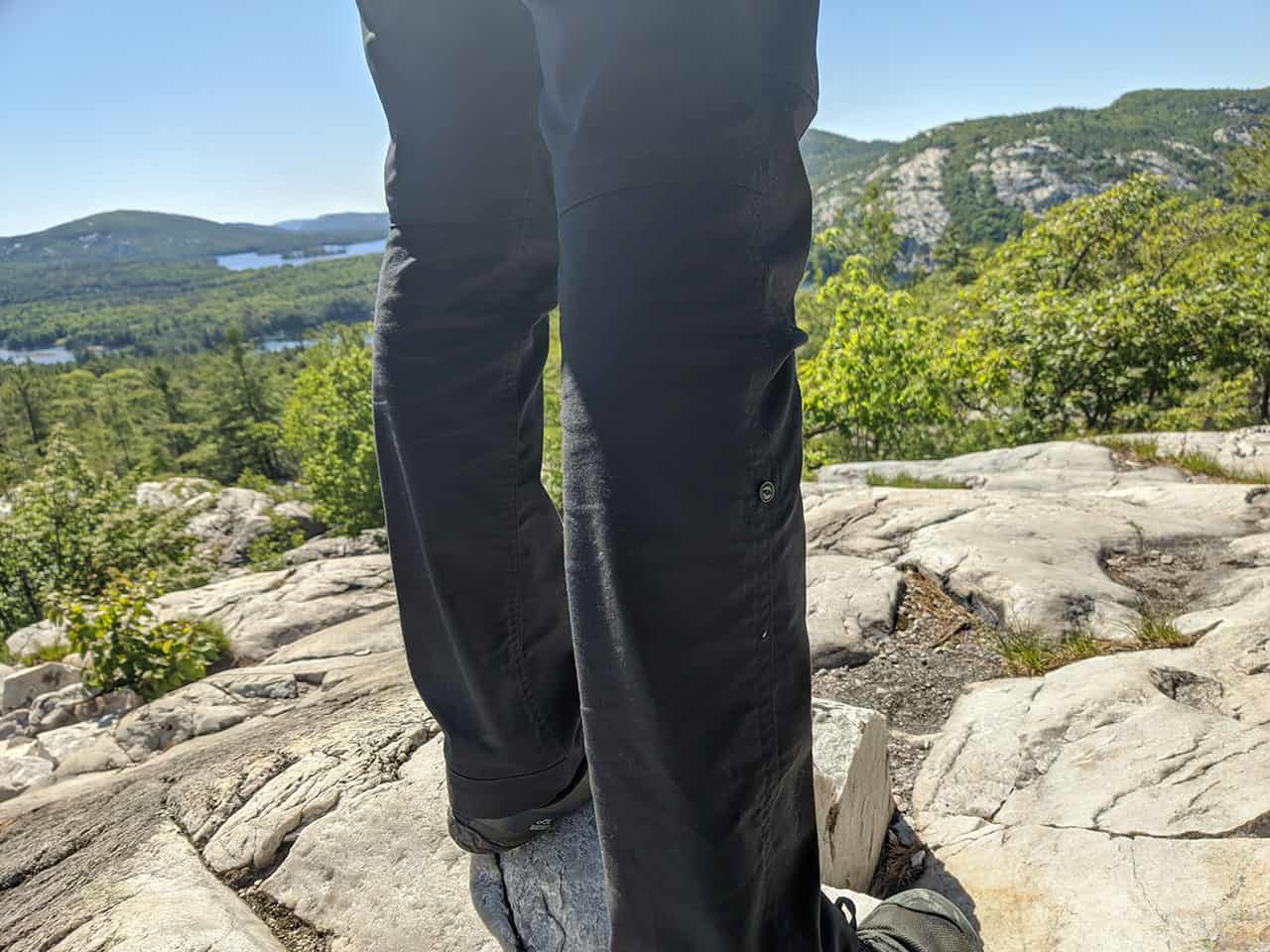 The main feature however is the 'flex' in Flex Canvas. The flexibility provided by the pants ensures you have complete control of your legs' range of motion the entire time. This flexibility is all thanks to the pants' amazing design. These include a gusseted crotch and articulated knee designs to maximize range of motion. This brand of rock climbing pants also has reinforcements at all stress points. Moving around is not only easier, but also incredibly safe. It also ensures that the pants can take the stress of these movements and prevents ripping or damage.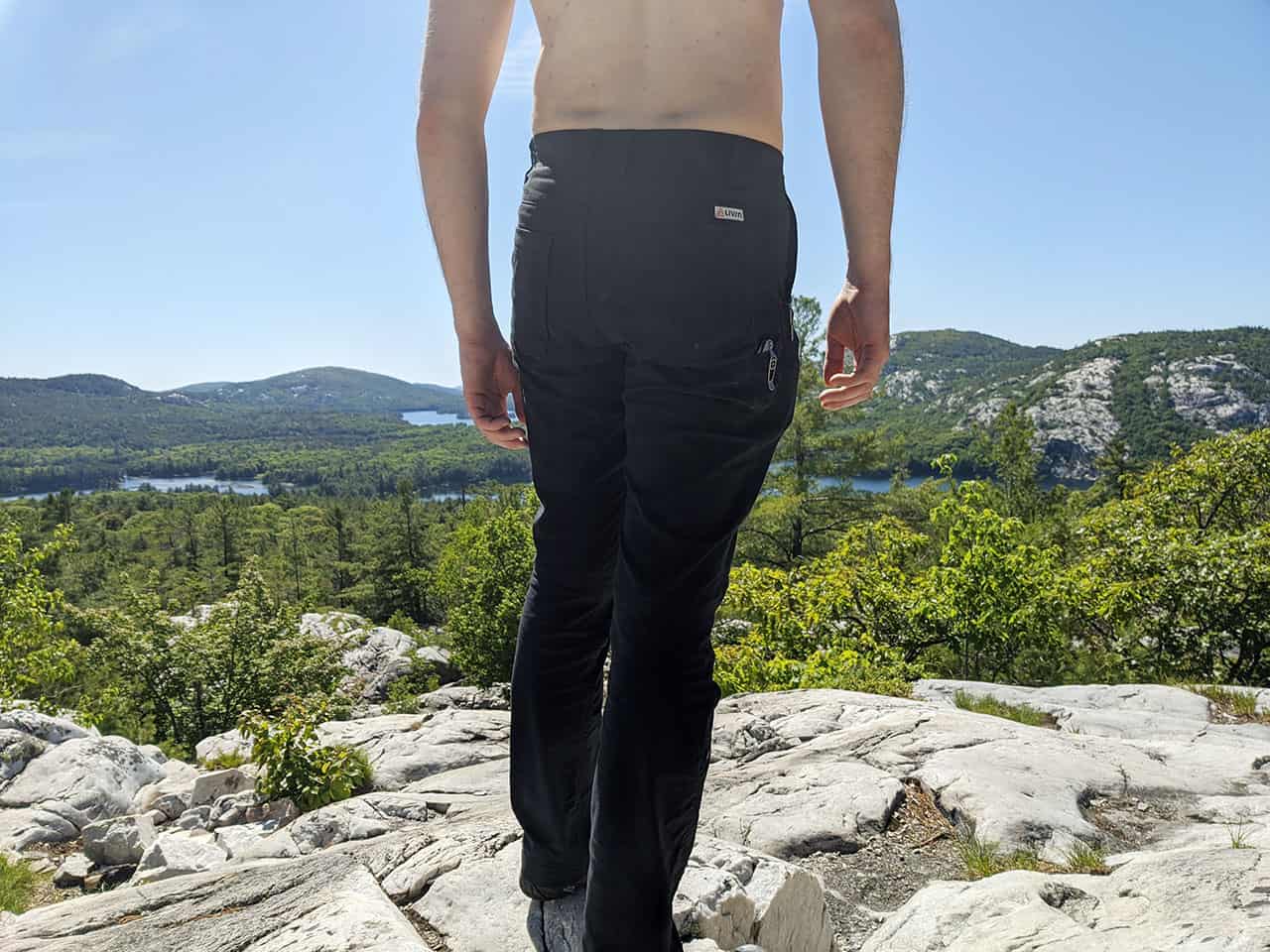 What are you waiting for? Are you looking for the perfect outdoor pair of pants? Look no further – get Flex Canvas Pants now and see the difference for yourself.