It's been a long time since I've played a game on a Nintendo console for any length of time, but I still have fond memories of playing my SNES to death as a teenager. Many of my favorite characters come from Nintendo (and in the case of Mega Man, Capcom), and artist Jed Henry has beautifully re-created each of them in the Japanese Ukiyo-e style of yesteryear.
If the style of these Nintendo characters looks at all familiar, it's probably because you've seen it before. Japanese woodblock printing and the Ukiyo-e style have been around for quite some time, though I can't imagine the original creators of the techniques using it to render video game characters. Obviously they didn't know what they were missing.
Woodblock Print Nintendo Characters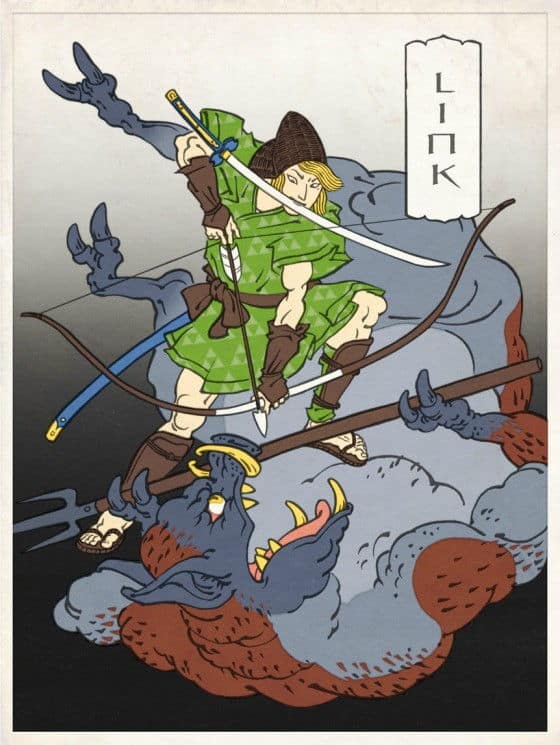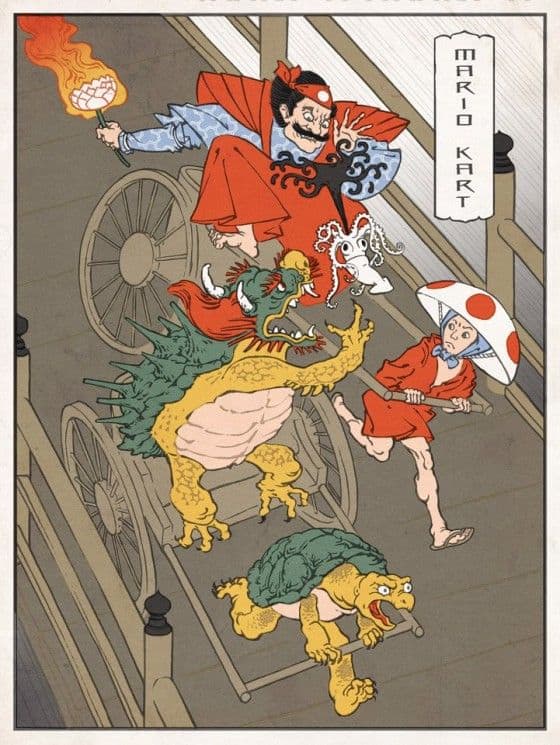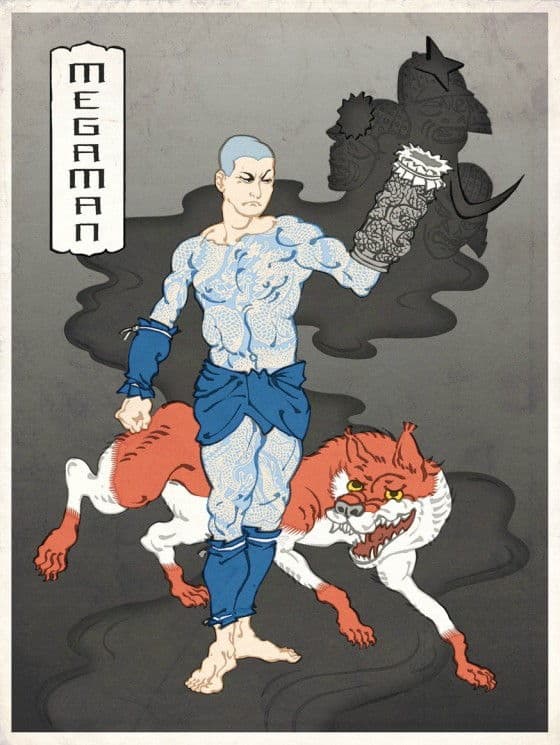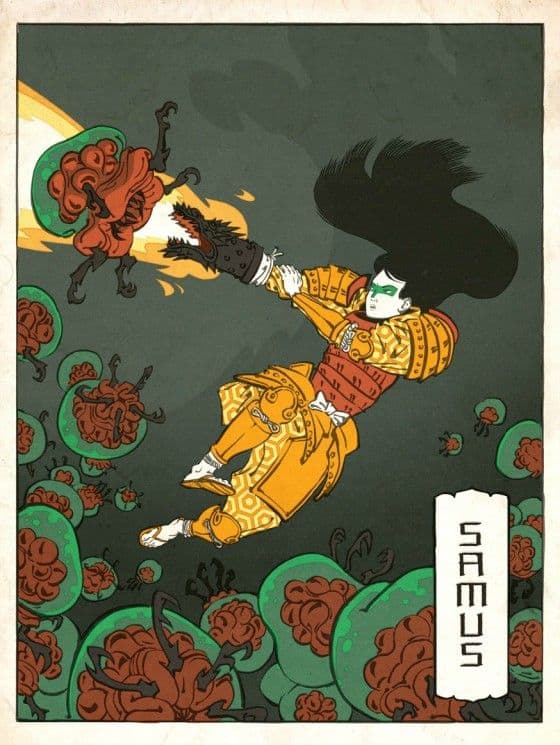 Though I quite all enjoy all of these, I think my favorite is a toss-up between the Mega Man and a very evil looking Mario. Mega Man looks like a total badass Yakuza, and Mario reminds me of a particular facial hair chart that Gina posted a few years back. If I could rock a mustache like Mario, I would most certainly do so.
Now, I have some further exciting news. Not only can you view these prints on Jed Henry's website, but he's also planning to start selling them on Kickstarter this August. We're big fans of Kickstarter here, and I could really use some art to adorn the spartan walls of my office area. Now if only I can convince Jed to create a print of me…