Modern video games are at a crossroads.
Programmers have been improving 3d game engines at a break neck pace, but if you ask me, there are still a few areas that are seriously lagging behind. I've got many critiques, but today I'm going to focus on just one: characters. Though I have seen major improvements from some developers, like Dice and *shudder*, Crytek… the vast majority of game characters are absolutely horrific, lagging far behind the beautiful worlds they often inhabit. One of the worst offenders is Ubisoft and their creepy eyed, blow-up-doll-esque Assassin's Creed characters.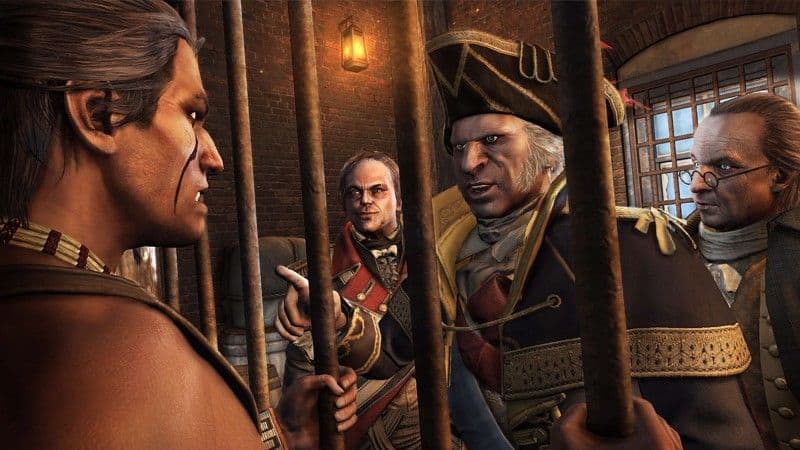 We blame YOU for our mysterious glowing eyes and crisp wooden faces!
Surely one can do better than this, right? Well, remember that crossroads I mentioned? It seems we may not be so far off from doing something a little more like say, this…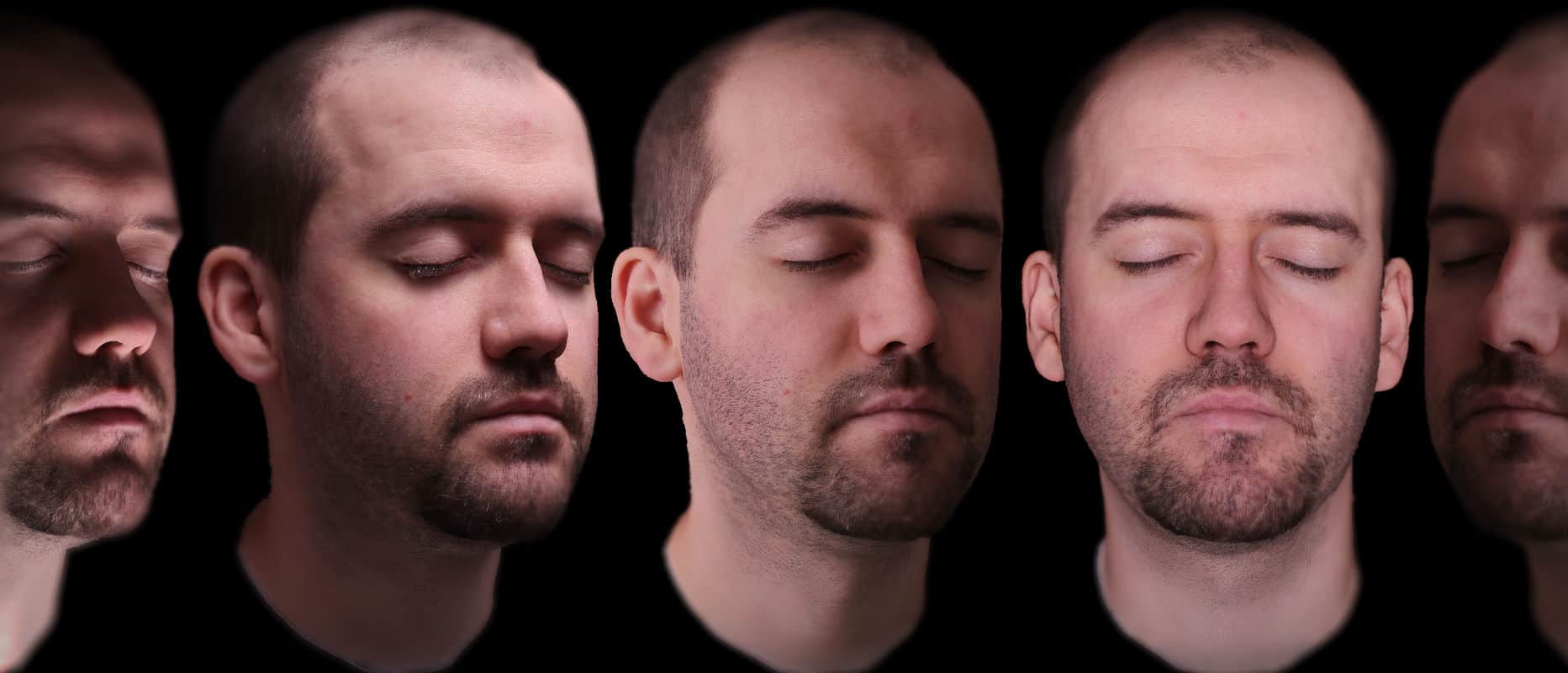 Or better yet, something like this…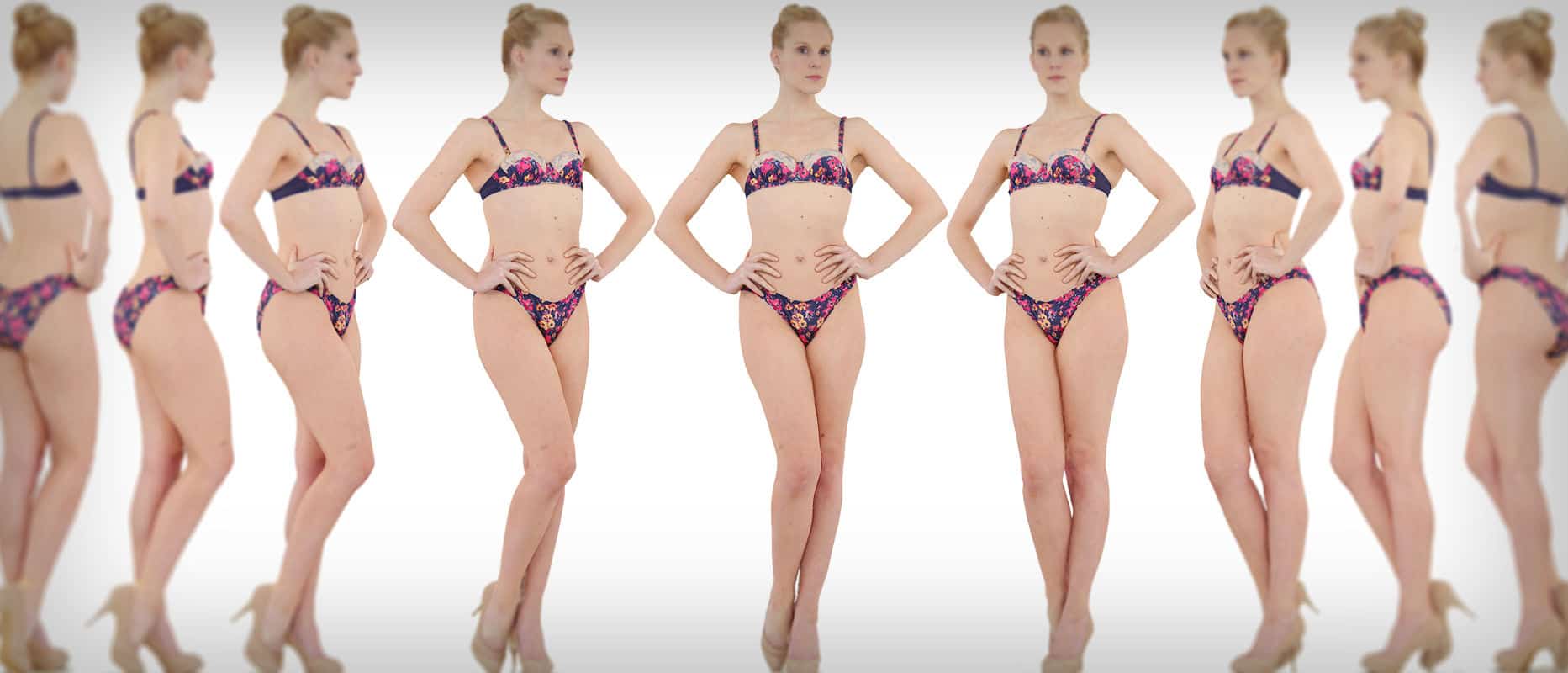 Those are 3d scans by the way. Both of them were captured using Infinite Realities scanning technology… both the geometry and the textures. Perhaps now you can see why I think we're at a crossroads, but if you're still not convinced, then check out this short video of the scanned characters in a 3D space. Just a heads up, there's some mild nudity…
Non-shitty Characters are here… Almost!
I'm sure I don't really need to explain this, but as you watch the video, remember, these are all 3D scans of real people. These weren't created by hand in a computer, they were simply scanned.
http://vimeo.com/73422331
Not bad, right? Well, it turns out that this technology is already being used for quite a game video game trailers. Not the games themselves, but the CG trailers that are used to promote them. If you can remember back to that awesome Cyberpunk 2077 trailer that I posted a while back, well… yeah, they were one of Infinite Realities' clients.
The only question is, when are we going to see this tech used in-game? I'm hoping soon, and I have a feeling that I won't be disappointed. Given the quantum leap in horsepower with the next generation of game consoles, I think we're finally, finally going to see some characters that don't look like shit.
For more information on Infinite Realities, the incredible technology they're developing, and numerous videos of the work they've done over the years, head over to their official website and have a look around. You may, or may not, be surprised to see just how many clients they've taken on in the last few years alone