If you're wondering how to increase the resale value of your home in the UK, here's news you can use. A real estate research firm evaluated the appreciation potential between period properties, i.e. Georgian construction, vs. newbuild residences, based on prior performance of a large sample of residential properties.
The research shows supply vs. demand at work. There are only so many Georgian properties and it's rather difficult to build any new ones.
So, in order to make lots of money on the sale of your home in the future, buy a home built in the Georgian Period, (approximately 1720-1780) today. To save money on the purchase, buy a handyman's special. Then, after spending borrowed £££££s on the renovations required for your glamorous money pit, plan to hold the property at least five years.
I'm not recommending that you flip it, exactly… that's your call.
Period Property vs. Newbuild
UK property buyers have more period choices than new world real estate buyers. We just haven't been building homes as long…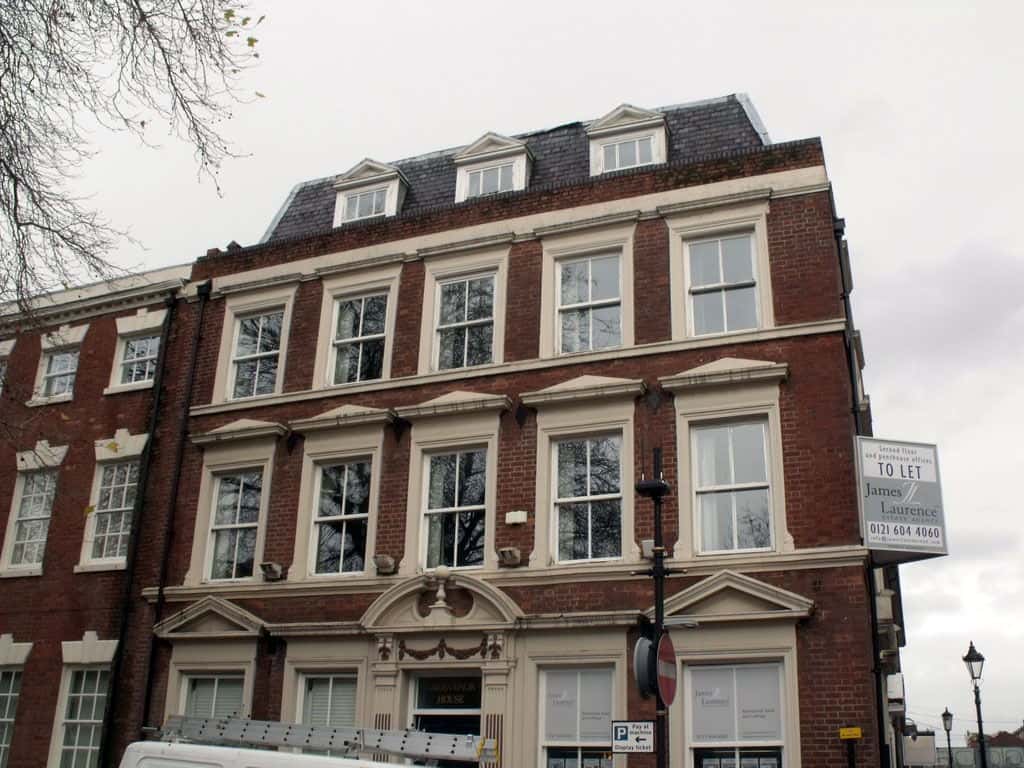 Suffice to say, though, homes built in the Georgian period are more valuable than run-of-the-mill expensive gingerbread and turreted Victorian houses on either side of the Atlantic.
What's an old house?
The whole idea got me thinking. Bob Vila's American "This Old House" program must seem totally irrelevant to my UK friends. They probably laugh when Bob takes apart a 1940s row house in Boston. According to government stats in the U.S. and Canada, an average old house is fifty years old or so!
That's younger than most Baby Boomers.
Renovations, Ghosts, Tears
Regardless of the investment potential, UK homeowners apparently still shudder at the thought of renovating a Georgian  handyman's special—replete with dry rot everywhere and in need of period-appropriate floors and wallpaper.
So why not buy new?
No renovations. No ghosts. No tears… and no paying an average £600m for period property!
Why UK Home Buyers Line Up for Georgian Dry Rot
According to research, period homes are likely to appreciate a whopping four times for every new-build home's mere one hundred percent return.
That's a lot of original cake-slice brickwork (so valued in Georgian period homes)!
Considerations
Let's face it. Most home buyers don't have the capital or patience necessary to renovate a period property wreck. They add character and warmth to a newbuild home with décor or wood burning stove or fire place.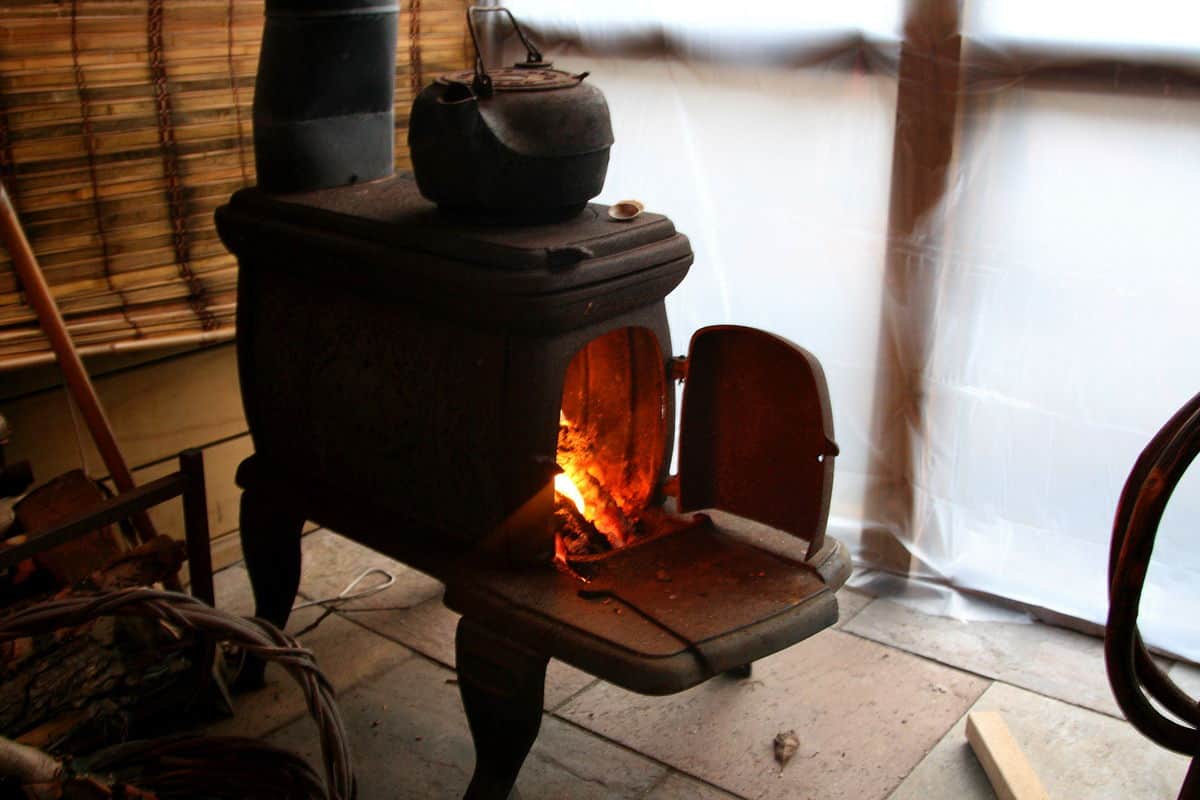 There's certainly nothing wrong with the standard gas fireplaces or electric heaters installed in most new-build houses… but do you want to live with generic furnishings like everyone else? No, you do not!
Artful expressions
Consider the home interior as a blank canvas. Add any kind of art or sculpture you like to the décor – the possibilities are endless.  To make the space your own, draw or paint something. Express yourself like Dali or Haring or ask your son or daughter for their art notebook. Impressionist much? It's up to you!
Period furniture
Here's another idea for home buyers still hankering after Georgian dry rot. Purchase one or more fine examples of Georgian furniture. It's fun to attend an auction or estate sale. Use the furniture to create a desirable interior mood, without the gnashing of teeth necessary to renovate a really old house. (Your antique furniture may also hold its value or appreciate wildly in the future!)
[Photos: Unknown, Elliott Brown, and Jay Kleeman]