You hate sweat—who doesn't? Sure, it's a sign that your workout is going well (or that it's too darn hot) and the feeling of sweat dripping down your forehead can give you a nice boost of motivation to continue your strenuous exercise routine. Sadly, flinging your sweat everywhere can get nasty if you're in public and there's nothing worse than clothes sticking to your body during exercise. Add to that the inevitability of winter, and you'd be wise to pick up some gym clothing to wear when you're working out.
The Weather
As mentioned at the start, it's soon winter and you'll need to wear some clothes if you're going out for a jog or a cycle. When you exercise outside, the right clothing can make a world of difference to your workout. Loose clothing allows the air to cool your body down and naturally evaporate sweat to prevent yourself from feeling drenched. During the winter, it's important to pile up the layers so that you don't get cold from the sweat. Some layers of clothing are designed to absorb sweat so that it doesn't chill your body when it evaporates.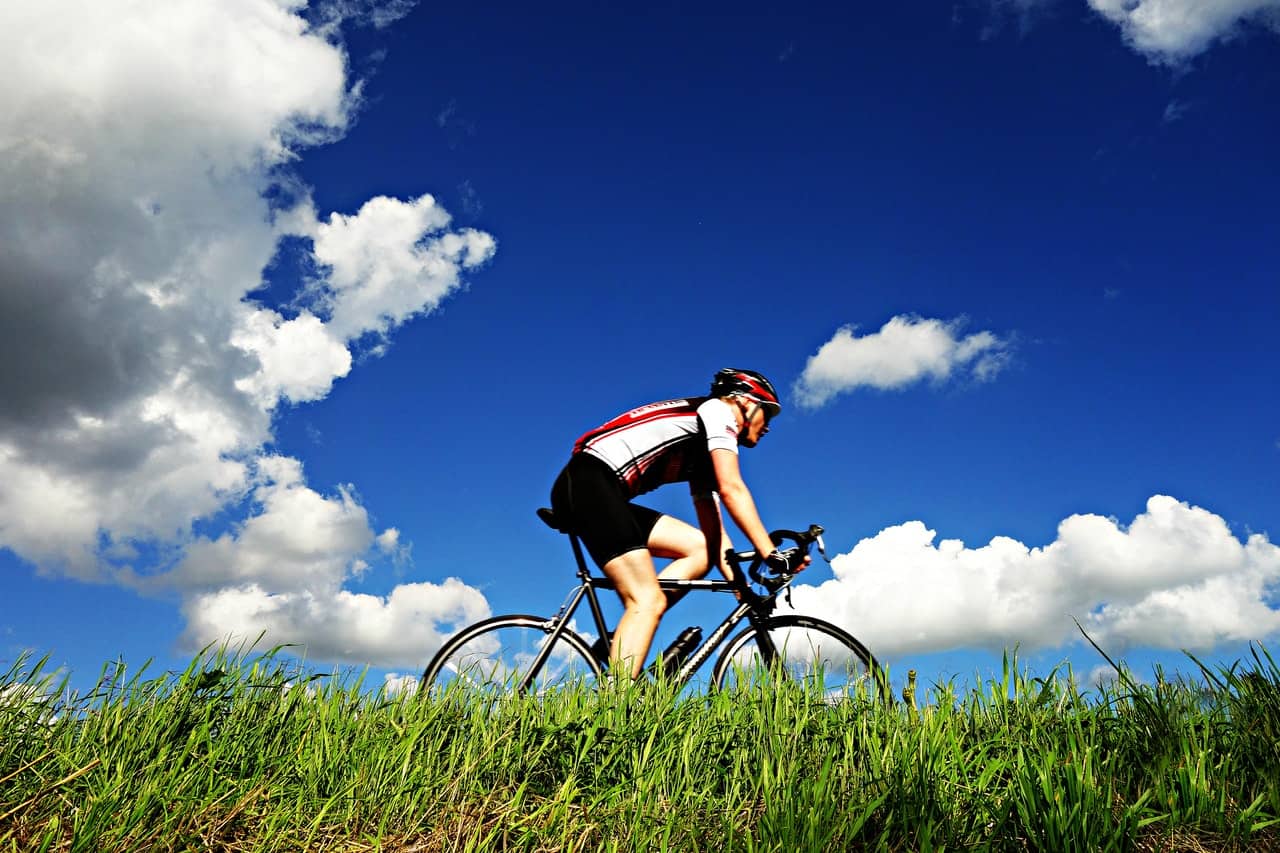 Warm clothing can also protect your joints, hands and feet in the event that the weather is extreme. Let's not forget that your shoes are also important because the last thing you want is to be slipping around during your daily run and injuring yourself.
Unrestricted Movement
Loose clothing will ultimately help you move around better. If you run, then you should look for the best running short bottoms you can find so that your legs don't feel restricted when you move them. Imagine trying to wear jeans while you work out. They're going to be heavy, they're going to restrict your movement, and they're going to be caked in sweat that eventually has to be washed off before bacteria starts to infest it and make it stink. Wear loose clothing when it's appropriate, but focus on movability and freedom in order to improve your workout, not restrict it.
Looking Great
Your clothes can help give you confidence when you work out. Whether it's clothing to hide parts of your body or to show off your hard work at the gym, it will give you a boost that will go a long way. Wearing gym gloves can also motivate some people into joining groups or interacting with others at the gym because they feel like they fit in. Self-confidence is important during your workout, so don't neglect the way you look when you work out.
As you can see, the clothing you wear has a huge impact on many different factors of your routine. While you might feel great working out half-naked, the people around you won't appreciate the smell coming from your body or the sweat dripping onto the floors and flicking onto their clothing. Be respectful if you're in the gym, and play it safe when you're working outdoors so you don't limit your workout due to the weather.