Avoiding getting caught
Many parents are positive when it comes to the subject of what we do in our spare time. They don't want to see their children in the act, and their children definitely don't want to be caught in the act. Especially since that act can involve all sorts of methods, depending on what you're into. That is why it's imperative that straight guys and their moms don't clash.
Our extreme private videos are useful for, uh, science. Especially the ones in the very large folder labelled "homework". Sometimes the Internet isn't strong enough so you've gotta download those 4K VR videos instead of streaming them, just so nobody comes in questioning why all that data is being used at once. Moreover, there are other ways to make sure that your private time is kept as private as possible, so that mom never walks in whilst you're "getting changed".
Implement the knocking rule
This is a good one for just general respect. Just like we perform tasks that our parents don't want to see, it's the same way for them, too. If you don't feel comfortable mentioning your private deeds, it can just be for when you're wrapping Christmas and birthday presents. Presents that make you sweaty and require having your earphones in and clothes off, but presents nonetheless.
The knocking rule needs strict boundaries. Knocking, then entering anyway before the tenant of the room has time to answer is not the way this works. Start off by doing it when entering your parents' rooms, and they will appreciate it if they're getting changed, or watching their own extreme private videos. Don't pretend you don't know that parents have needs, too. How do you think you were made?
Anyway, soon your mom will return the favor and you'll buy yourself an extra 30 seconds away from disaster. Even when she knocks you'll say, "just a minute!" Remember, time does not pass for adults the same way it does for children. That's just basic science. Although, this solution won't work all year round and every week, though. It's best to have more than one excuse so that you can consume as much private content as you want.
Keep it online
Objects such as toys or items of clothing are just waiting to be found by mom. There's a reason we're talking about extreme private videos, here. Not extreme private socks. Try to reduce the amount of components needed for the task so that if you do get walked in on, you're not caught with a factory's worth of silicone in your hands.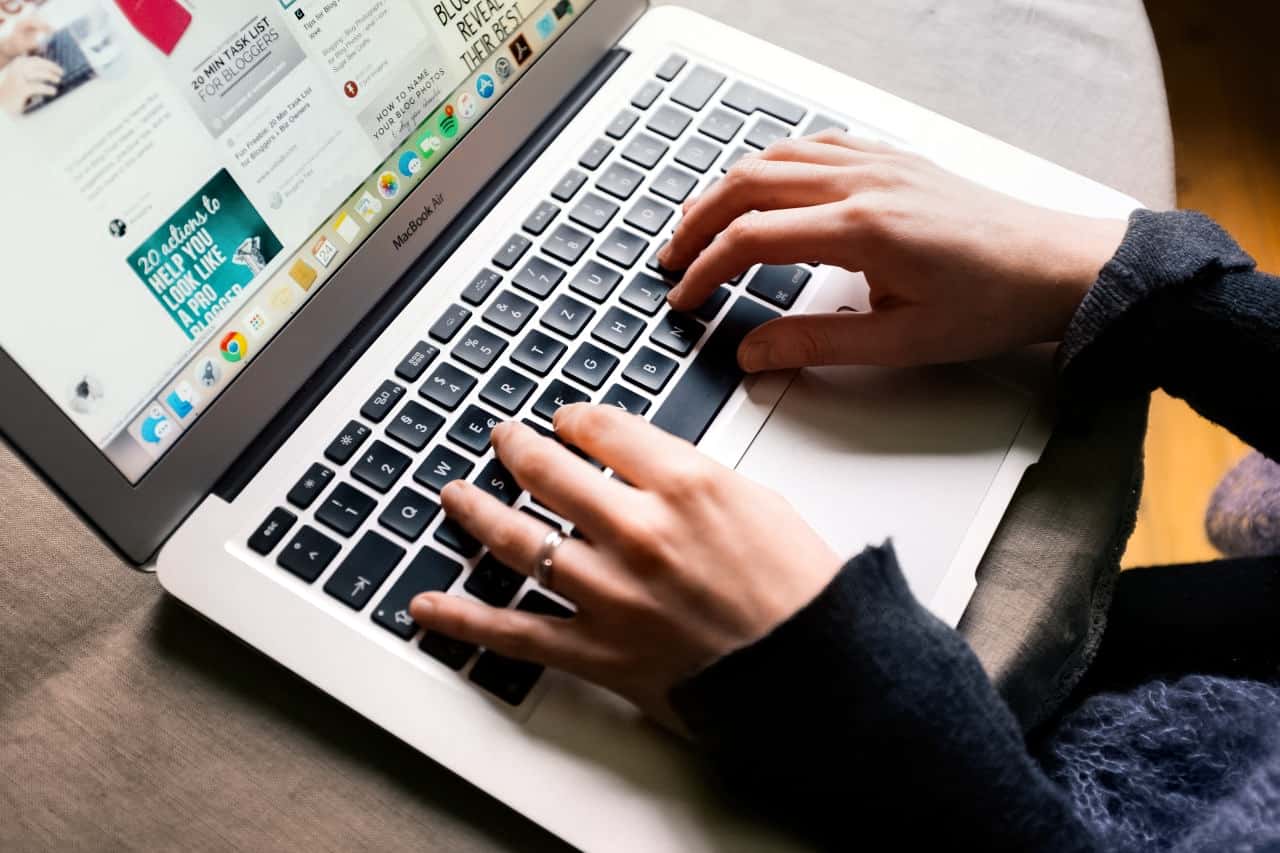 First, incognito mode. Every browser should have it. Go to that before you search anything. If you accidentally search something whilst not in incognito mode, delete the page from your browser history, delete any new cookies, and delete any new suggestions when you type the letter 'P' into the search bar.
Some incognito modes still track data though, so it's important to know if your browser and your settings are respecting your privacy or not. Once that's been checked, you should be good to go, and have no interruptions in your extreme private videos besides the hot singles in your area. If mom happens to look through your computer, there won't be a trace provided you've done everything right. Additionally, for extra security you can add a VPN on top of all that, but this isn't completely necessary.
Expose of the waste discreetly
Once the act is done and the horrified clarity is gone, it's time to clean up. Hiding the act itself from mom is no small feat, but the mission isn't complete just yet. If evidence is found, she'll know what you've been doing. Therefore, those tissues are unfortunately going to have to go down the toilet, or straight into the trash outside. If they stay around somewhere inside, then that distinct smell is going to arouse suspicions instead of people.
If you're using something other than tissues, or nothing at all, then perhaps consider a leaf or practically anything on hand that you can afford to throw away. Better yet, you can do your workout in the shower to clear out all the waste safely and without suspicion, since you're supposed to be naked in there anyway. Besides, it's advisable to have a shower at the end regardless. At least that way you won't smell like moldy cheese once you're done watching your extreme private videos.