Hitman: Absolution, IO Interactive's latest and greatest addition to the Hitman franchise came out only days ago, and already Square Enix Montreal – the brand new game studio tasked with creating the next Hitman game, is releasing concept art… or at least, that's what it seems like.
Though "Hitman 6" is no doubt years away from an actual release, it's clear that Square Enix Montreal has already began designing the game. They're the tick to IO Interactive's tock, and if they want their first title to be even half as good as some critics find Absolution, then they've got a whole lot of work ahead of themselves in the coming years. But sometimes that's a good thing, and like with Eidos' work on Deus Ex: Human Revolution, sometimes a rookie team can kick some serious ass.
First "Hitman 6" Concept Art – Agent 47 in… Montreal?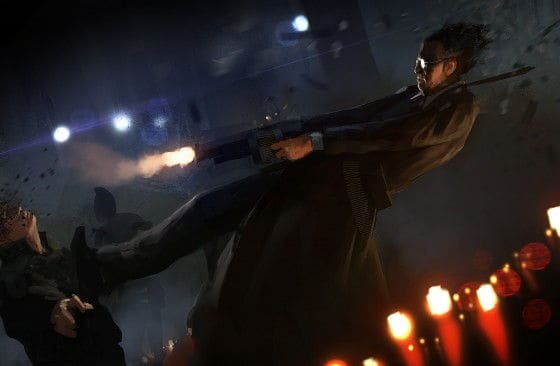 I have a sneaking suspicion that this isn't Agent 47. Given the hair and old age, it would have taken our bald headed friend a serious make-over to look like this fellow. So the question is, who is this? Do we finally have a brand new character, or is the team simply giving Agent 47's appearance a reboot? So many burning questions.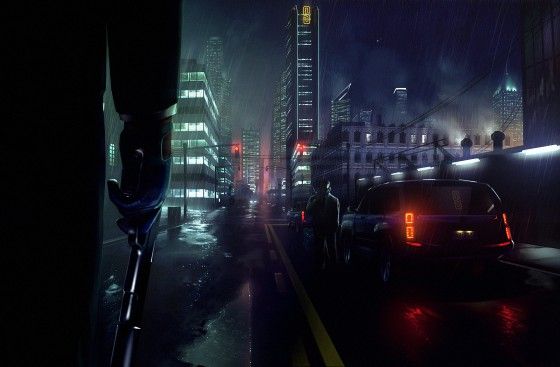 This is probably a bit of a stretch, but as a resident of Montreal, this looks very much like, well… Montreal. The buildings look very familiar, with a run down look only found in cities like Montreal and its slightly dirtier cousin, Detroit. In Deus Ex: Human Revolution, Adam Jenson visits Montreal for one of the game levels, so perhaps Square Enix will try that as well. I would love to see more games that take place here in Canada.
Hitman 6 Release Date? Already?
Actually, no… not even close, but Square Enix Montreal is in fact hiring talented folks to come work on it. If you go and have a look at their official website, then you'll see listings for a wide range of programming and art related roles. Perhaps this is your chance to get off your ass and do something incredibly cool!