You saw a pair of Gurus sandals on Amazon or some other website, and you're wondering whether you should buy a pair, right? Let me tell you a little story about them before you make that decision.
You see… I've had a very bad relationship with sandals for virtually my entire life. As a child, I found them painful. As a teenager, they felt like a torture device. As an adult, well… you get the idea. In short, I've never been a big fan of sandals or flipflops – especially flipflops.
So now that you know the origin story of my hatred of sandals, we can jump to the present. A few days ago I had an opportunity to try a pair of Gurus sandals for review. Supposedly inspired by the 5,000 year-old design of sandals that Mahatma Gandhi wore, these unisex sandals are a bit of a twist on an ancient design. They're eco-friendly, being made from fully sustainable, 100% vegan (for you vegan nerds who haven't discovered the glory of eating Paleo,) natural rubber.
Should I Buy Gurus Sandals?
So here's the thing: it turns out that I don't actually hate all sandals. I'm pleased to officially announced that I do not hate Gurus sandals. Do I think they're amazing? Well, they're about as good as I would expect from a pair of sandals, but I'll take it. If you generally like sandals, perhaps you'll find these amazing beyond reason. If so, leave me a comment.
In the mean time, head over and check out the Gurus website to order a pair. Mine are Granite (Gray) colored, which is probably what you'll want to aim for if you're trying to emulate me, and really, why wouldn't you be?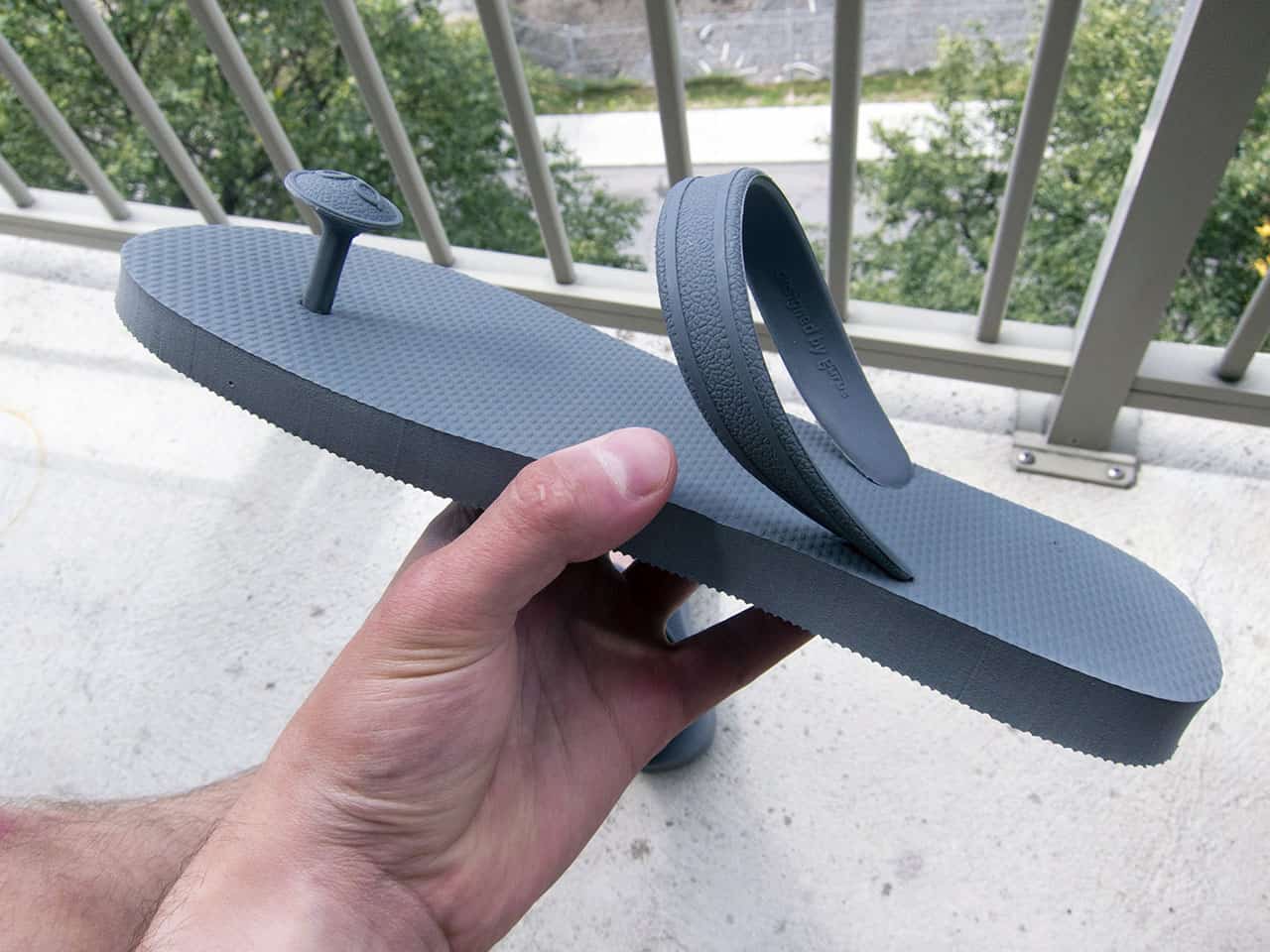 Given that they're only $30 USD, you won't break the bank picking up a pair on Amazon or directly on the official Gurus website. It's a small price to pay for a pair of good sandals, especially if you're used to ones that hurt your feet and back every time you go for a stroll.