The first generation Chevrolet Volt was not the prettiest vehicle around but I didn't mind it because it was doing something different. And even more surprising was that it was coming from an American automaker. Fast forward four years and the vehicle has done pretty well despite a few controversies. It's done well enough that a second-generation Chevy Volt will be hitting the showroom floors later this year as the 2016 Chevrolet Volt.
The 2016 Chevy Volt has made some drastic improvements with the EPA rating of 106 MPGe. The all-new Chevy Volt is now capable of traveling up to 53 miles in all-electric mode! This means that there has been an improvement by 40 percent when compared to the current model on the market. With these new tested figures, the average Volt driver should be able to make it to and from work without having to use the gasoline engine. And if you are using solar power to power your house and charge your vehicle, you should be one happy camper.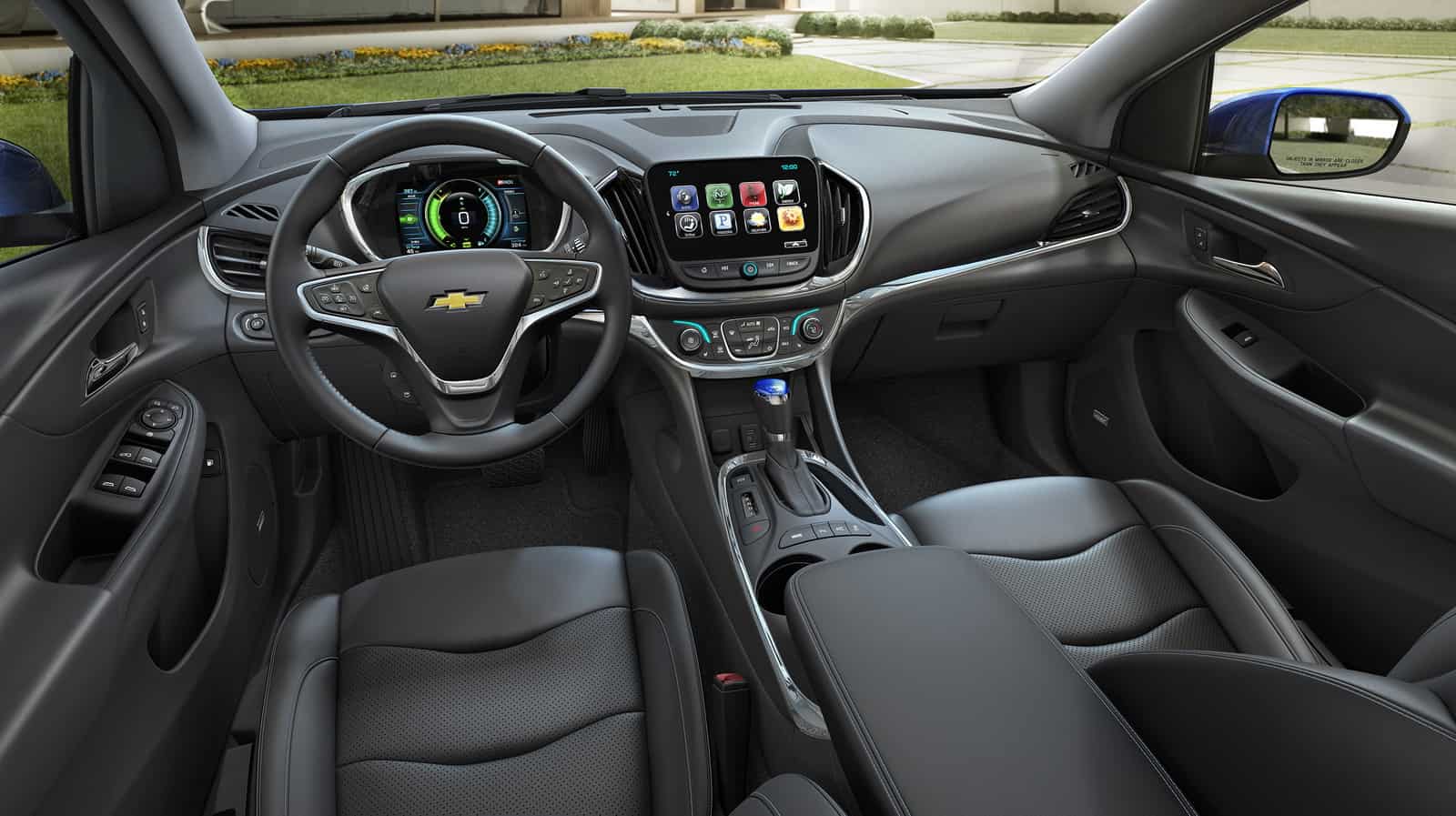 These improvements have been made thanks to the use of a bigger 18.4-kWh lithium-ion battery. The all-new Chevy Volt features a 1.5-liter petrol engine producing a 101 horsepower as the range extender. The fuel efficiency of the 1.5-liter engine alone has an EPA rating of 42mpg US while the combined output is rated at 149 horsepower and 294lb ft of torque. According to Chevrolet, the all-new Volt will be able to travel up to 1000 miles (1,600km) between gas fill ups if charged on a regular basis as compared to 900 miles with the current model.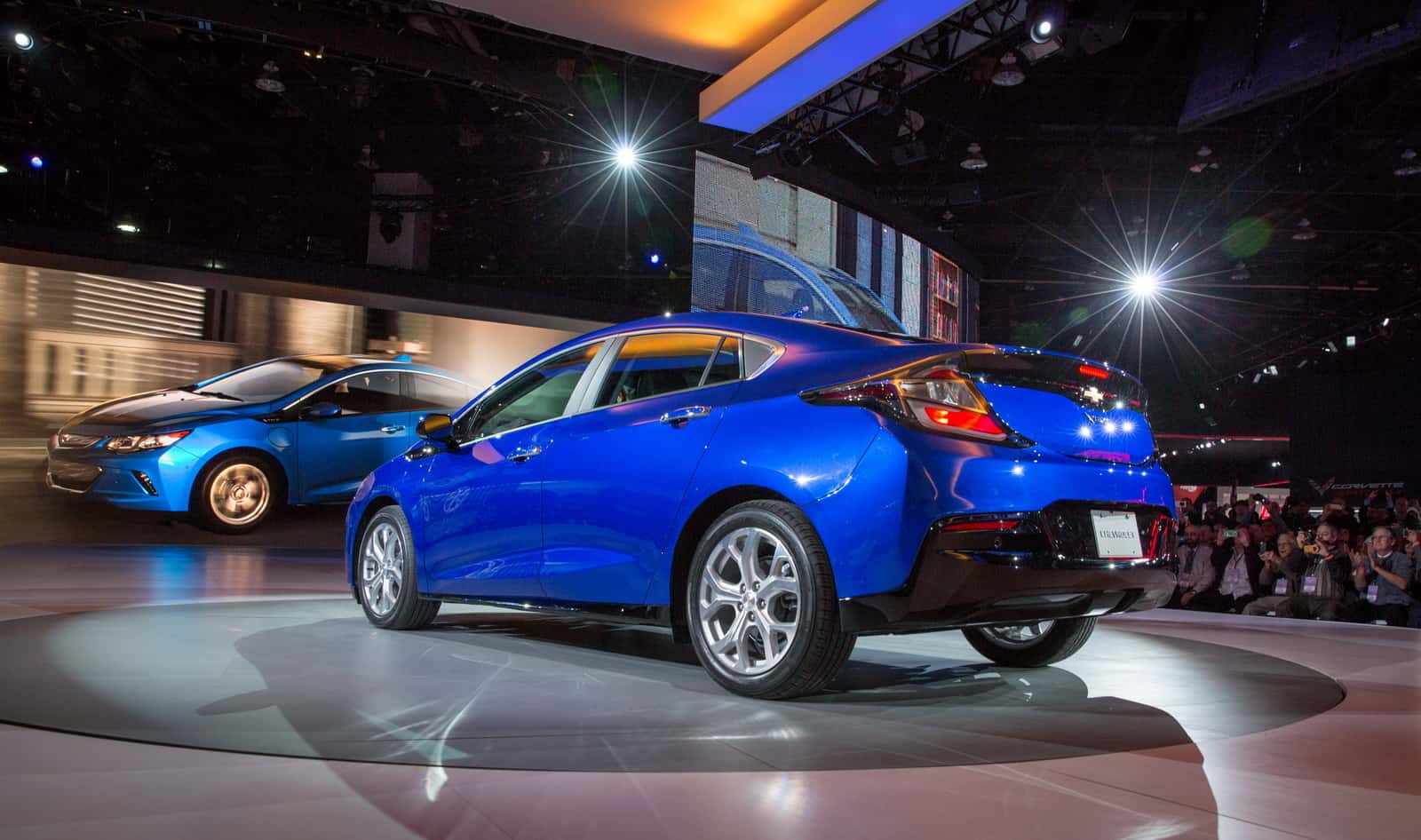 If fully fueled and charged, the Volt will be able to travel 420 miles (672km) which is a pretty respectable number. I also like the exterior and interior a lot better than the previous generation. Although it has a bit of a Honda Civic look, I like it enough not to care. No word yet on pricing but it should be within the same price point as the current model.