If you're familiar with Datsun (now known as Nissan), then there is a good chance you know all about the Datsun roadsters of the 1960's. The Datsun roadsters were a predecessor to the S30 (Z Car) and were an excellent and inexpensive alternative to the British MG or cars offered by Triumph.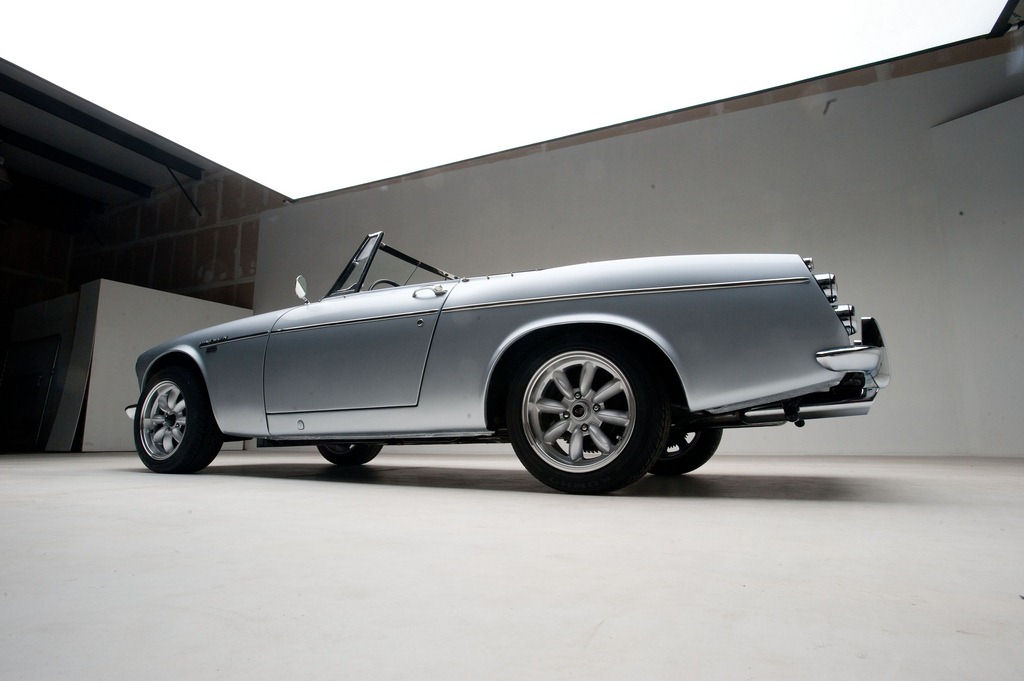 The Datsun Sports (known as Fairlady in Japan) started out in 1959 with the S211 (Sports 1000) putting down 36 horsepower with only 20 being produced making it the most rare Datsun model. Production ended in 1970 with the SR311 (Fairlady/Sports 2000) which featured a 2.0-liter engine which put out 133-150 horsepower (depending on vehicle options). The vehicle featured in this post is the 1967.5 'Datsun 2000' and is currently on sale on eBay.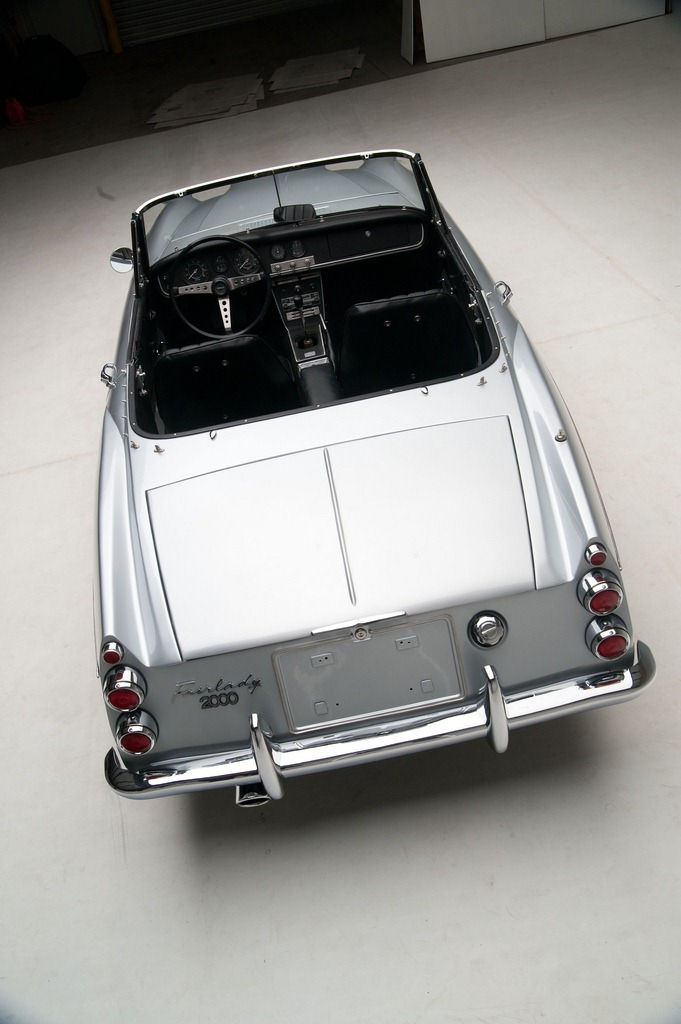 The featured Datsun 2000 is restored and fully complete according to the seller. The vehicle is equipped with a U20 I4 engine and has the optional competition package which includes a dual Mikuni/Solex carburetors and a special camshaft putting out 150 horsepower.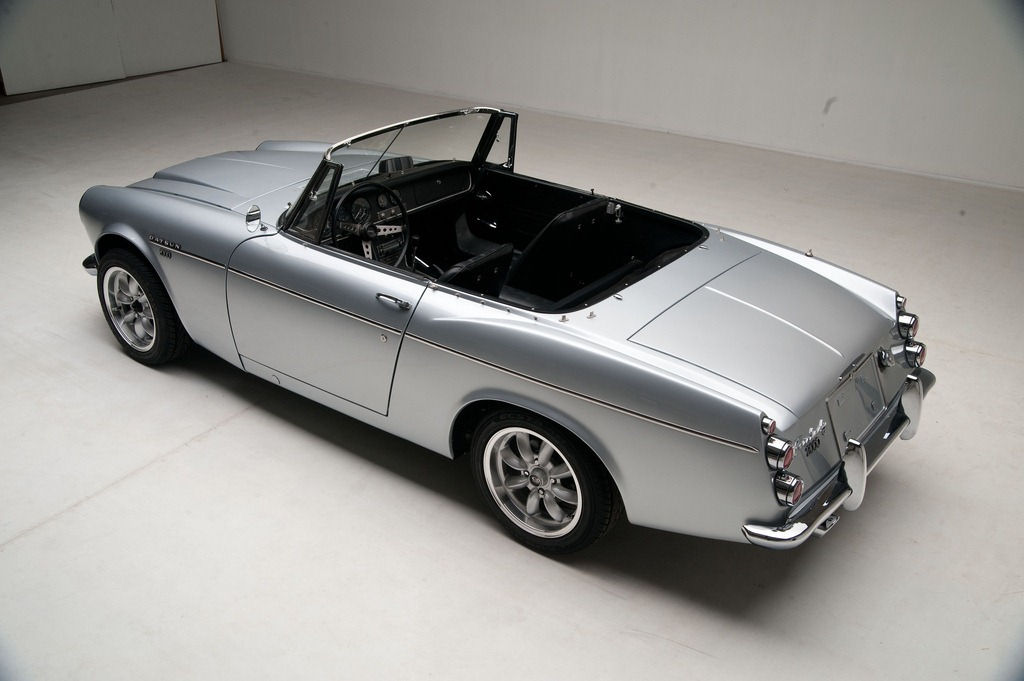 Have a look at the pictures below to see how much work went into the vehicle and make sure to check out the eBay auction for more details as the auction will be taken down January 29, 2012.