Ever since I watched Blade Runner for the first time so many years ago, I've absolutely loved the aesthetic of the film. Though I wouldn't actually want to live in such a decrepit version of Earth, I greatly enjoyed the dark tones, the grunge, and the abundance of neon lighting. It seems that I'm not the only one who feels this way.
Cinematographer "Shian Storm" has taken Andrew Reid's footage "Tokyo Storm" and color corrected it to match Ridley Scott's 1982 masterpiece. As you'll see in a moment, the results are fantastic. I highly recommend you watch this one full screen to get the best possible experience. Shian used his own ColorGHear After Effects color-grading plugin to color correct the film, transforming Andrew's already amazing footage into something even more fantastic.
EOSHD Blade Runner
Aside from the footage itself, what really gets me is the music. The moment Vangelis' music started playing, I was hooked. Tokyo is such an interesting place on its own, and I'll be interested to see if I still make the Blade Runner comparison when I finally go visit. I see plenty of street vendors and stalls in this clip, ala Blade Runner, and given my obsession with denim, I can only hope that they're all filled to the brim with jeans. Now, if only Ridley Scott would include a character obsessed with denim in his upcoming Blade Runner sequel.
Tokyo Storm Highlights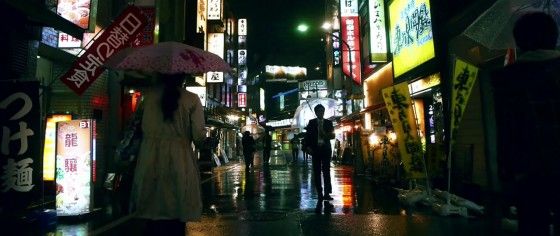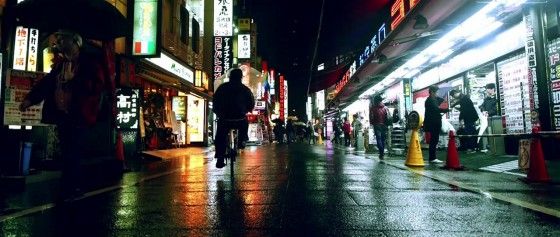 If you're interested in seeing more of Shian's work, head over to his Vimeo page. While you're at it, head over to Andrew Reid's website EOSHD. He's a talented fellow himself, and if you're interested in the latest and greatest in film technology and techniques, I have a feeling he'll have exactly what you're looking for.