What I'm about to say is heresy, but I'm going to say it anyway:
I've only owned two suits in my entire life. One for graduation, and one that I bought from a friend for weddings. That's it.
I've never really liked suits. I find them restrictive, stuffy, and not all that practical. I know, I know… but I'm just being honest here. The trouble is that I don't have much of a choice now. I'm going to be the best man for a friends wedding in just a few short months, and apparently an ill fitting $150 suit just isn't going to cut it. So… I've started looking around.
I Would Take a Bullet for You…
When I was told to pick out a suit, the stipulation was no spider silk or gold threads. No one said anything about carbon nanotubes, though! I figure I would take a bullet for my friend most of the time anyway (not always, because sometimes he's a jerk), so I should probably spring for something of the bulletproof variety.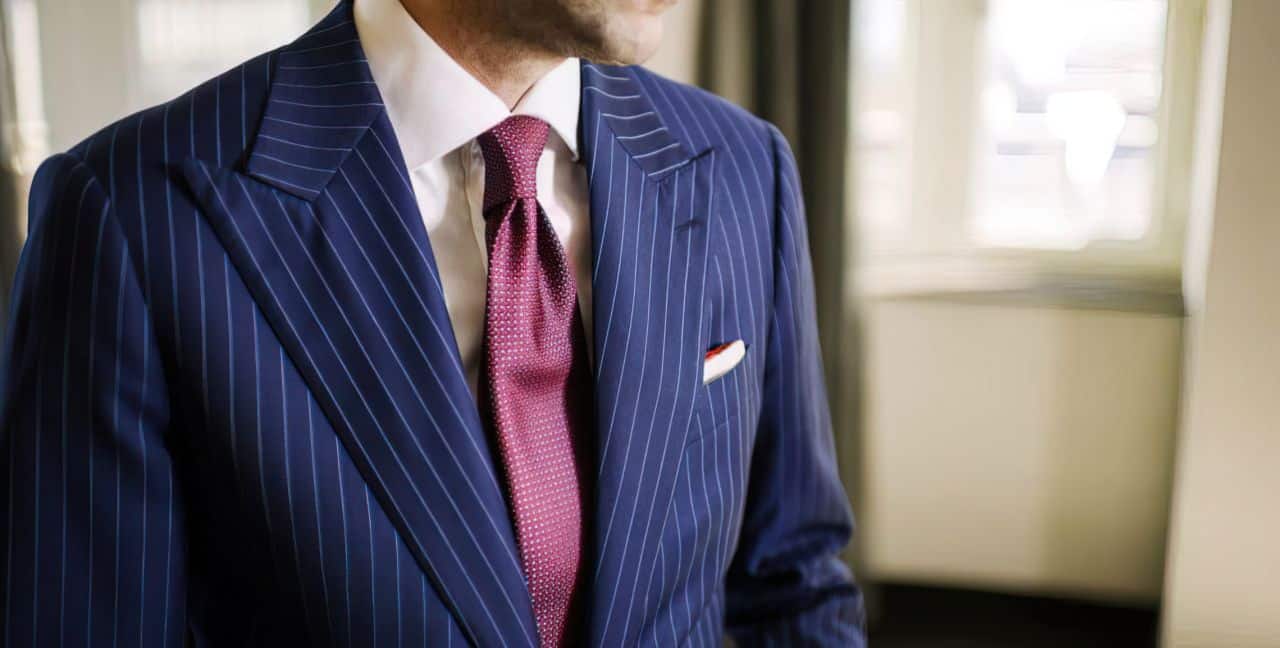 Thankfully, Garrison Bespoke in Toronto, Canada, has got me covered. As you're about to see, this suit means business. Get it? Get it?!?! *sigh*
No, seriously though… this suit will actually stop a round of .22, 9mm, or .45 ACP. It could even stop a round from Agent 47's Silverballer handgun.
Before we continue, here's one more short video showing another person shooting at the best. It's not especially exciting, but if you're a fan of the Hitman games, well… let's just say I got a certain Hitman vibe from the clip. I'm guessing Agent 47 would love a suit like this.
I've got to say… I think these guys are pretty much the only company to actually get me excited about wearing a suit. Garrison, you had me at nanotechnology. At a cool $20,000 per suit, I think I'll have to start saving my pennies to pick one of these up.