Okay, I know I am  not the only man who's ever named his car. I know I am not alone.
The Geneva International Motor Show convinced me of this. It's a holy convention for those who love motorcars and place them above… everything else. This year's show was sizzling: the number of incredible, real-life supercars on display, complete with unbelievable design features and amazing new technologies, made me realize how much I want my own version of Black Beauty.
I don't need to copy Green Hornet (read with a French accent) but I would like to own the kind of car that makes women's knees weak. I want to own a true high performance vehicle.
A friend asked some targeted questions in an attempt to prevent me from financial hemorrhage:
How do you really live?
Then he laughed and asked, "How do you want to live?" He imitated Arnold Schwarzenegger as The Terminator.
I smiled as I thought about Arnold, his housekeeper, and Maria Schriver.
A ride for one
Remember when you were a young child and your parents bought you a motorized Batmobile for one? Your sister cried but there was no way she could ride on the hood.
My friend asked, "What's going to happen when Fluffy needs a ride or your daughter needs to get picked up at school?"
I didn't have an answer.
Then I said, "I'll get a nanny!"
Where will you park it?
This was a question I could answer. "I will park it in my empty garage!"
My response seemed to please him. Because where you park a supercar can also affect how much you pay in high performance car insurance premiums.
Do you realize…?
A supercar isn't a "practical car!" Can that be true?
"Quiet ride?" Ha!
"Lots of cargo space?" Who needs it?
Thoughts of my wife repeating these questions made me feel a little like a weasel.
Oh, well.
A little car insurance…
After you embrace the truth—that driving Fantasticar is probably going to mean higher insurance premiums and loads of attention from highway motor police—it's time to compare insurance costs. Because even if you've got the big bucks to buy a supercar, there's no reason to pay more than you should for car insurance.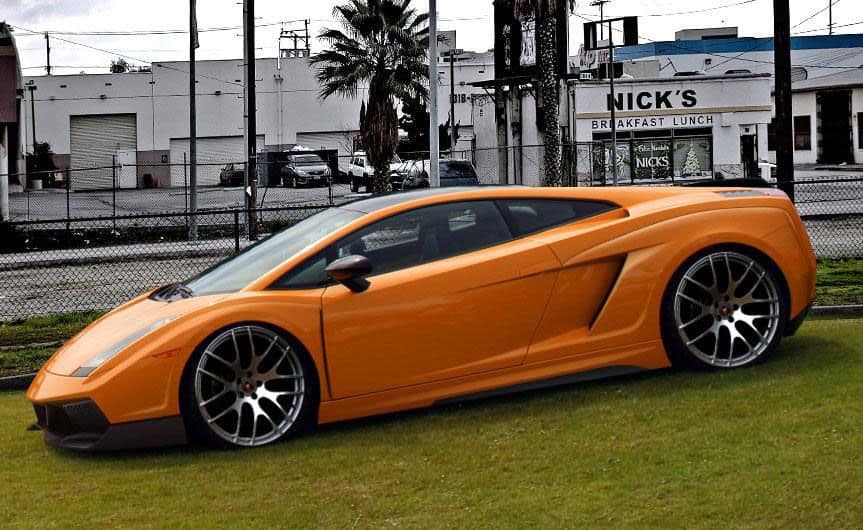 Some insurance companies offer specific deals for high performance cars. Many insurers can also advise how to lower your risk profile as well as car insurance premiums on expensive supercars.
Supercars cost a lot more than most other mere motorized vehicles. They cost more to maintain or repair. Many insurers assume you'll just live with paying a lot more to insure the Batmobile or Black Beauty, because you must be loaded.
Compare plans and don't overpay.
For example, taking a safe driver course may help to improve driving skills while qualifying you for insurance premium discounts of up to thirty-five percent a year. That adds up pretty quickly!
Slightly used… supercars
Supercars and sports cars morph in shape and color all the time. A one to two-year old model will reduce one's supercar expenses. If planning to trade the car in the next year or so, a late model, gently used Black Beauty may also better maintain its resale value.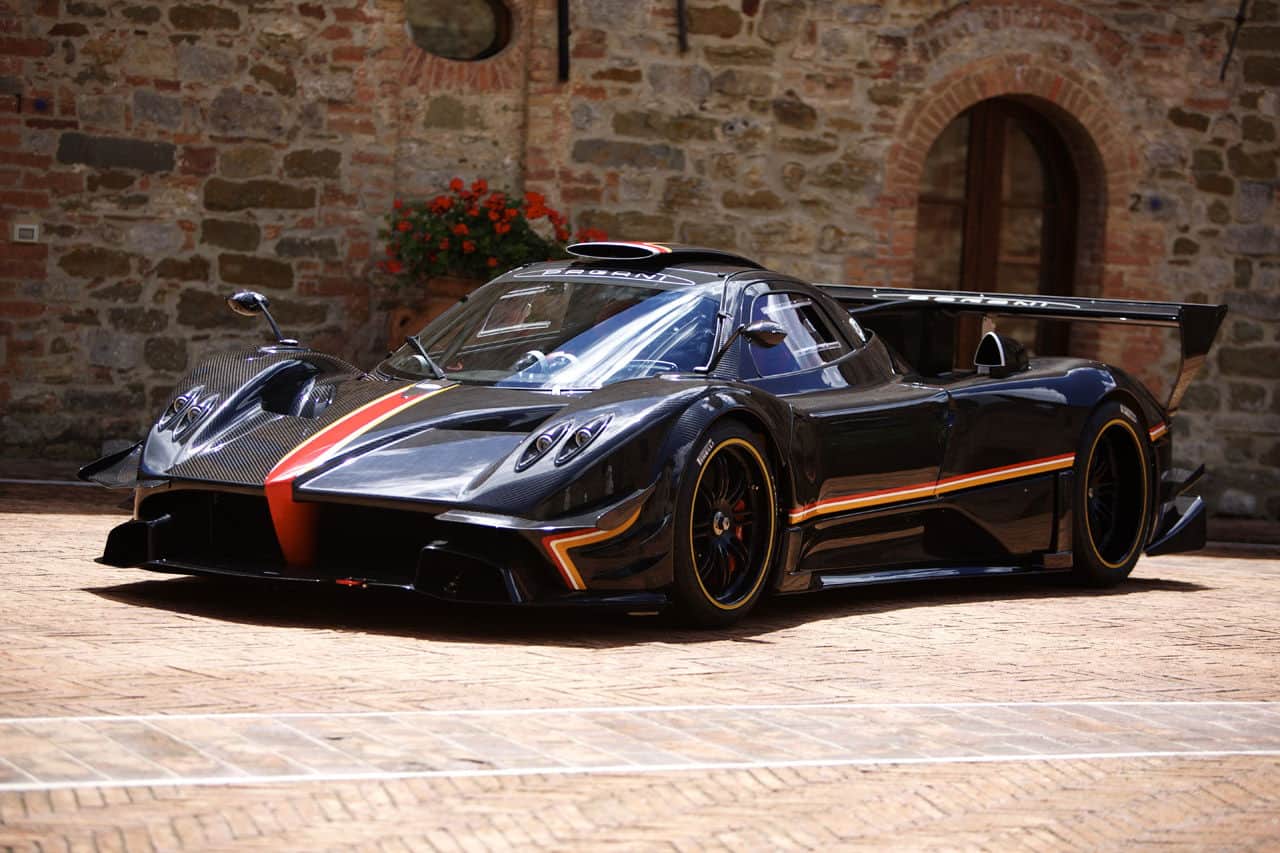 Remember, unless your ride is already a classic, the latest, coolest cars are depreciating assets. Know that you could lose money in pursuit of adventure. Though money isn't everything… right?