The auto transport industry has embraced the crossover SUV to offer drivers more utility than a traditional sport utility vehicle while still providing them with performance and maneuverability. Modern SUV models have been refined to provide fuel efficiency, comfort and a wide range of available features for the discerning consumer. They feature luxurious interiors, powerful engines and sophisticated safety features. Here is our list of the best luxury crossover SUVs of 2022 and 2023.
1. 2022 Volvo XC40 Recharge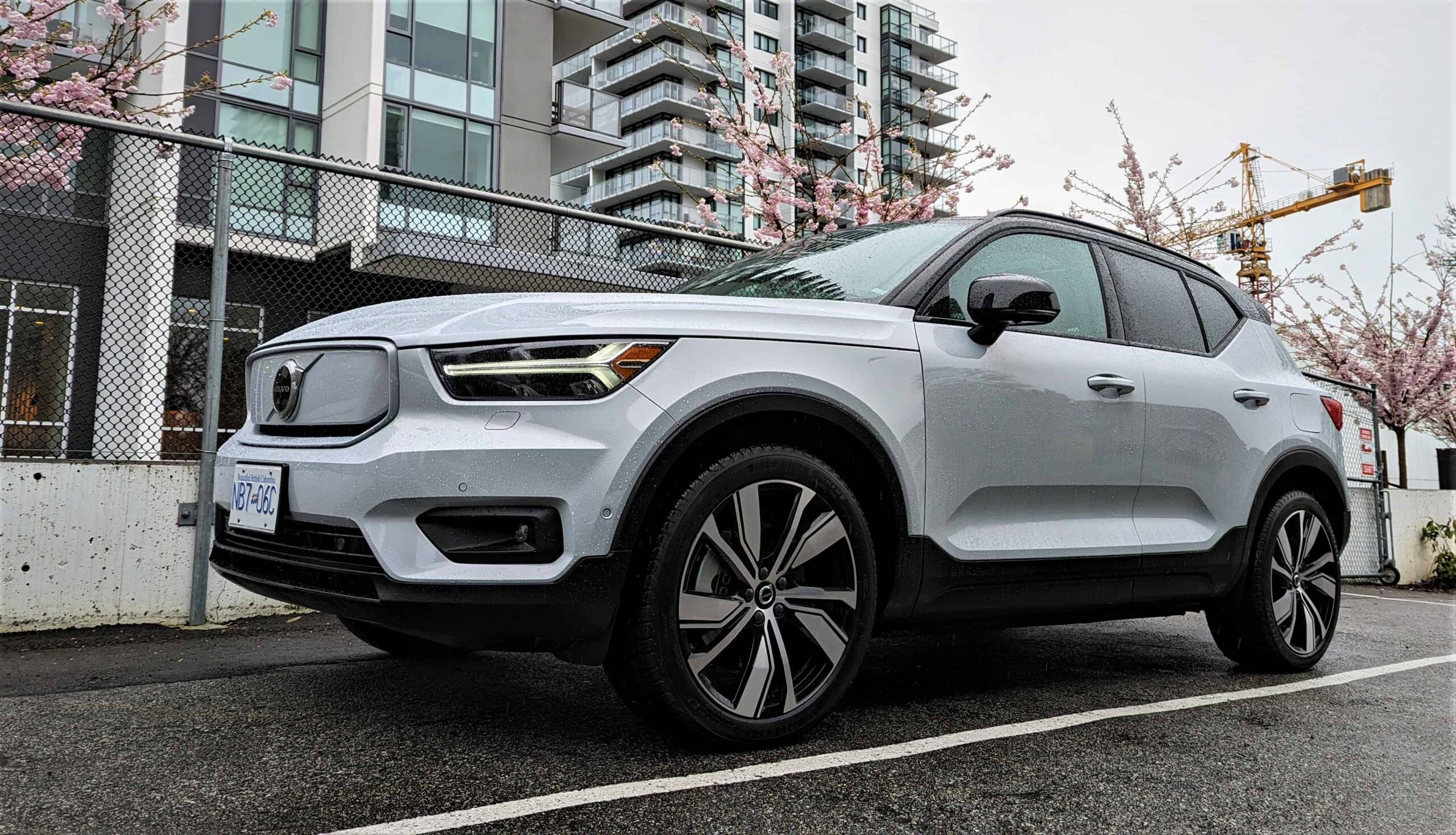 With a bold and modern design, the Volvo XC40 Recharge has two electric motors that can provide acceleration that traditional gas engines can't match. The Recharge also has a special control panel that lets drivers choose different levels of regenerative braking. The XC40 Recharge is an all-wheel drive, and it comes with a lithium-ion battery and an array of sensors that make it possible to drive the vehicle in semiautonomous mode. We especially like the interior, which features all the luxury amenities you'd expect from a Volvo. With room for five, it can also easily accommodate your friends and family members.
2. 2023 Mercedes GLE Coupé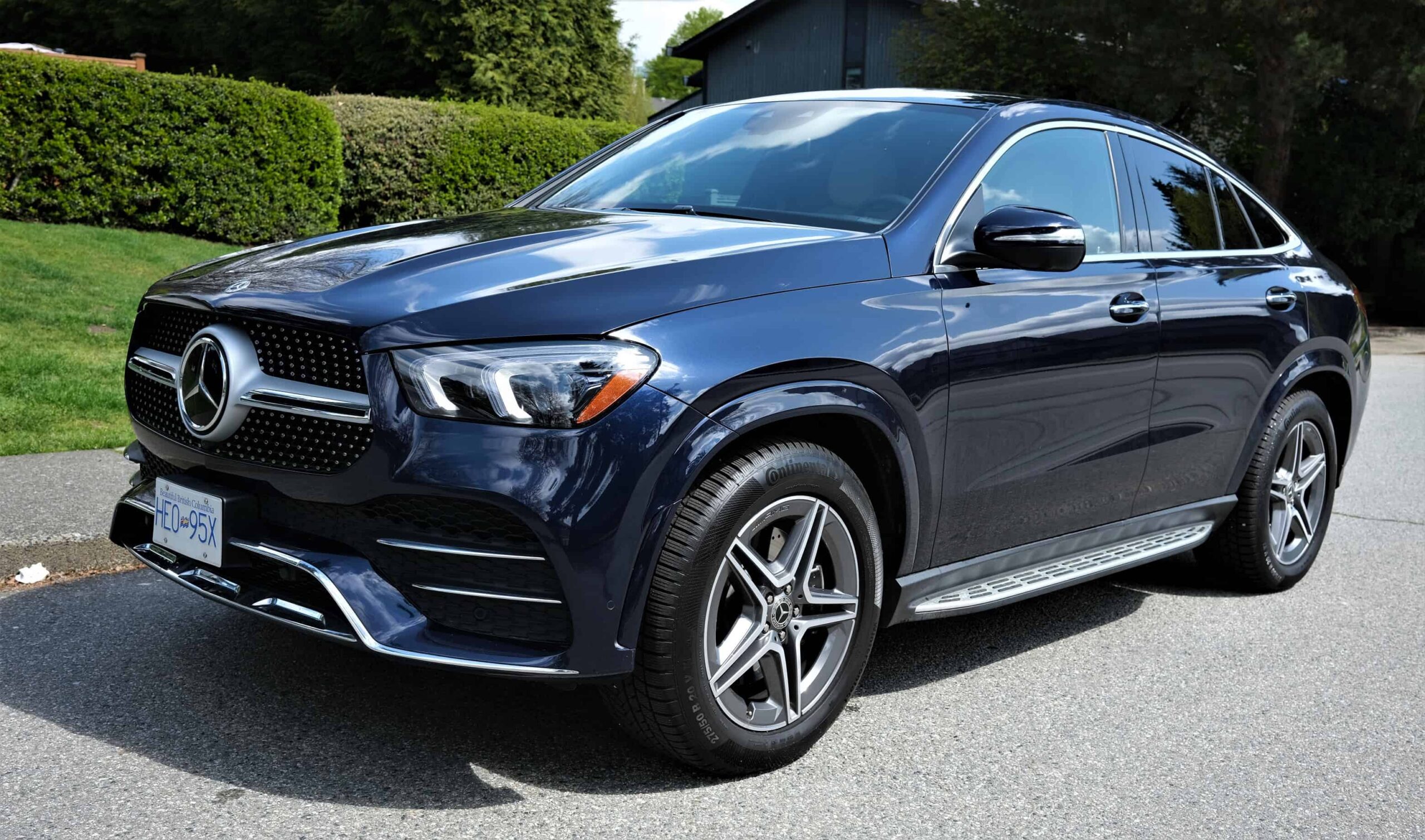 The Mercedes GLE Coupé combines the best elements of performance vehicles with an elegant appearance right at home in any upscale neighborhood. It comes with a powerful V-8 engine coupled with a turbocharger, providing it with ample power. Its adaptive suspension makes it easier to navigate tight spaces. With an interior crafted from the finest available materials, the GLE Coupé offers drivers a truly luxurious experience.
3. 2022 Porsche Cayenne Hybrid
The Porsche Cayenne Hybrid features an innovative electric motor that can add turbo power to your acceleration. It has a gas engine that can provide additional torque when needed most. We also love the rear-wheel steering system that makes it easier to navigate tight spaces. Our favorite part of the Porsche Cayenne Hybrid is its interior, which features a modern design and all the luxurious amenities you'd expect from a car this elegant. The seats are comfortable, and the touchscreen interface is user-friendly. We especially love the driver's display, which can provide additional information about your driving style.
4. 2022 Genesis GV70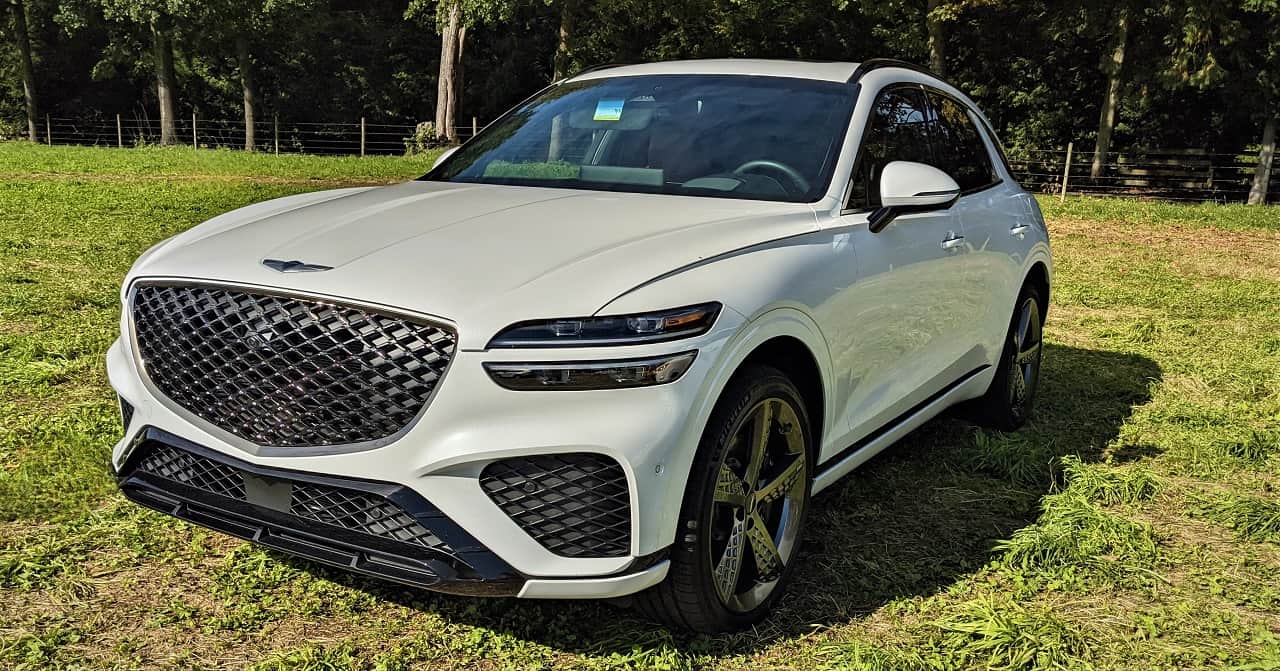 The Genesis GV70 is an impressively spacious luxury crossover SUV with a spacious interior and a powerful V-8 engine. The GV70 comes standard with all-wheel drive. We love its interior, which features genuine leather upholstery, premium materials and all of the amenities you'd expect from a high-end brand like Genesis. The outstanding feature of this SUV is its rear-seat entertainment system, which comes with a touchscreen interface and an impressive sound system.
5. 2022 Mercedes-Benz GLE-Class
The Mercedes-Benz GLE-Class has a high-tech cabin that comes with a clean-sheet design. On the outside, you'll enjoy the sedan's athletic and aerodynamic profile, designed to improve fuel efficiency. The GLE-Class cabin can also seat five people comfortably and comes with a wide range of luxury amenities, including a Burmester audio system and two high-resolution displays. We especially love the industry-leading fuel efficiency of this luxury crossover SUV. Their GLE-Class sets a new standard for the brand and offers drivers more power and performance than ever before.
6. 2023 BMW iX3
The BMW iX3 features a powerful electric motor with impressive acceleration and high-top speed. The iX3 also comes with a lithium-ion battery pack and an array of sensors. We love the forward-looking cabin of this luxury crossover SUV, which offers passengers plenty of legroom and an impressive selection of standard features. It has heated front seats, a power liftgate, and an adjustable suspension system that lets you customize the ride for more control.
When car shipping, you will find enormous options. You must find a reliable and reputable car shipping company for your vehicle to arrive safely at its destination. Make sure that you take appropriate care of your car. The above-featured crossovers offer awesome features and amenities to give you a luxurious ride.