Our writer, Chad, wrote about how lame the modern playgrounds have become and how they are turning the current generation of children into a bunch of wuss-bags. What was said in that article may be true but the parks you're about to see can't be hated on.
Danish firm, Monstrum, is the company that is responsible for bringing these brilliant playscapes to the public. These are the playgrounds that kids can only dream about featuring life size blue whales, wobbly castles, giant serpents, to sinking ships.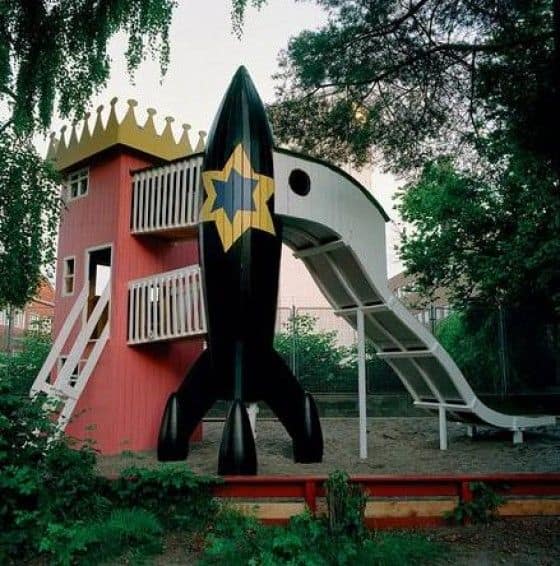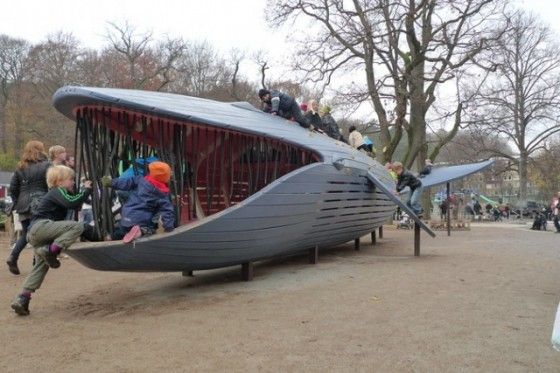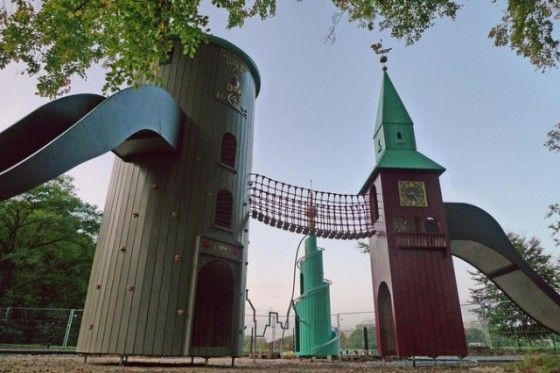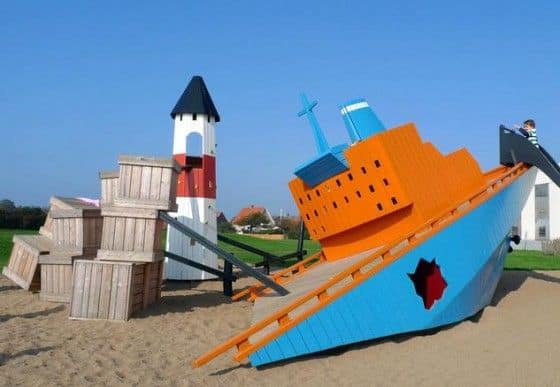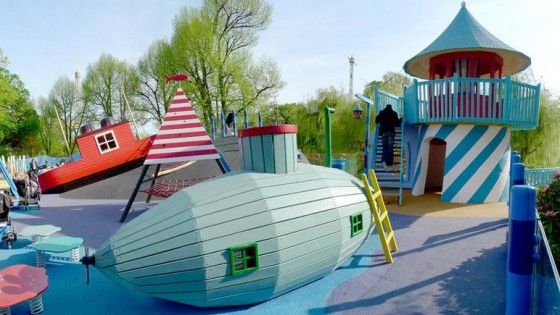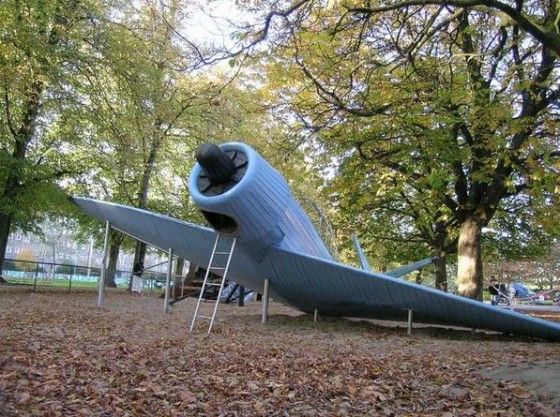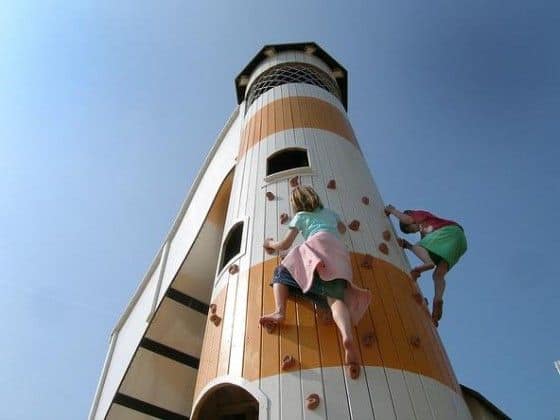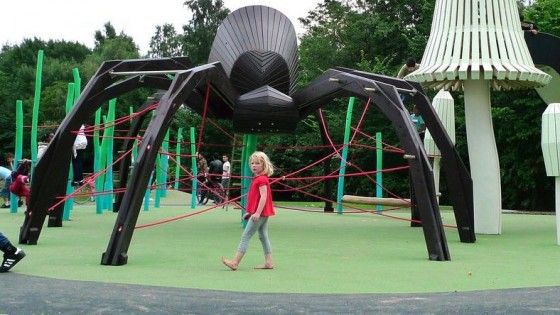 And from the looks of it, there is a definite "danger" factor that is missing from the modern North American parks these days. Check out some of the playgrounds below and more great work can be found at Monstrum.