The 20s are arguably your freest and most exciting years you'll experience. This should be the time when you enjoy yourself, have fun, explore new neighborhoods, and establish a path to a long and successful life.
But plenty of men enter their 20s needing a bit more polish to grow into full adults. That's perfectly normal, but you need to understand that improving in your 20s is the same thing as building the pillars for healthy and successful 30s (and beyond!).
This guide is here to help you on your journey of self-improvement and thrive in every area of your life. Check out these four essential ways you can make a positive change in your 20s below.
#1 Get Your Health in Check
If you aren't already living a healthy lifestyle, you desperately need to turn that around in your 20s. And even if you are, there are certainly steps you can take to enhance your well-being.
In your 20s, you absolutely need to optimize your workout routine. Incorporate many different kinds of exercises, and make sure to work out at least every other day, if not every day.
The other side of physical health? Setting and sticking to a diet. This isn't just for weight loss. Every man benefits from a calculated food regimen.
#2 Work on Mental Wellness
Health isn't just about sculpting the perfect body, it's also about cultivating a peaceful and powerful mind. In order to set yourself up for success throughout your 20s and beyond, you'll need to get your mental health under control.
That means curtailing and eventually weaning off all addictive behaviors you may partake in. It also means getting serious about self-improvement, by doing things like:
Keeping a journal of your daily thoughts
Using an accessible therapy app (we like: https://www.talkspace.com/)
Practicing meditation
These are just a few early steps you can take. Over time, they'll evolve into full-fledged wellness routines. With a sound body and mind, you'll be able to concentrate on other areas of self-improvement, like your wealth. Which leads us to…
#3 Take Control of Your Finances
Now is the time to start taking control of your financial future. No matter where you stand with money, there are measures you can take to set yourself up for success. Financial literacy is key to financial well-being.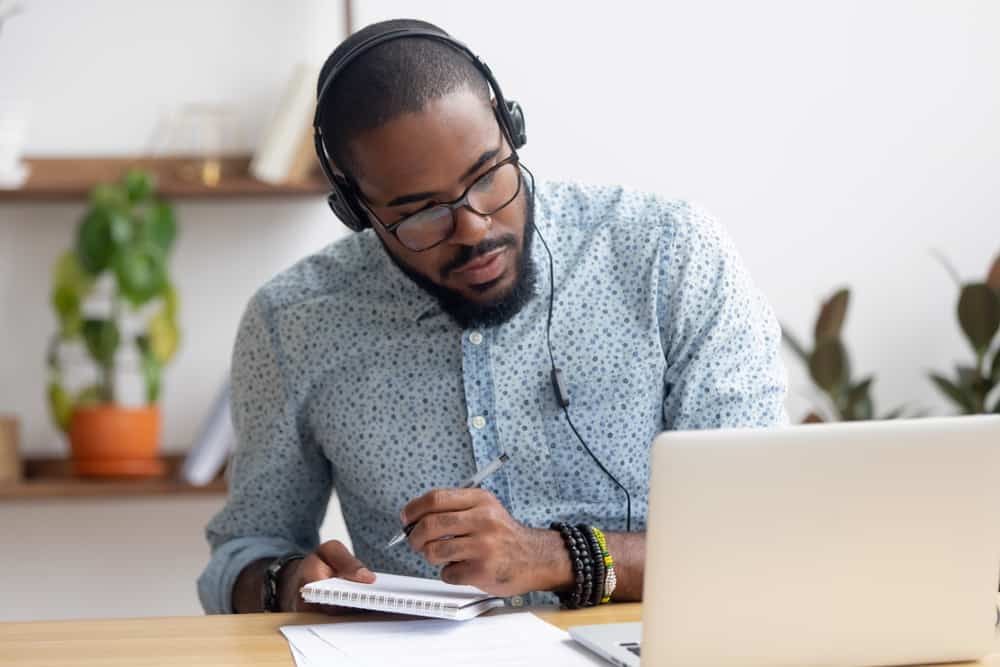 The key to financial savvy? Three simple practices:
Maximize your earnings
Minimize your spending
Save and invest efficiently
First of all, you need to set yourself with a job or business that makes as much money as possible. Then, you need to budget carefully and avoid frivolous expenses. Finally, you need to make sure you start saving and investing. Pay off debts, then maximize tax advantaged savings. Set up an investment portfolio that'll prepare you for retirement—potentially early retirement. We recommend: https://www.betterment.com/investing/
#4 Create Connections That'll Last
Finally, your 20s are one of the most pivotal points in your life with respect to building out your networks. That goes for work connections, like potential business partners and clients. But it also goes for friends and social circles.
The people you go to happy hour with might just be the ones at your wedding, your kids' birthdays, and all other major life events. These are your partners for life.
And it goes for pets, too! Not only is a furry friend an amazing companion, but taking care of an animal is a great way to practice taking care of yourself. Plus, with the help of CBD and other supplements, you can ensure your pet lives a long and fruitful life. We suggest: https://cbdfx.com/collections/cbd-for-pets/
Become the Person You Want to Be!
Again, we can't stress enough how exciting and invigorating your 20s are going to be. You're a long ways away from balding, having to settle down, or worrying about pesky grey hairs.
Use that to your advantage and soak up every single opportunity to make your life as great as it can be. Just remember that how you treat your body, mind, and finances now are going to directly impact your future. While this is definitely a time to "live it up," you have to do so with your future self in mind.
Here's a cheers to your 20s! We're excited for the man you're going to become.