As an advocate of natural, green skincare, I am always on the hunt for the next best product that is free of toxic chemicals and unnecessary additives. However in our new-age synthetic world, this is not always an easy search and when I do find a product that ticks all the boxes, it's always so expensive!
As I was searching the DIY skincare blogs, I came across a fascinating gadget called the 'Magical Butter Machine' that I completely fell in love with!.
What is the 'Magical Butter Machine'?
The Magical Butter Machine is the first of its kind Botanical Extractor™ that allows one to create their favorite dishes and infuse delicious and aromatic herbs into butter, oil, grain alcohol, balms, tinctures, lotions and more. Whether it's for cosmetics or cooking, the possibilities are endless. Essentially, the machine combines an immersion blender with a digital thermostat and heating unit. Once you put in your ingredients and make your temperature and time selections, the Magical Butter Machine takes care of the rest, ensuring you get a perfect batch every time.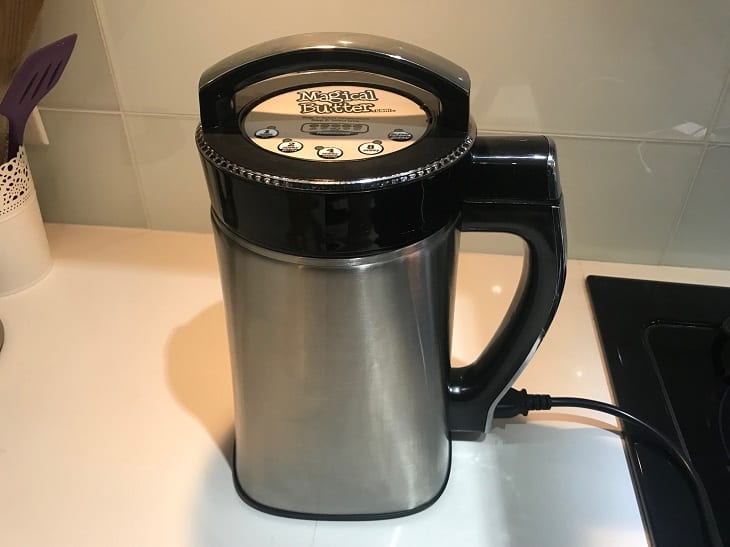 Is It Easy to use?
One of the greatest things about the machine is its uniqueness. There really isn't anything like it on the market. In fact, the creator literally made a new category of kitchen appliance when he invented the Magical Butter Machine. Best of all, no matter who you are, whether an amateur or pro in the kitchen, you can use the Magical Butter Machine. It really is as simple as loading your ingredients and pressing two buttons. And if you're worried about cleaning your creations out of the machine: don't. Cleaning the Magical Butter Machine is a snap too. Simply fill with water, add dish soap, and hit the "CLEAN" button.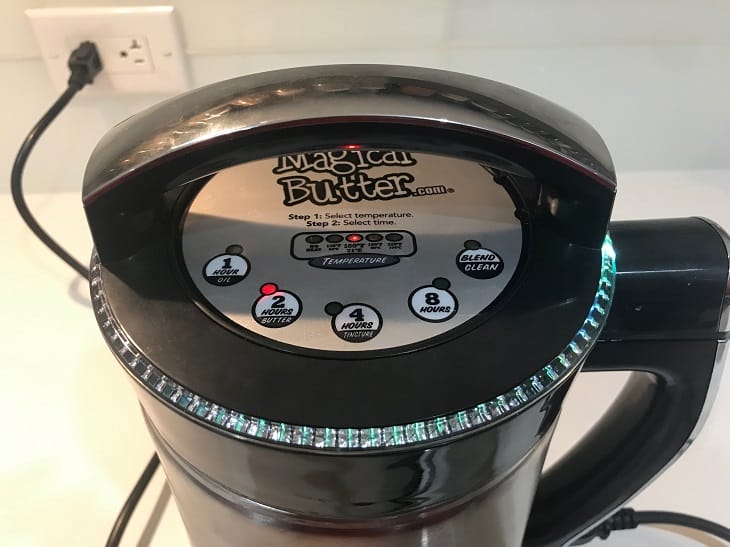 I never expected I would be able to use it for both creating delicious dishes and all-natural skin care, yet I have been able to do both with unbelievable ease.
'Magical Butter Machine' Starter Pack
I have the Magical Butter Machine Starter Pack which includes the MB2e machine, a butter mold tray, a two-pack of gummy trays, the Purify Filter 190, the LoveGlove™ (to protect your hands from the heat when pouring and straining), and cookbook. I recommend the starter pack as a great place to begin for anyone interested in upping their DIY game and trying something new.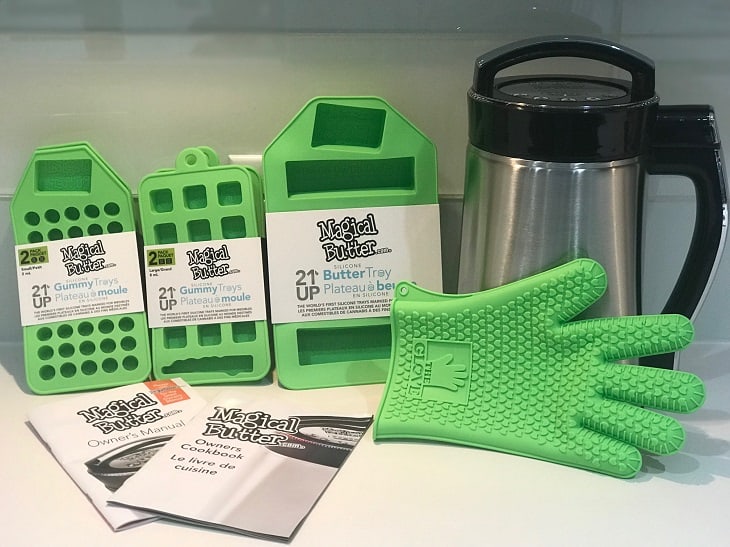 DIY GREEN skincare using the 'Magical Butter Machine'
Many of the lip balms you buy on the market contain alcohols that further dry out the lips or added silicones or mineral oil (petrochemical!) that make your lips feel like they're softer but really this is just a useless layer sitting on top. I recently made an all-natural beeswax lip balm with my MBM that is so incredibly decadent, you would think it's a high-end gem. Best of all it was SO easy!.
Making an all-natural lip balm with the 'Magical Butter Machine'
Just take all the ingredients I've listed below, except beeswax and lecithin, into the Magical Butter Machine and secure the head tight. Press the temperature button and select 71°C at one hour. Once this finishes, filter the mixture and rinse out the pitcher thoroughly, add in the beeswax and lecithin this time. Repeat at 71°C for one hour then pour immediately into your preferred molds and/or containers and you're all set.
All Natural Lip Balm Ingredients:
1 cup/240 ml coconut oil
1 cup/240 ml olive oil
⅓ cup/80 ml beeswax
¼ cup/60 ml honey
2 tablespoons/30 ml lecithin
¾ ounce/20 g Dried Lavender
1 lemon, juiced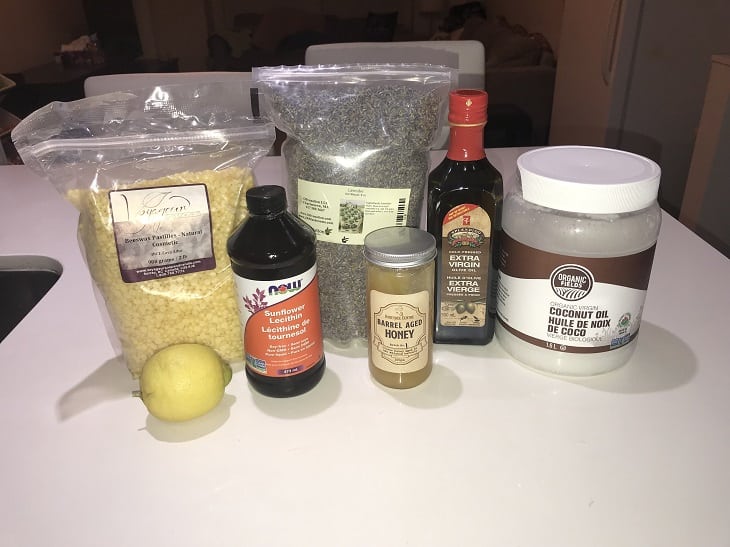 Not only has this lip balm been perfect for my lips, but depending on what oils I infuse it with, it is also perfect as an all-over body balm for rough dry patches, an eyelash and brow conditioner to promote growth, and even an all-natural healing ointment for the kids' scrapes and knicks. And knowing I made this myself, which means I know exactly what it's in it. It doesn't get any better than that.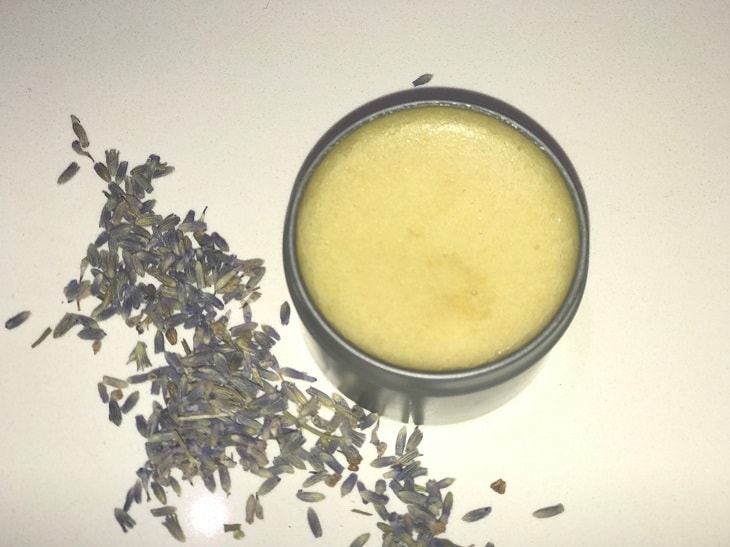 Using the 'Magical Butter Machine' to make oil/butter infusions for cooking
Cooking wise, I've been able to successfully create an array of aromatic and herbal butter I normally paid quite a bit of money for at my local specialty food market. From pasta to pizzas and even bread, the delicious and surprisingly easy-to-make butter I've been able to create using the MBM have both elevated my cooking game as an amateur home chef but also become a source of new and tasty experiences for my whole family.
Why ghee as my fat of choice
While my kids and I love takeout, I've never been able to muster the courage to make some of those favorites at home before the Magical Butter Machine. Now, however, I simply use the non-GMO, gluten-free, sugar-free, all-natural Magical Butter Ghee to create that authentic flavor I didn't think I could ever master at home. For those who are unfamiliar with ghee, it's 100% pure butterfat from cows and has numerous health benefits such as promoting healthy weight loss, contains fat-soluble vitamins, butyrate for gut health, strengthening the bones, and the list goes on.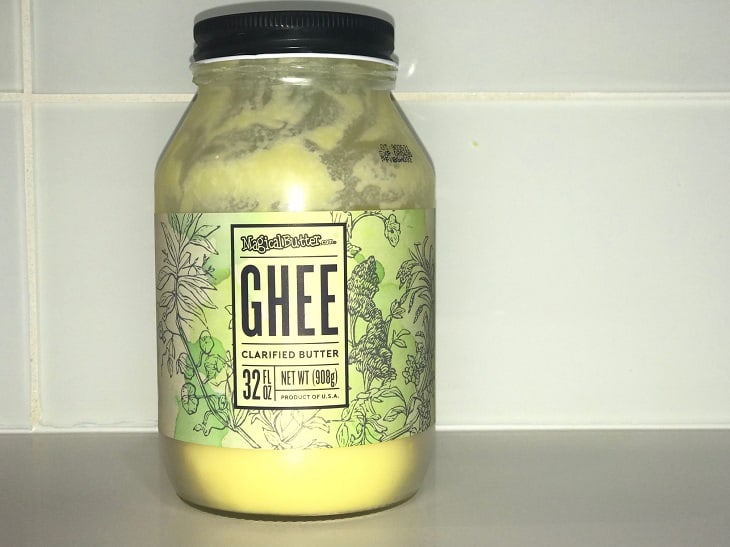 Because ghee is free of milk, solids, and water, it's incredibly pure and perfect for infusing with your favorite herbs and spices. It also makes for a more potent butter and you can skip the added step of having to heat the butter and clarify.
Rosemary and Ghee Infused deliciousness!
I like to infuse my ghee in the machine with rosemary to create the most delicious and tasty lamb racks that are better than the $50 plate of lamb I get at my favorite restaurant. It's become a staple in my household and we just can't get enough. Authentic home cooking has never been easier. Simply place a few sprigs of rosemary into your machine, secure the head tight, then press the temperature button and input 71°C at 2 hours.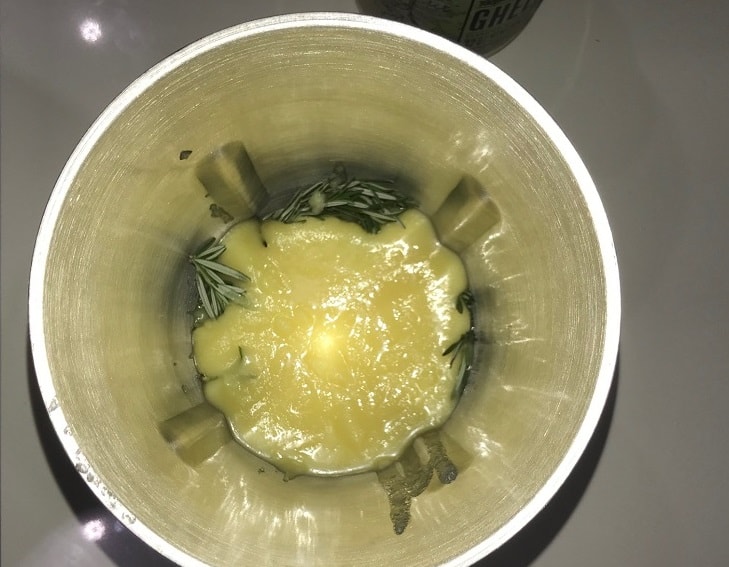 Strain the mixture to remove solids. Then all that's left is to grab the LoveGlove™ and slowly pour the ghee into the Magical Butter Trays and you're done.
Not a fan of Rosemary? (said no one ever!) simply go to the MBM official website for a wide selection of recipe ideas.
Whether you are interested in DIY skincare as I am or love the idea of creating your own healthy and delicious butter/oil infusions, I strongly recommend you try the 'Magical Butter Machine'.