Are you in the market for a vacuum sealer? How do you choose one with so many different features and such difference in price? Well you're in luck because we're here to help. A nice vacuum sealer can really help to preserve meat, game, vegetables, and even documents. If you want a vacuum sealer that will work hard without overheating and keep all of your important things sealed, well… here's my review of the Weston PRO-2300 Vacuum Sealer.
Is it any good, or an overpriced dud? Let's find out.
Versatility
This stainless steel commercial grade vacuum sealer is a little expensive compared to other vacuum sealers on the market, but it is SO worth the money because it is not even comparable to the other models available. Such a versatile machine. I love using this to preserve steaks and summer vegetables as well as using it for sous vide cooking. I'm considering sealing some of the more fragile of my family's important documents for safekeeping. The options are endless.
Quality and Durability
When I bought this product I was immediately impressed with the industrial quality and weight of the machine itself. When you turn it on its smooth, quiet, and removes air without a hitch. This twenty two pound beast of a machine is definitely durable and commercial grade. I also love that you can use this to package as many things as you need because the motor never overheats. The seal strip on the Weston brand bags are pretty impressive as well, much thicker than anything I've ever used before.
Style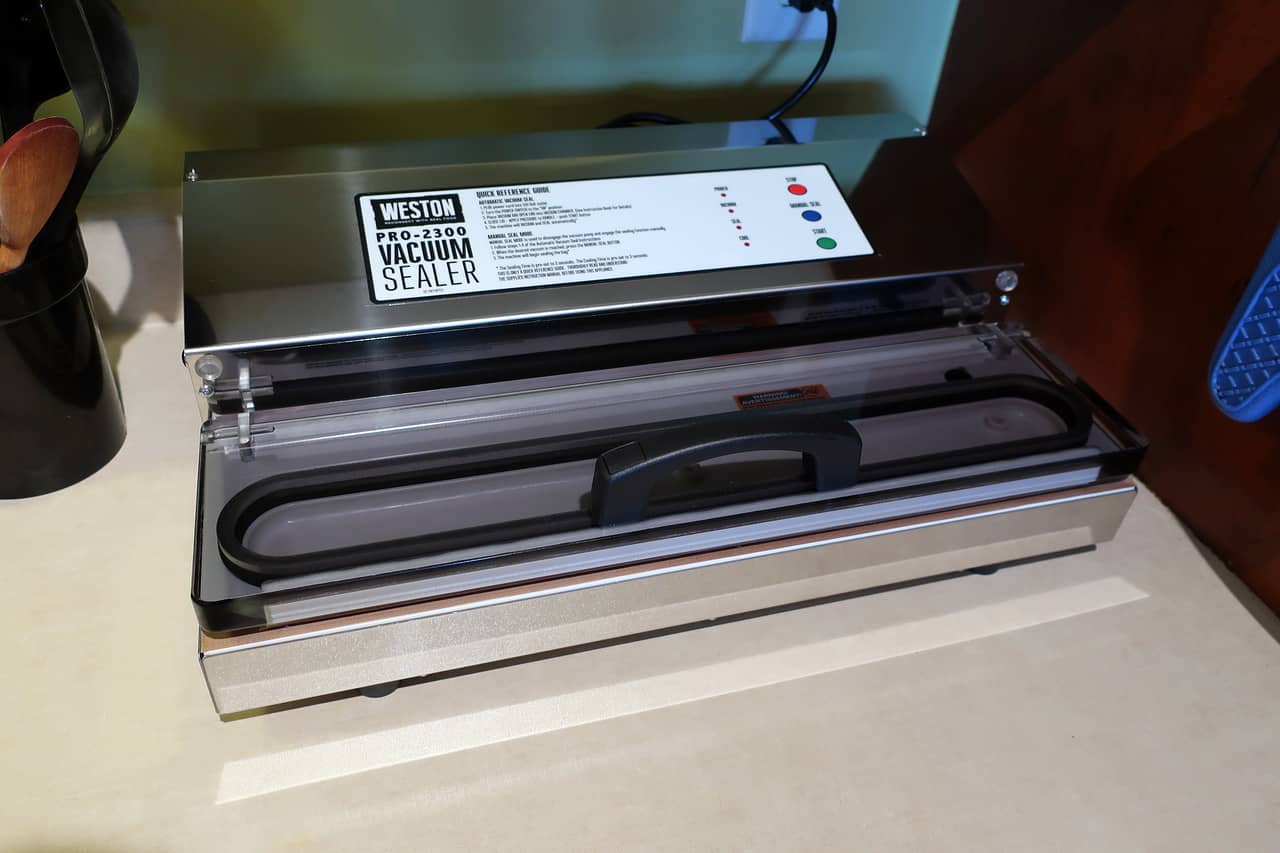 This vacuum sealer really looks and feels more expensive than it is. It looks beautiful even just sitting out on the counter and suits any style of kitchen with its modern, sleek design.
Less Waste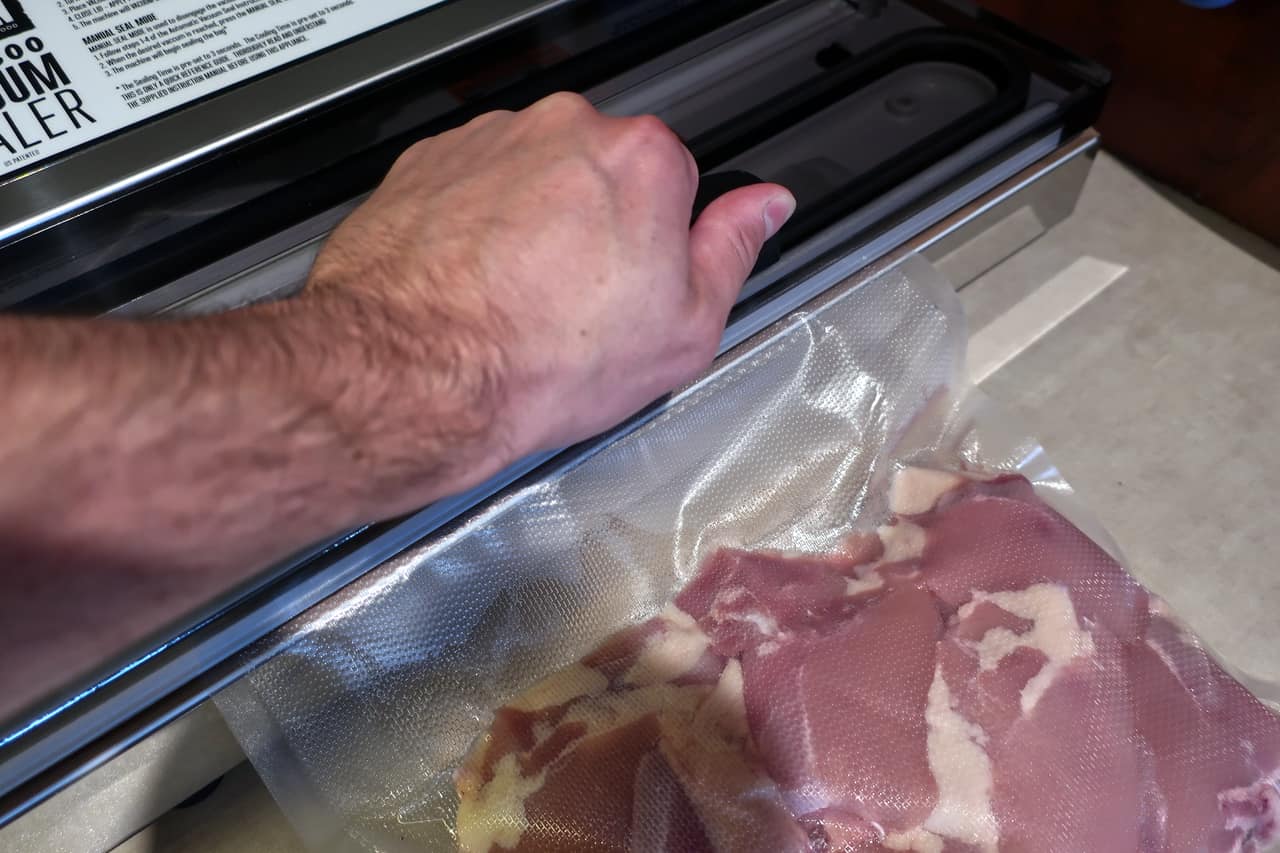 My personal favorite part of this vacuum sealer is how much less waste my household has because of it. It keeps food fresh for as long as you need without sacrificing taste or texture, leaving much less to throw out. I like to seal up vegetables that might turn soon until I'm ready to use them. Doing this has definitely lessened the amount of food waste in my home. One huge perk to this sealer is also that it can handle bags that are up to fifteen inches wide, much larger than other sealers out there.
Easy to Use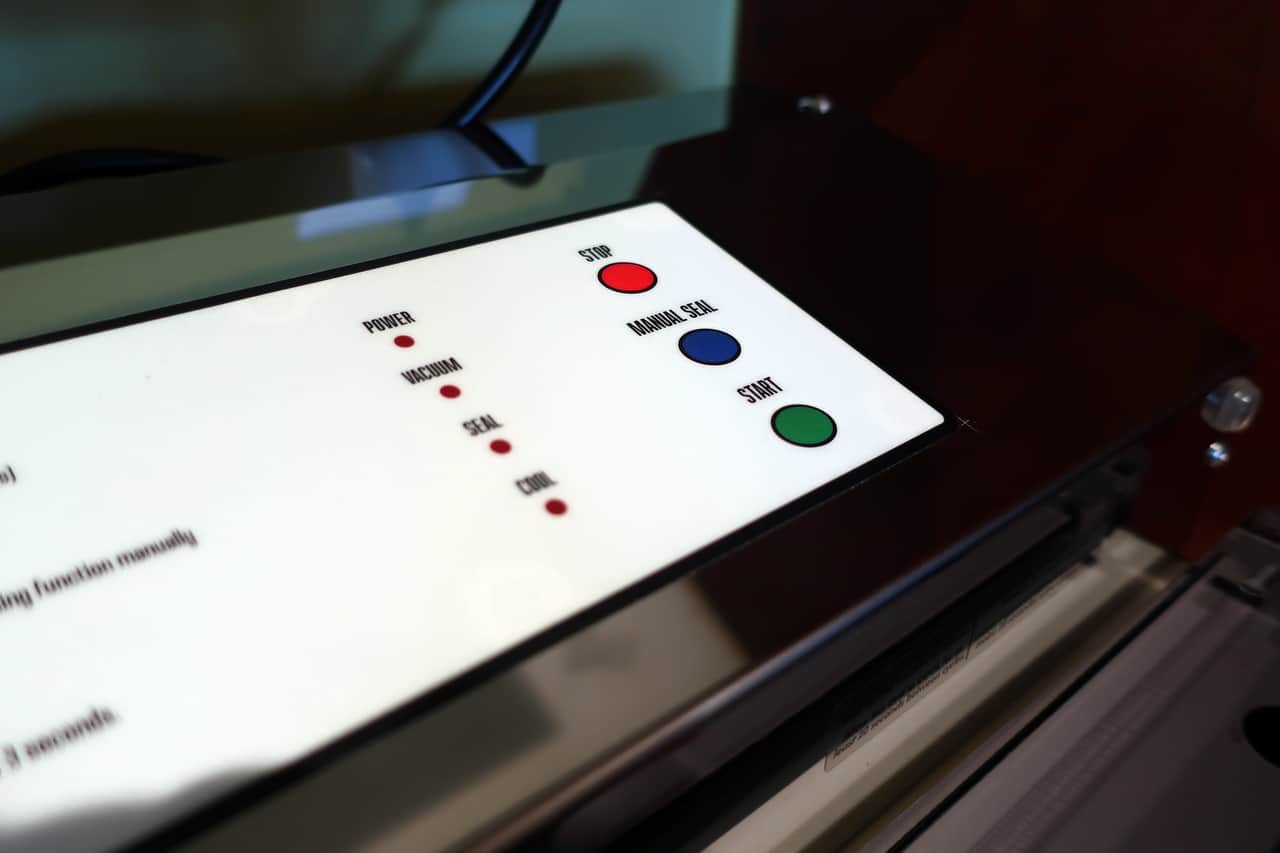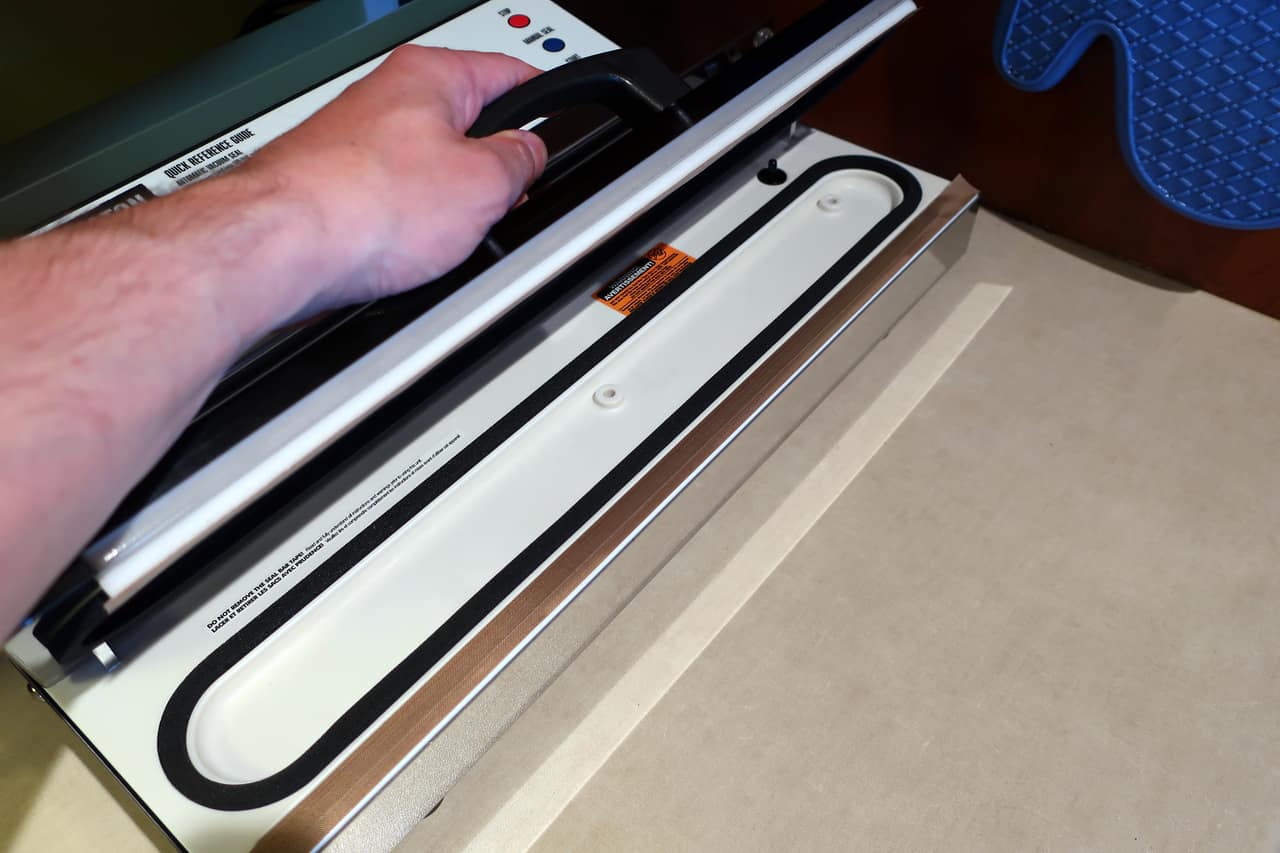 Sometimes such a giant machine with lots of buttons and knobs can be intimidating, but this sealer is very user friendly and easy to figure out. As you seal, the weight of the lid and a gentle press is enough to effortlessly holds your bags in place to ensure an even, pristine seal.
Handles Delicate Foods
One of the things that really sets this sealer apart from others on the market is that it can seal delicate foods like bread without affecting the integrity of it. Lots of sealers will stretch things like bread out either making it inedible or much different looking than it was when you put it in the bag. Not this one! You can literally seal anything.
All in all, this a great machine, worth the money, versatile and it looks beautiful and professional on the counter. Would definitely buy again!
Was my review of the Weston PRO-2300 useful to you?
I hope you've enjoyed my hands on review of the Weston PRO-2300 vacuum sealer! If you have any questions about the machine, or vacuum sealers in general, don't hesitate to leave me a comment below.