When it comes to men's underwear, people only care about one thing – comfort. This comfort can be difficult to acquire especially when everyone's taste is different. Preference in what you want to wear boils down to the subjective. Some like a bit of breathing room down there and prefer the freedom of boxers over restrictive briefs. Others want a bit of consistency in positioning your goods, especially when walking. These people would want to wear the stability of briefs and be satisfied with the results.
Hurray for Hemp
Everyone's taste is different, and this includes the underwear's materials. For the most part, fabric can include cotton, linen, or even silk. However, an out of left field contender may beat all these popular materials – if you are willing to give it a try.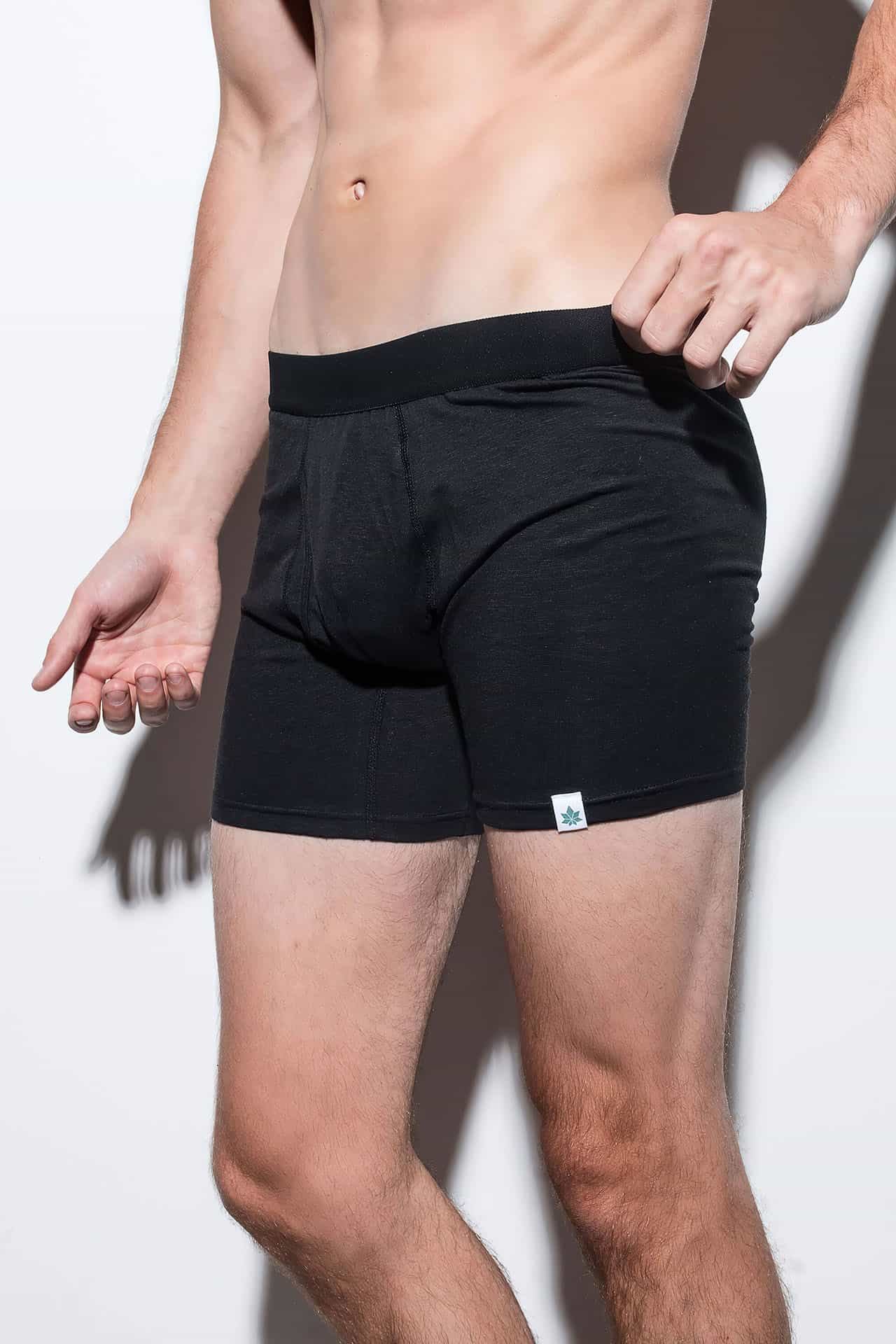 Hemp underwear may turn off potential buyers for the name alone. Hemp is often associated with cannabis use. However, did you know that hemp fiber has been around for 50,000 years? In fact, hemp was one of the first materials used in history to create clothing, predating most materials used today.
With cannabis legalization and hemp use becoming more common, the idea of hemp-based clothes is also gaining traction.
Strong, Soft, and Well-Made
Wama underwear for instance offers fabric made of hemp. These boxers are durable, flexible, and incredibly breathable. For those who want to wear boxers for the freedom and the cool breeze that come with it, the Wama underwear collection is for you. The enhanced airflow makes it a very comfortable pair to wear.
Wama's hemp fabric makes the boxers incredibly durable, giving you quality underwear that is less prone to tearing and ripping. Hemp is one of the world's toughest natural fiber, making them an excellent choice for fabric material. With them at your disposal, you can be sure that your boxers can handle any stretching, pulling, and movement without breaking. This durability also applies when washing the clothes. Several materials can tear easily the more it is washed. Lucky for you, hemp's durability prevents any damage from washing, while also making the fabric softer each time.
The durable nature of hemp also makes for great sustainability. Wama's sustainable underwear can last for a very long time while still retaining its flexible, durable, and breathable qualities. Those looking for underwear that also acts as a long investment, Wama's sustainable underwear is exactly for you.
The Better Option
Hemp-made clothes such as the Wama underwear collection also offer antibacterial qualities. Hemp itself is an antibacterial agent. Clothes made from it can help prevent accumulation of bacteria, fungus, or even mold. Because of its antibacterial qualities, issues such as odors – both in storage and while in use – are less likely to happen.
Those interested in the ethics of clothing lines should also not worry. Wama offers ethical underwear – ensured during the entire process of their clothing creation. Ethical underwear not only feels good to wear, it also means you can feel good supporting companies that treat their employees with great care.