Tiny cars are hot at the moment and have been in demand for quite a few years now thanks to the oil companies squeezing every possible penny out of our wallets. Although small cars have gained popularity in North America recently, it's old news in Europe.
Volkswagen's smallest car, Up, is now hitting showroom floors in Britain after preliminary prices were announced back in October 2011.  The prices for the VW Up start from $12,560 USD to $17,560 USD depending on the model.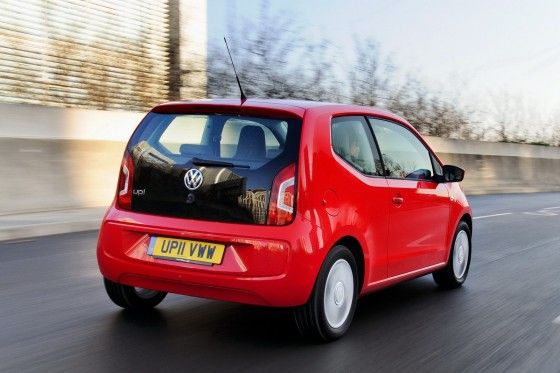 The $17,560 price is rather steep in my opinion but then again – automobiles cost more in that part of the world. The Volkswagen Up is available in two 1.0 liter three-cylinder engine options producing 59bhp and 74bhp. There is also a more fuel efficient model using BlueMotion Technology and it also produces 59bhp. The car is available in three trims named, Take Up, Move Up, and High Up. And two limited edition models are the Up! Black and Up! White. Very strange names if you ask me.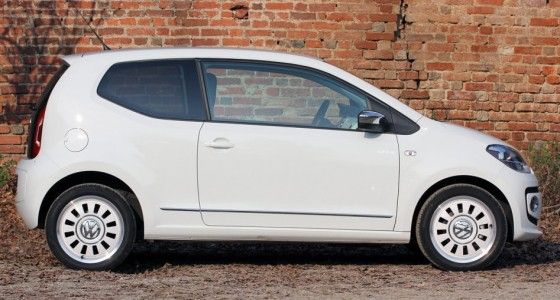 The car is currently available in a three door and can seat four. A five-door version is expected later in the year as well as a fully electric version of the car. Check out Volkswagen UK for more details.