Are you looking for a minimalist dress shoe? Looking for a pair of shoes that can be dressed up for work, but that are versatile enough for a weekend on the town? So was I, and if you're like me, the VIVOBAREFOOT RA II wild hide shoes may fit the bill.
They're everyday shoes for everyday men like you, and though I did indeed just steal that from their marketing material, it just so happens to be true.
VIVOBAREFOOT shoes are foot shaped, to mimic how it feels to walk around on just your own two feet. There is minimal support between your feet and the ground. Instead, their patented ultra-thin sole protects your feet while maximizing sensory feedback.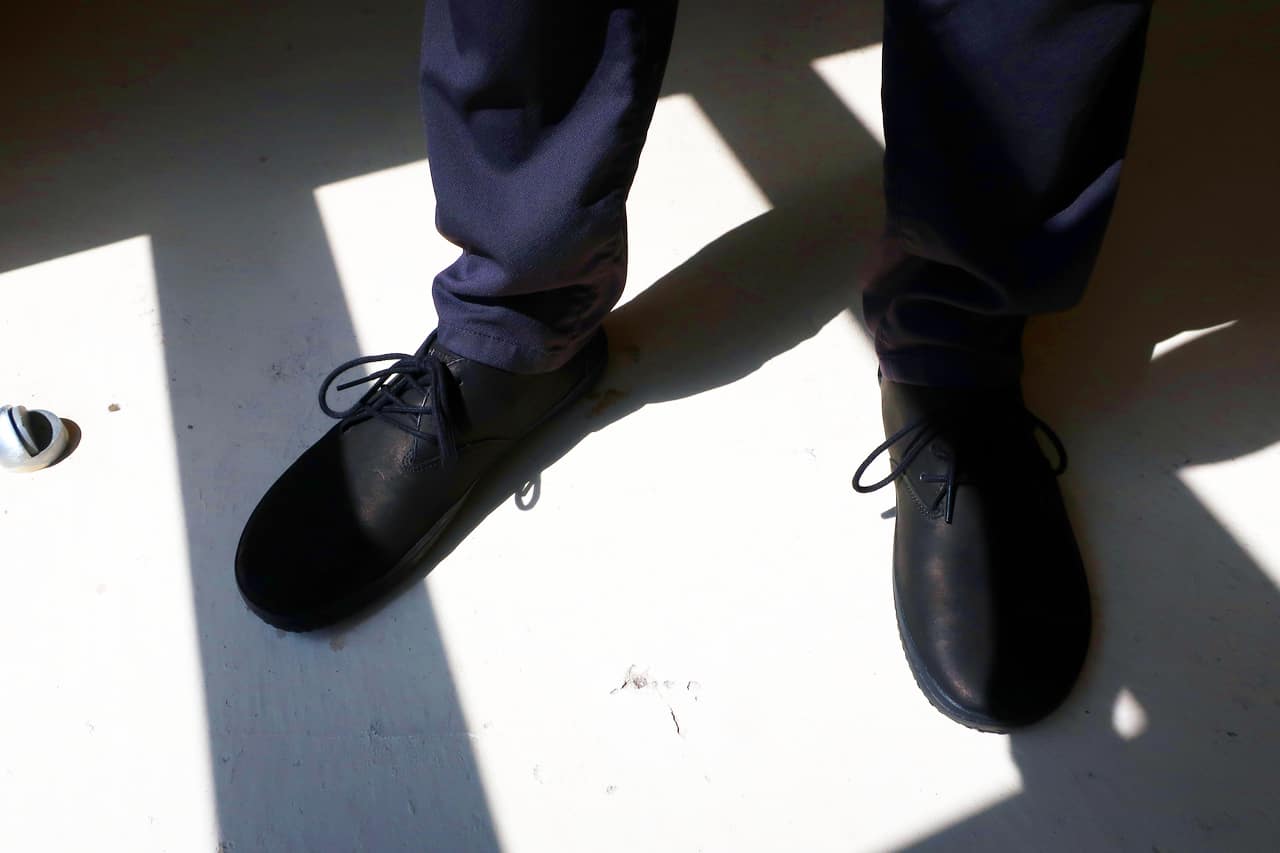 These shoes are so comfortable that they feel like you're not wearing shoes at all, but they look like a sleek, stylish oxford. My favorite thing about these shoes is that they are so low profile unlike most clunky dress shoes. These shoes are incredibly versatile.
The RA II is made of real wild hide leather, making them durable and long lasting. The high quality leather also ensures that these shoes will adapt to the shape of your feet, making them even more comfortable over time.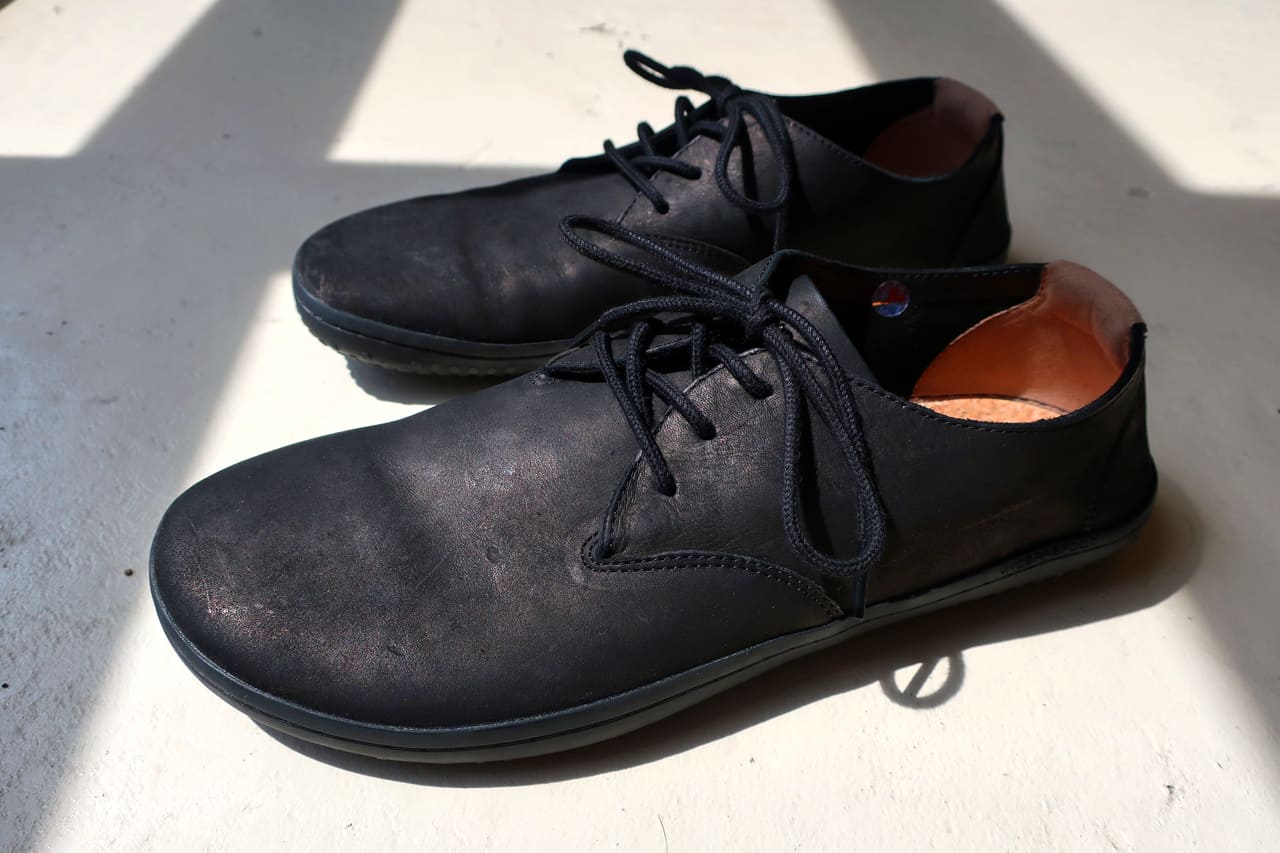 Anyone can wear these shoes almost anywhere. They look great with trousers for a business casual look or with rolled jeans for a more relaxed look. I personally like the low ankle design. They are easy to get in and out of unlike some shoes I've had in the past. These shoes are worth every penny you invest in getting them. The shipping was fast and friendly.
The RA II have easily become the star of my shoe rotation. They draw compliments every place I sport them. The high quality, breathable leather was comfortable the very first time I stood in these shoes. This is not a pair of shoes that you have to wear for weeks to break the leather in. Along with that, I also suffer from none of the normal foot, leg and lower back discomfort I felt on a regular basis before switching to the RA II shoe. I feel confident wearing these shoes and they help me feel and look my best on a daily basis.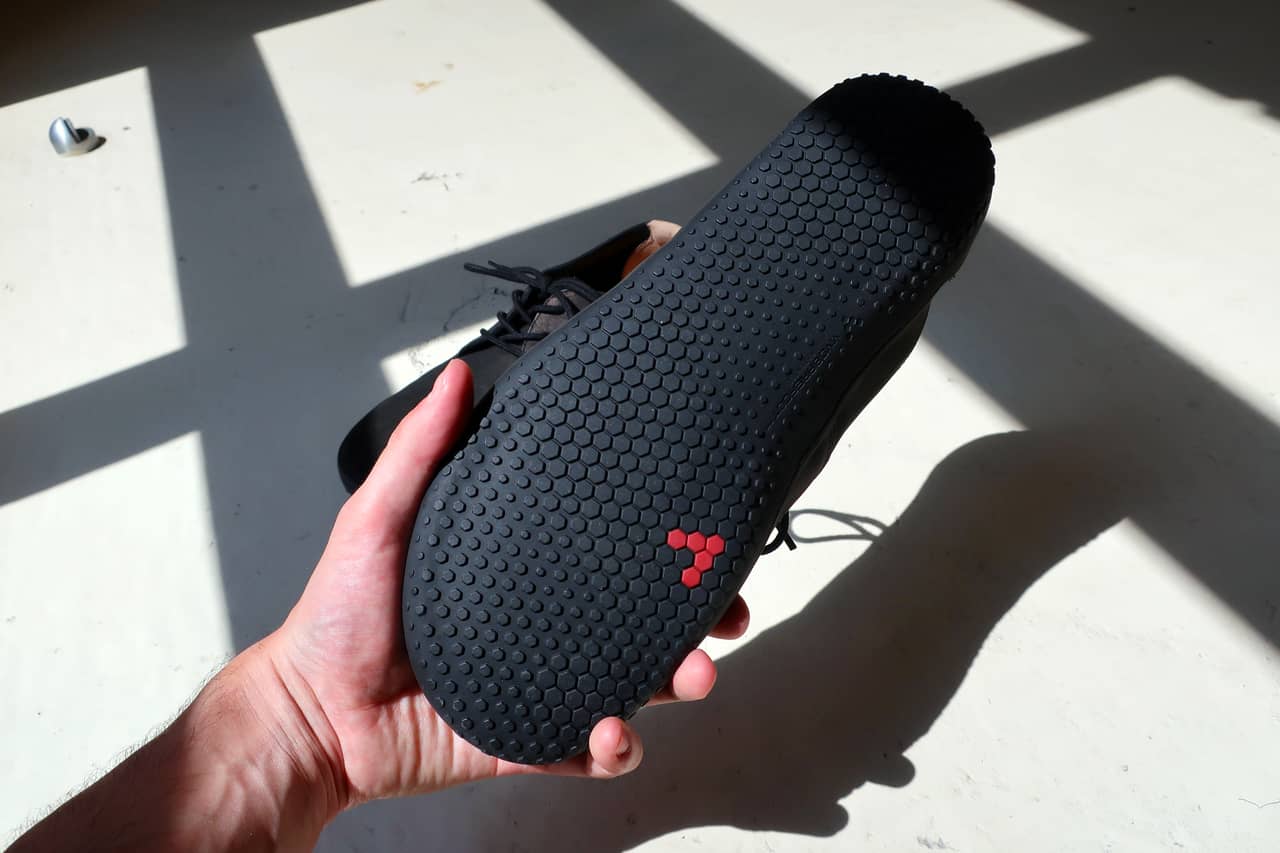 The classic Oxford style makes it extremely easy to dress your attire up to a office, wedding, or to that dinner date with the pretty young woman you hope to impress. They are constructed using only the softest and most superior quality wild hide leather. The stitching is flawless and they truly have made the RA II Mens shoe the most maintenance and worry free piece in my wardrobe. All weather wear, comfort and support. Do not stress about being caught in the rain with these on your feet they are built to handle anything.
There is absolutely no moisture penetration and the sole never losses it's ability to provide a safe slip resistant  footing.  Easily this is one of the best purchases I have ever made, especially one that was made on the internet. This shoe comes with the highest recommendation and I am confident after you wear them for the first time you will fully agree. The best thing you can do for your closet this year would be to purchase the VIVOBAREFOOT RA II men's shoe and put them to use making yourself look and feel your best.