How bad-ass do I look just chillin' in my new iced out Timbs?
I kid, but the Timberland Boot company has earned its reputation after it was unexpectedly adopted by inner-city youth and became a staple of hip-hop and urban attire. Their niche found them, rather than the other way around, and Timberland seems to have gone ahead and embraced that. Having said that, the company still identifies with its original goal: to create a truly waterproof leather boot for workmen and outdoorsmen.
Timberland Boot Company's spring and summer men's collection is in with the times. In particular, the 'Timberland Mudlark Safari Chukka, which Timberland describes below:
"Inspired by industrial-era dependability, our Mudlark collection highlights the craftsmanship and quality construction that's been handed down for generations. These standards of workmanship do not tarnish over time, as is evident from the durable, handsewn stitching, premium burnished leather, dependable outsoles, support and warm-weather comfort."
The Timberland Mudlark Safari Chukka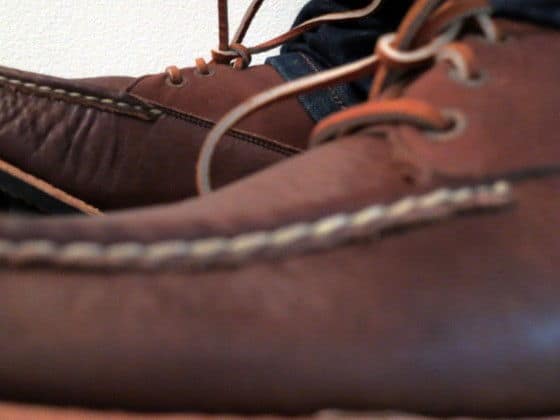 They are not just for urban youth or construction workers; these days, Timberland boots are for every segment. I personally like to wear these out with jeans when I go out to bars with friends, because the shoes are in style for 2012. It has that boat shoe look, but has all the qualities of a boot.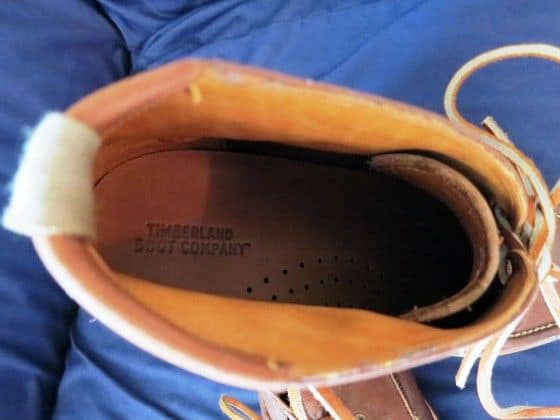 That means you can wear them socially to drink at dive bars and trendy bars, or nightclubs and country clubs. They are versatile, respectable, and hand-sewn to boot – with materials from both the United States and United Kingdom. I don't really care that they're 100% organic cotton, but it might make a good conversation piece when a fine looking women compliments you for wearing them.
"Wow, where did you get those boots?"

"They are Timbs and one hundred percent organic cotton!"
That is how the exchange will go down, and she'll be impressed. Besides the environmental impact (I know, who cares?), some of the boot's other materials are premium full-grain burnished leather, which adds that already worn-in vintage look. I haven't had the time to break these shoes in, and I certainly did not steal them from a homeless man. They arrived already looking cool.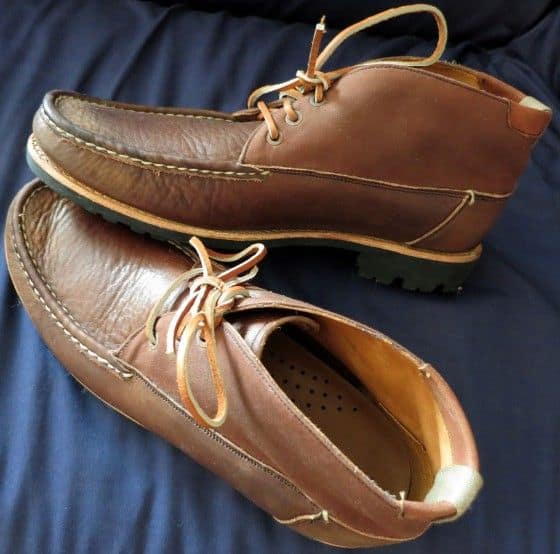 Timberland has been around for over 30 years now, and they've become great at making amazing quality boots. Otherwise, the company would have gone out of business long ago.
The Timberland Mudlark Safari Chukka are a solid representation of the company's values: quality and longevity. If you would like to grab a pair yourself, you can find them at the official Timberland website for $295. Remember, the fall is not that far off.