Tesla Motors, known for their electric Roadsters, has released the final pricing details for their new 2012 Model S electric sports sedan. The Model S will be a full-size sedan comparable to the BMW 5-Series in terms of size and available in two trims, basic and performance.
The basic model is being offered in three battery options which include a 40 kWh, 60 kWh, and 85 kWh, priced at $57,400, $67,400, and $77,400. The price may seem steep but the $7,500 federal tax credit available for purchasing an electric vehicle should help somewhat in reducing the price tag of the Tesla Model S. Standard goodies on the vehicle include Tesla's 17-inch Touchscreen monitor, 19-inch alloy rims, and a Universal Mobile Connector with three different adapters.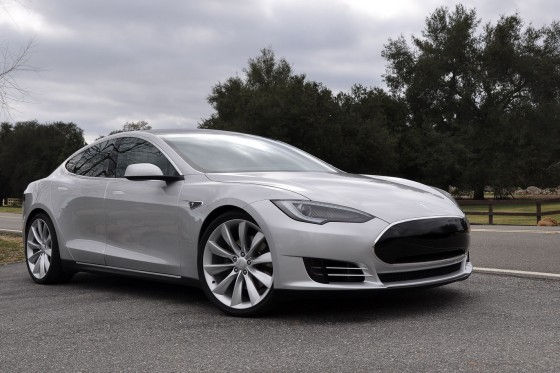 The Performance Model S is only available in the larger capacity 85 kWh battery and priced at $79,900 after the $7,500 federal tax credit. The Performance model features Napa leather interior with carbon trim and Alcantara accents, 21-inch alloy wheels, and an Active Air Suspension.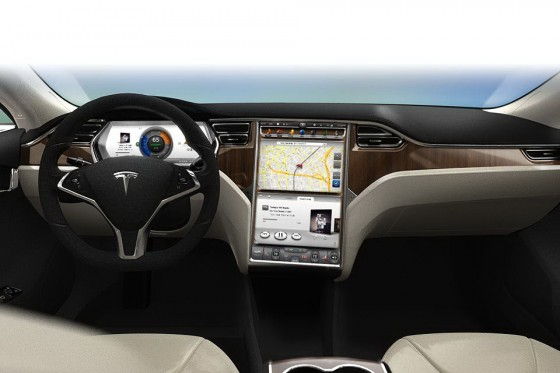 Other options available on both trims of the Model S include a Tech Package for an additional $3,750. This package will add a 16GB hard drive, USB ports for rear passengers, Xenon headlamps, LED fog lights, navigation system, back-up camera, and keyless entry. A glass panoramic room is also available for $1,500.
In terms of battery efficiency and speeds, Tesla claims the 40 kWh model will cover an estimated range of 160 miles at an average speed of 55mph and can do the 0-60 in a respectable 6.5 seconds with a top speed of 110mph. And the numbers only start to improve after that. The 60 kWh model is capable of covering 230 miles at average speed of 55mph, can do the 0-60 in 5.9 seconds, and has a top speed of 120mph.  The 80 kWh model will travel for 300 miles at 55mph, can do the 0-60 in 5.6 seconds, and will have a top speed of 125mph.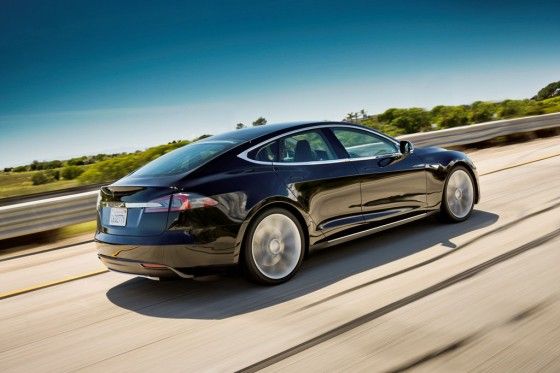 Customers will actually have access to the 85 kWh model before the other 2 battery options. The 85 kWh model will be available middle of 2012 while the 60 kWh model will be available early fall. The base 40 kWh model will be available at the end of 2012.
According to the automaker, the 85 kWh models will arrive in mid-2012, the 60 kWh model about three months later and the base 40 kWh version around the end of the 2012.
More details are available at Tesla Motors.