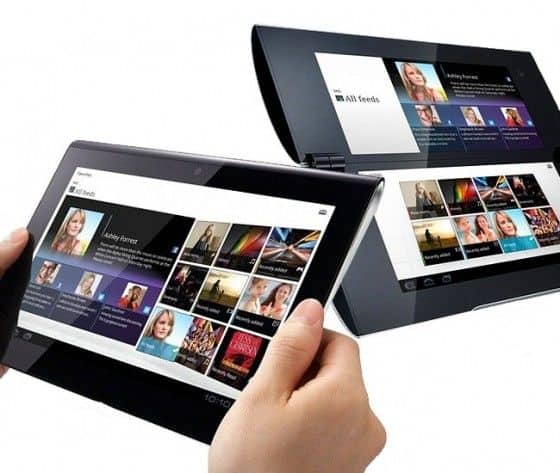 It seems like ages ago when you'd mention the word "Tablet" and the last thing that would come to mind would be the iPad.  But it has only been a year or so since we were introduced to the electronic gadget referred to as the "tablet" and it seems every electronic gadgets manufacturer wants a piece of the pie.  The latest contender is Sony with their Sony S1 and Sony S2 Android powered tablets.
Sony hasn't announced official prices for the S1 and S2 tablets yet, but some websites are estimating the S1 tablet to go for around $599 and the S2 tablet for $699.  The S1 tablet comes in the more familiar size and is shaped to look like a folded magazine; it features a 9.4" screen.  The S2 tablet comes with dual 5.5" 1024 x 480 screens that fold for easy storage and makes it a lot more convenient to carry in your coat pocket.
Both the S1 and S2 tablets will use Tegra 2 SoC processors, Sony's own customized UI, and "Swift" web browsers.  The tablets will come with all the bells and whistles one would expect from a good tablet such as Wi-Fi, 3G/4G, DLNA certification etc.  The tablets will also work as a remote control for most of Sony gadgets and will also be PlayStation certified so you can play GT5 or other games on the go.
The Sony S1 and S2 tablets will be available in the fall of 2011, just in time to make it onto your Christmas wish list.
Sony S1 & S2 Tablets Promo Video: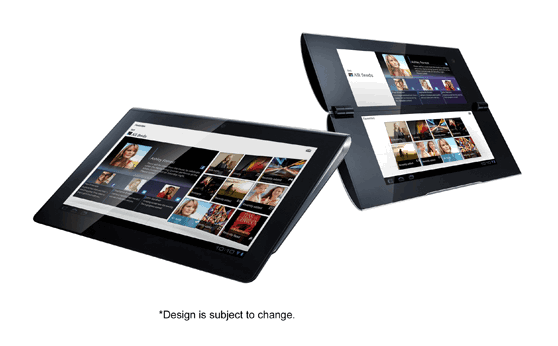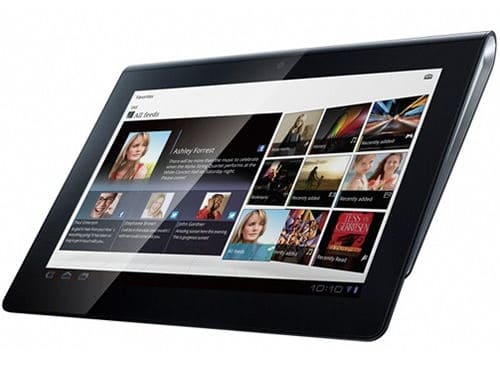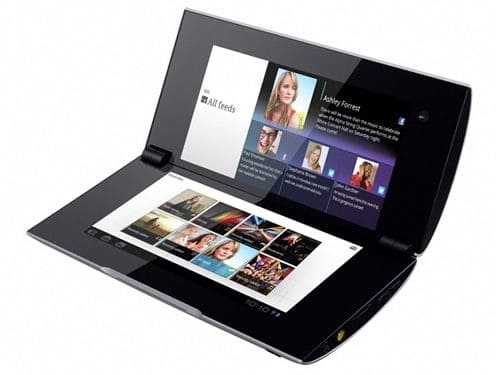 [Source: Sony]