Driving is just like any other daily routine we engage in until someone makes a wrong turn, didn't look, or was drunk — and before you know it, an accident. Of course, you're in shock, this is probably your first time being in an accident, and even if you've been in one it still doesn't make it less frightening. Your nerves are jittery and that is completely normal for anyone.
The steps you take after a crash are very important especially if it wasn't your fault. You have 9-1-1 dialed on your phone but in between your call and their arrival what should you do? Wait it out, talk to the other driver, scream at them for not obeying traffic rules, call your loved ones? Well, some of those ideas are legal while others can incriminate you.
If you want to protect your legal rights after a car crash, your next thought should be how you can gather evidence as soon as possible. They'd help you get prepared when you want to make a personal injury or property damage claim against another driver. Read closely as we dive into this road safety aid.
Take Photographs Of The Incident 
Is there a digital camera or smartphone in your possession and are you in a condition to take pictures? If yes, then don't hesitate to take pictures of the accident scene from multiple angles. Capture the area close-up and from a distance.
There is no certainty of which angle would help describe the scene better, hence, getting it's best you take pictures from different angles. What should you take pictures of? Skid marks from the vehicles, damages, and similar things. For the skid marks, you want to take photos from a wide range to get more panoramic views. If there are traffic lights or devices to manage traffic, you want to take pictures of them to know had the sign said to stop or go.
Get The Contact Information of The Other Driver and Witnesses
This might be somewhat difficult to do especially if you're in a neighborhood where everyone keeps to themselves. But as much as possible, get the contact information of the other driver after the car accident has occurred and everyone is safe. Don't let them leave the scene without being identified.
In case of a hit and run, don't think of chasing them. Rather, write down their license number or snap it and call the police. They should be able to produce some form of identification, either their driver's license number, insurance information (carrier and policy number), license plate number, or other licenses that have their name and address.
Then, there are the witnesses who saw the accident and what transpired. Stay in contact with them as neutral witnesses are important after a car crash. Ask people around the scene of the accident if they saw the incident and get their contacts. One thing you shouldn't do when talking with them is admitting you were at fault even if you were. It's better to wait for your attorney in this scenario.
Retrieve Official Reports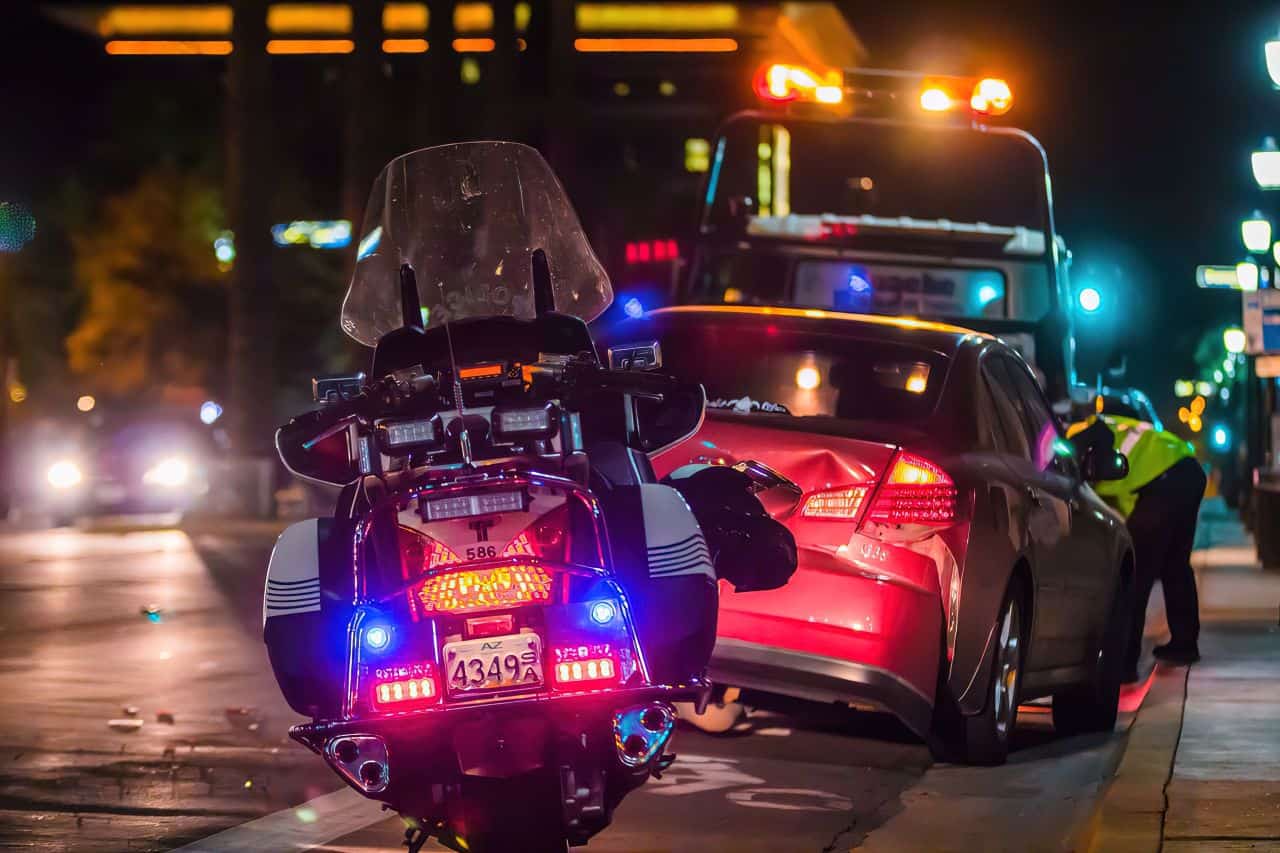 It is a normal procedure for the police, ambulance, or firefighters (sometimes) to come to the scene of the accident after which the police prepare an official report. In any state, that report is a public record and you have the right to get a copy of the police report directly from the police station. Ensure you get a copy of the report should you ever be in an accident. It's not that difficult to get when you get to the station, you could request the name of the officer at the scene so they can help you out.
In most states, the report would contain the details of who was at fault from the discretion of that officer. Even though the police officer wasn't present at the scene of the accident, their verdict is an essential piece of evidence you would need. Your insurers would want to know what the thoughts of the investigating officers are with regard to the incident.
Document The Accident
The next phase you want to get into is starting an insurance claim. This can be done by you calling your insurance company at the accident scene or when you get home. The claims representative will walk you through the process while asking you questions about the accident.
Do you have collision insurance? Then file a claim for repairs through your car insurance. You can also file against the other driver's liability insurance if the other driver was at fault.
The moments after a car crash can be devastating and all your knowledge about how to handle such situations is thrown out the window. It is advised that you remain calm and take some time to breathe so you can make clear decisions.