The mini oven
That's practically what this thing is, and more. The Ace Nova Blender comes from Instant Brands, the same brand that offers an excellent air fryer. As a result, I was keen to try their blender too. I'm not really someone who does a whole lot of blending, but now I must say I feel as though I can't live without this after using it for just a few days. Especially since the functionality is just absolutely through the roof.
Hot and cold
This may be the most bipolar blender I have ever tried. Four hot blending programs have broadened my list of recipes into now making soup, sauces for bigger meals, and purées. I don't eat purée with anything usually, and now apple sauce is frequently entering my stomach from sources unknown. Except totally known because they come from a blender. What a world we live in.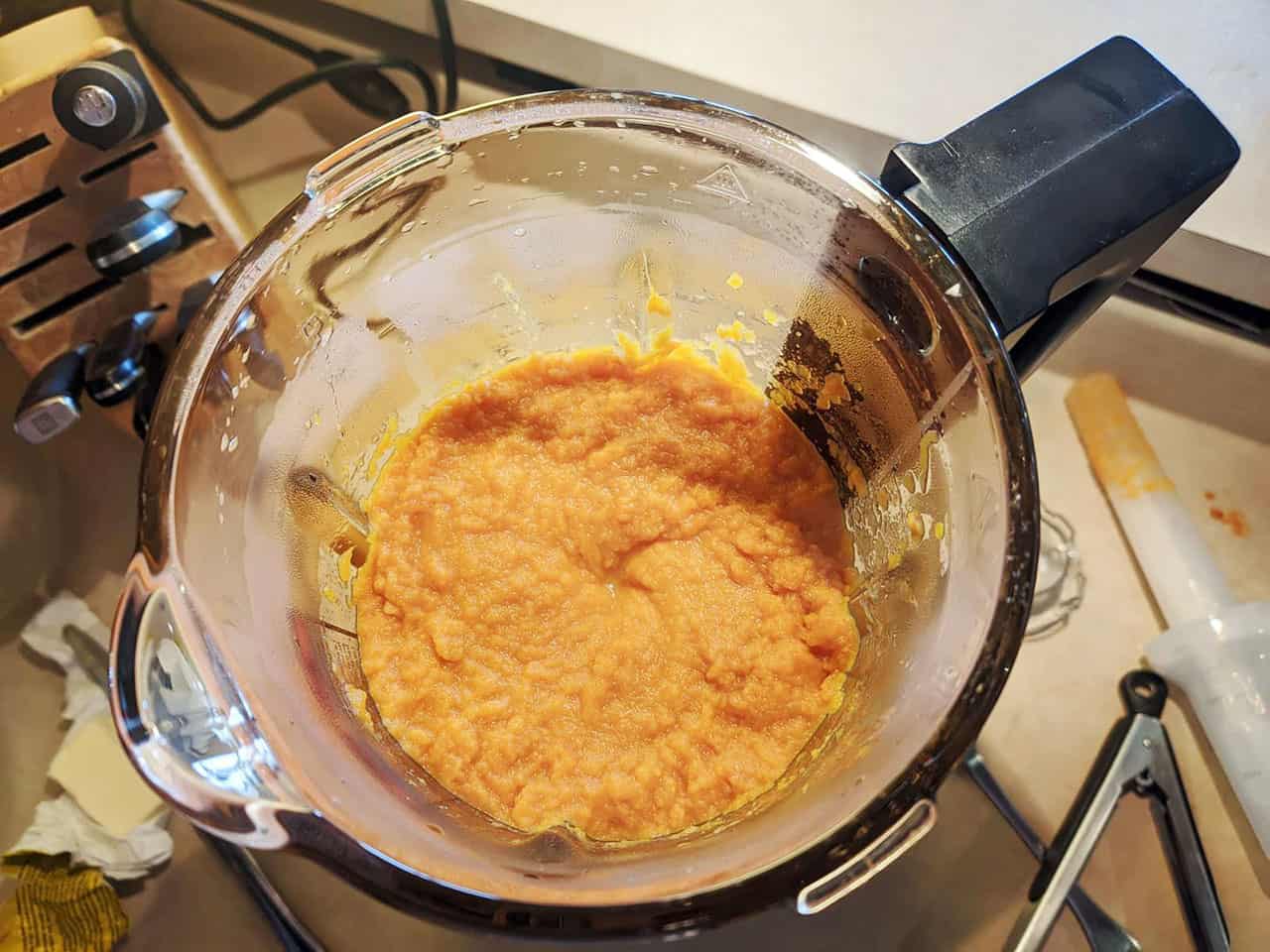 It doesn't even stop there – there are additionally four blending programs on the opposite spectrum with an absence of heat. Otherwise known as 'cold'. These are for your classic smoothies, milkshakes, and other things that you'd actually be getting a blender for, first and foremost. The Ace Nova Blender, however, adds several more primary reasons to get a blender which has since made cooking a whole lot easier and a whole lot more healthier.
What does it come with?
Again, more than I thought I needed, but also completely enough at the same time. The essentials are delivered in true blender fashion, such as a measuring cup, cleaning brush, and a machine washable strainer bag. The latter of which is excellent for filtering rice, oats or nuts for when I fancy some milk of the fruity variety without big chunks clogging my throat upon ingestion. The blender does not appreciate it if you choke, which is why it makes angry whirring noises when it spins, contrary to popular belief.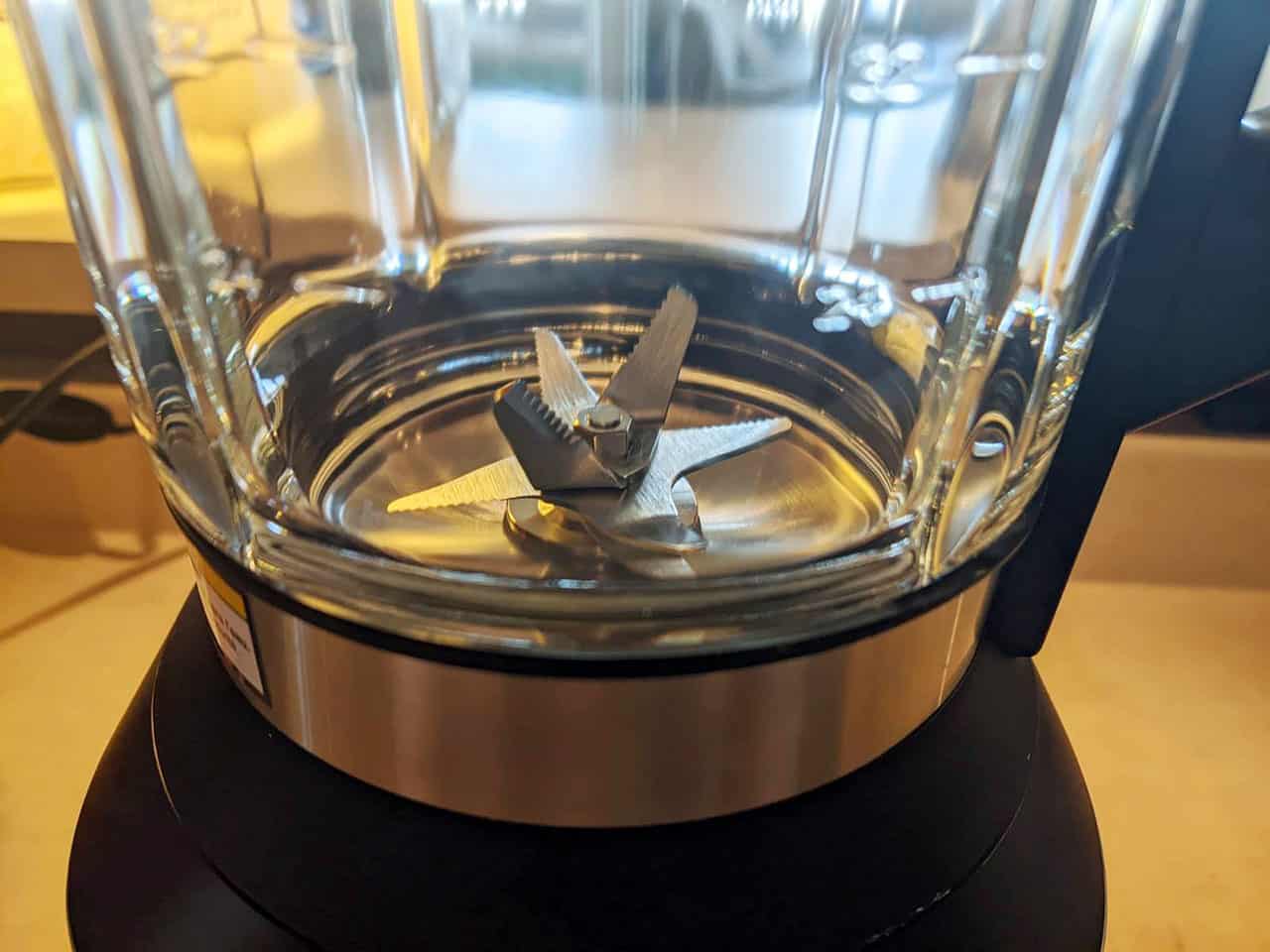 Anyway, also included is a patented 3-in-1 food tamper which is used for, well, tampering with the food except in a meaningful way. Sidenote, the strainer bag is made with lint-free nylon material, and is also machine washable since the strainer bag tends to become.. strained. No? I'll show myself out. But not before I:
Make super soups
The Ace Nova Blender is a little sneaky as it conceals a heating element within the fine inner workings of this impressive design, allowing it to cook soups without having to purée them. I do love a good purée, although I love shortcuts considerably more so. I also love getting to decide how smooth or chunky I want my soup, depending on the day or how my stomach is feeling. Moreover, I also love to enjoy things: namely chicken soup.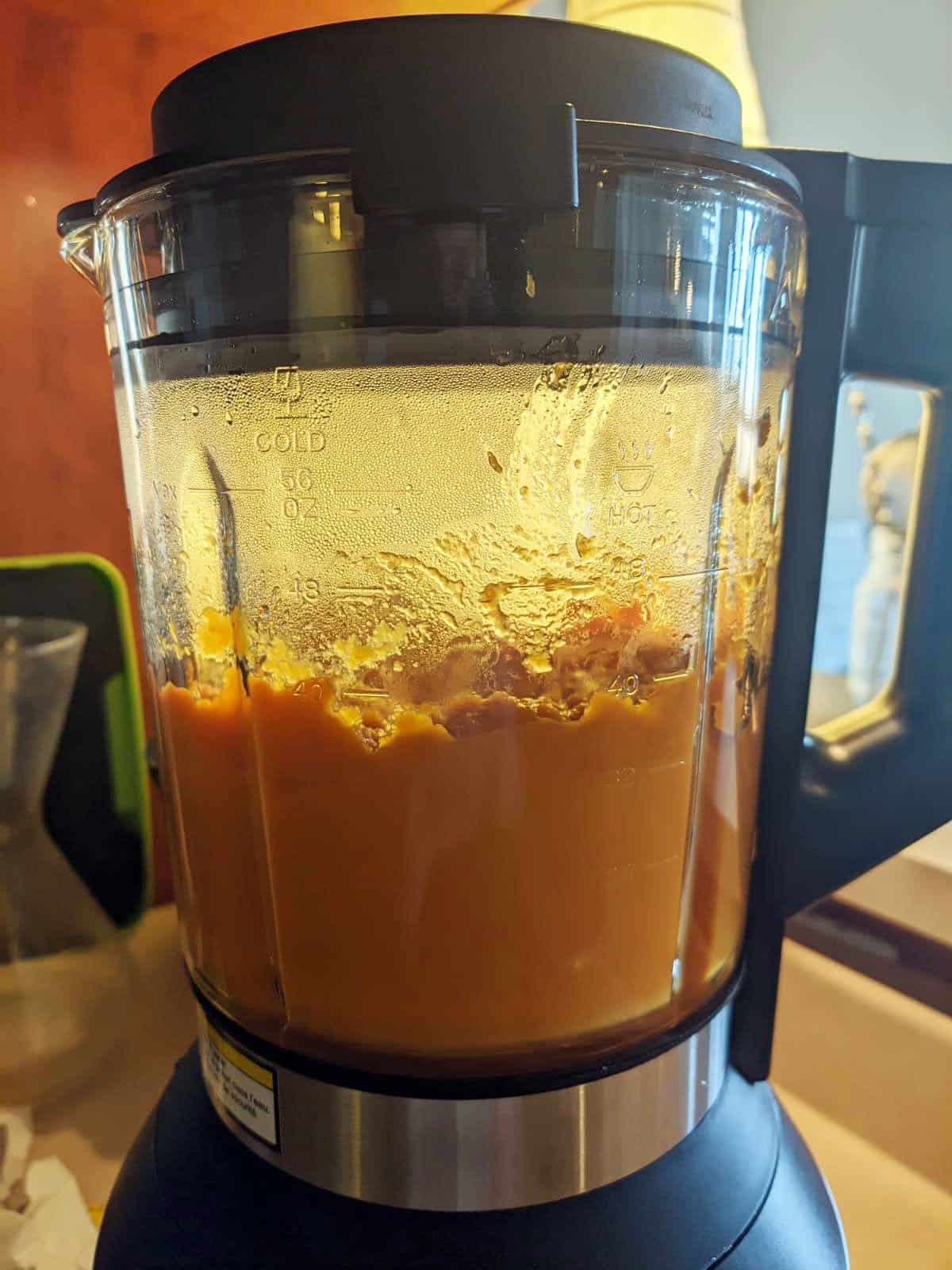 Many high powered blenders actually cook through the friction created during the blending process. To which, Instant Brands says no, and refuses to take their own shortcuts with refining their blender build design to a tee. Furthermore, the Ace Nova Blender keeps the food warm for up to 2 hours after hot blending. Which for me, has been exceptionally useful for when I've decided to make food, fallen asleep and/or forgotten that I've left the blender on, and have the food still ready for when I eventually remember that I am absolutely famished. But not for long.
How's the cleaning process?
I don't know what I expected, but what I didn't expect for it to be this simple. That sleek black touchscreen could not be more fitting. The 9 touch controls are clear as day and have unmistakable functions. On top of that, there's even a Smart Program which removes most of the residue and food from the pitcher and blades in less than 60 seconds according to my watch. And if there's any left over, it's nothing that the cleaning brush or my tongue can't sweep away. Although I'd exercise caution when licking purée off of the blades, or maybe just not attempt that at all.
Worth the price?
As far as blenders go, the Ace Nova Blender is hardly going to break the bank, and you'll definitely get your money's worth even if it's just to test the 10 different manual speed settings. Which, by the way, vary from kind of fast, to very super duper uber fast, in scientific terms.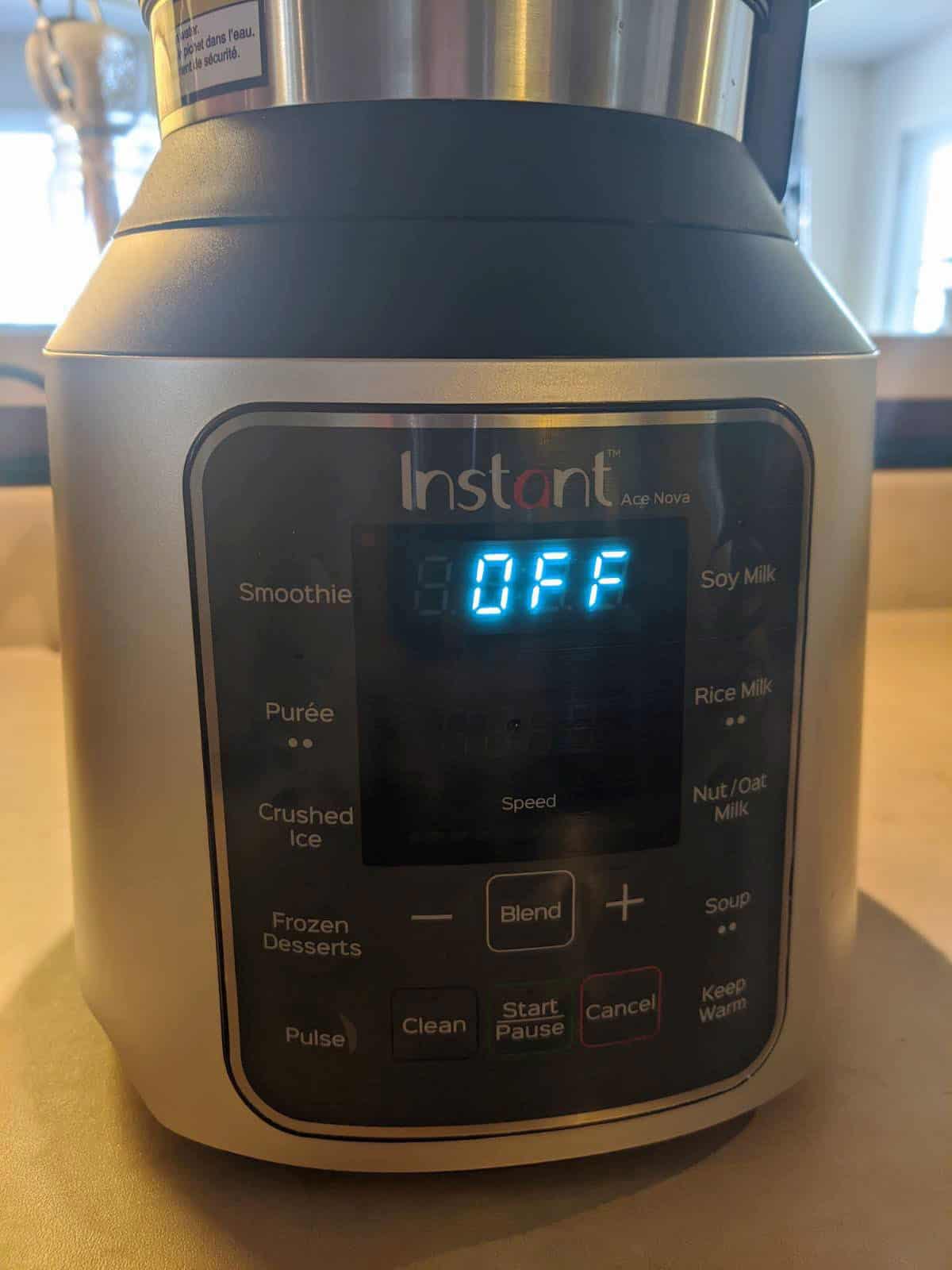 The ability to cook, blend, and serve all in one pitcher is just too much freedom to miss out on; and honestly the "ice cream" (closer to a sorbet, which is still fantastic) making has been a treat in both the preparing and eating processes respectively. Principally the latter because healthier ice cream just tastes better somehow.