It might be a bit of a stretch to categorize these as fashion, but you know what? The Silver Boxer Briefs by Naked Underwear are pretty damn good looking. But I'm getting a bit of myself here.
I've reviewed a few pairs of underwear over the last few years, my favorite being the Flint and Tinder briefs that I first discovered on Kickstarter a few years back. They were, and continue to be, a solid brand for underwear. I still wear them all the time, and yet… my tastes have changed a bit since then. I'm all about performance materials these days, and unfortunately the Flint and Tinder briefs are simply cotton. It's a classic, but textiles have come a long way since then.
Why are these called Silver Boxer Briefs?
Did you know that it's possible to bond silver directly to nylon thread? That's a pretty useful little trick when you consider that silver is highly anti-microbial. See where I'm going with this? Naked Underwear calls this material X-Static, and after having worn these boxer briefs for a few weeks now, I can say that this material definitely has its perks.
Note: I don't mean that I wore them for weeks straight. Though I realize that "silver naturally inhibits the growth of odor-causing bacteria", I'm not a savage. Besides, my girlfriend would be pissed.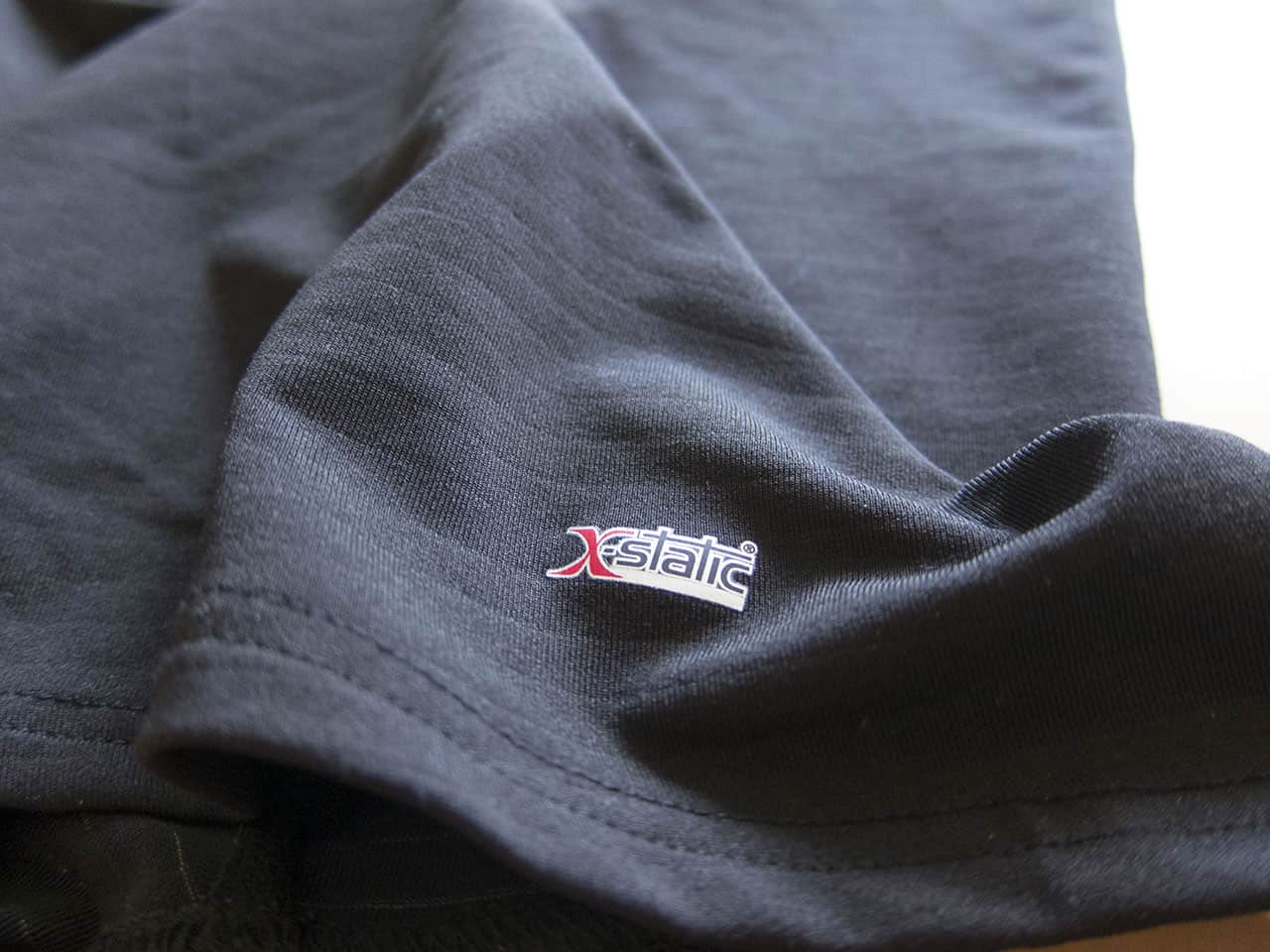 What I have done, though, is spend hours in the sun sweating away in these. I've rock climbed in them, I've trained in them, and I've smelled them afterwards. Maybe that last bit is a little weird, but I'm reviewing these so cut me some slack.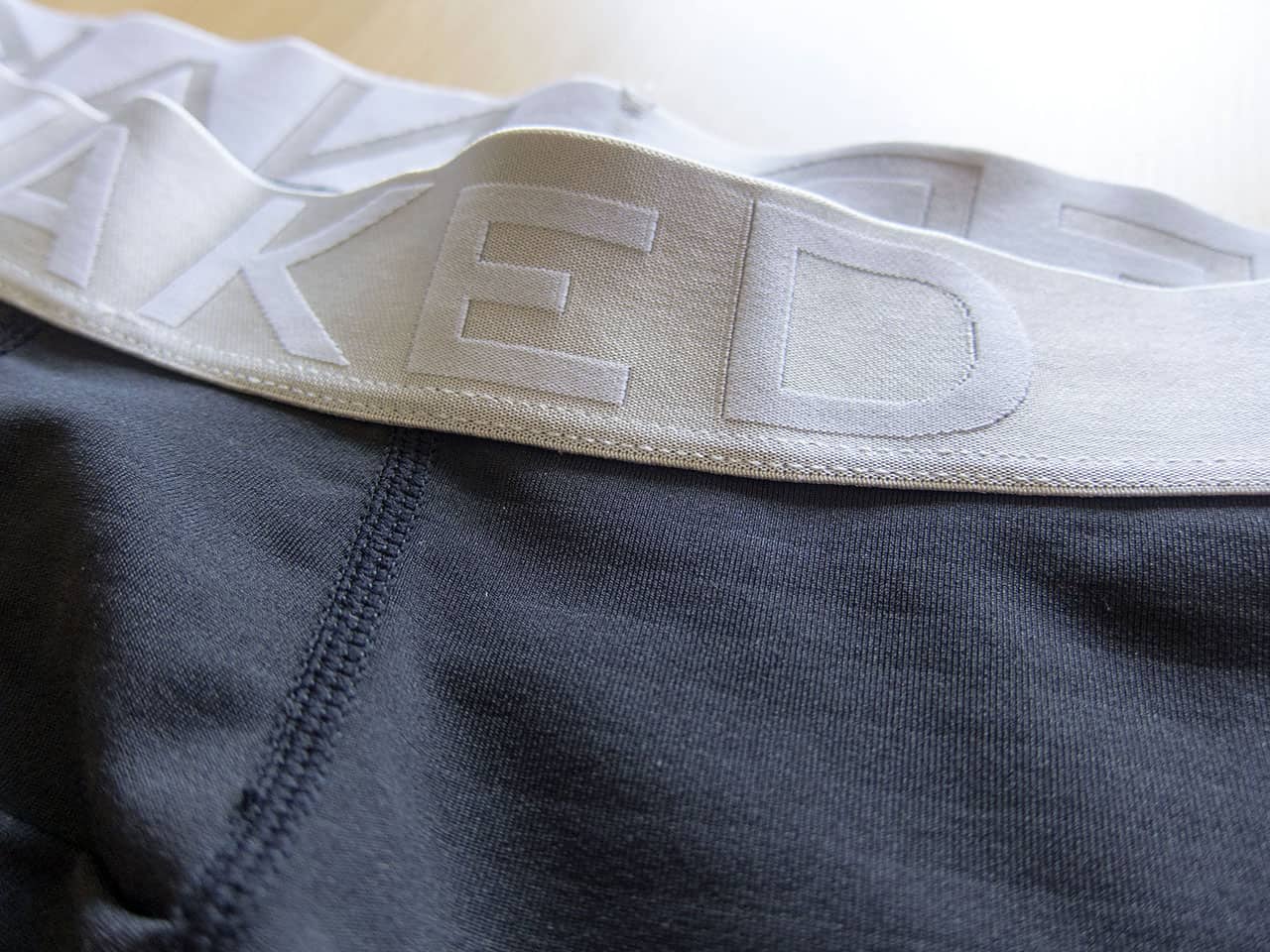 I've mostly focused on the X-Static so far, but it's also worth repeating that these boxer briefs also look pretty sharp. Unless you work from home like I do, you're probably not standing around in your boxers all day, but even so, these look great. They're a fantastic fitting cut, and your partner will definitely approve.
With a retail price of $38 USD per pair, they're not exactly inexpensive, but given the construction quality, I have a feeling they'll last you a long, long time. Worst case you just wear the same pair for months, right?
(I'm kidding)