Bubble sneakers went out of style back in the nineties, and no sneaker could fill that gap – until now. The new Reebok Ziglite Run are built to look like a zig-zag with new dual-density, lightweight Zig 2.0 bottom technology that aims to improve run ability, cushioning, and flexibility. It may sound like jibber-jabber, but as I explain, the new Zig 2.0 technology works pretty damn well.
I'm no track star, but I run three-mile jogs on the treadmill each day, and my feet take a beating every time I run. I recently switched to the elliptical machine for two of those three miles because my feet and knees experienced total shut down if I tried any more than that. I've fixed that by switching to the Reebok Ziglite Run. Since using the new shoes, I have successfully returned to my usual three-mile treadmill and run without pain.
Reebok ZigLite's in Action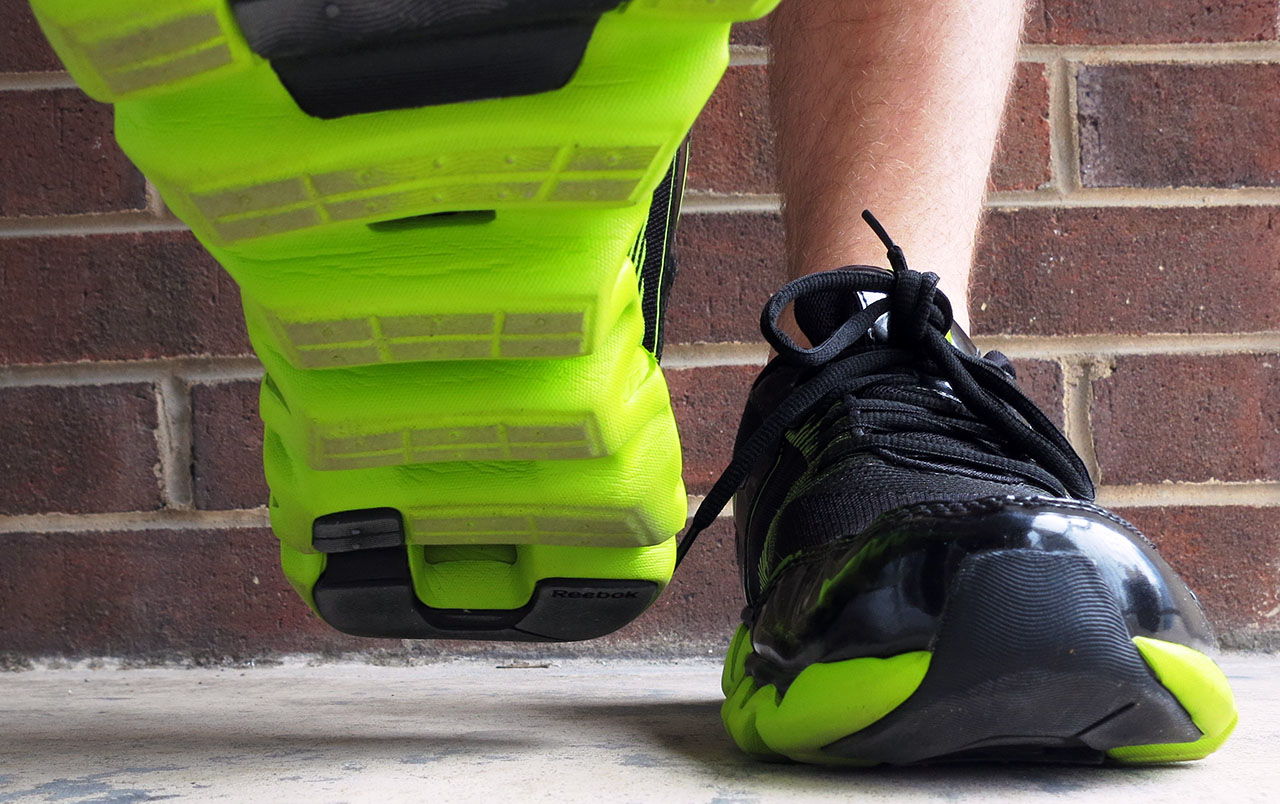 My testing shows that this new painless phenomenon is probably a direct result of the Reebok Ziglite Run. The Ziglite Runs are built with a TPU heel plate for stability and heel-to-toe transition. Reebok also added lightweight IMEVA and responsive 3D underfoot foams that make the sneakers feel softer and more cushioned. In layman's terms, this technology has trick my feat into thinking that they are running on a cloud.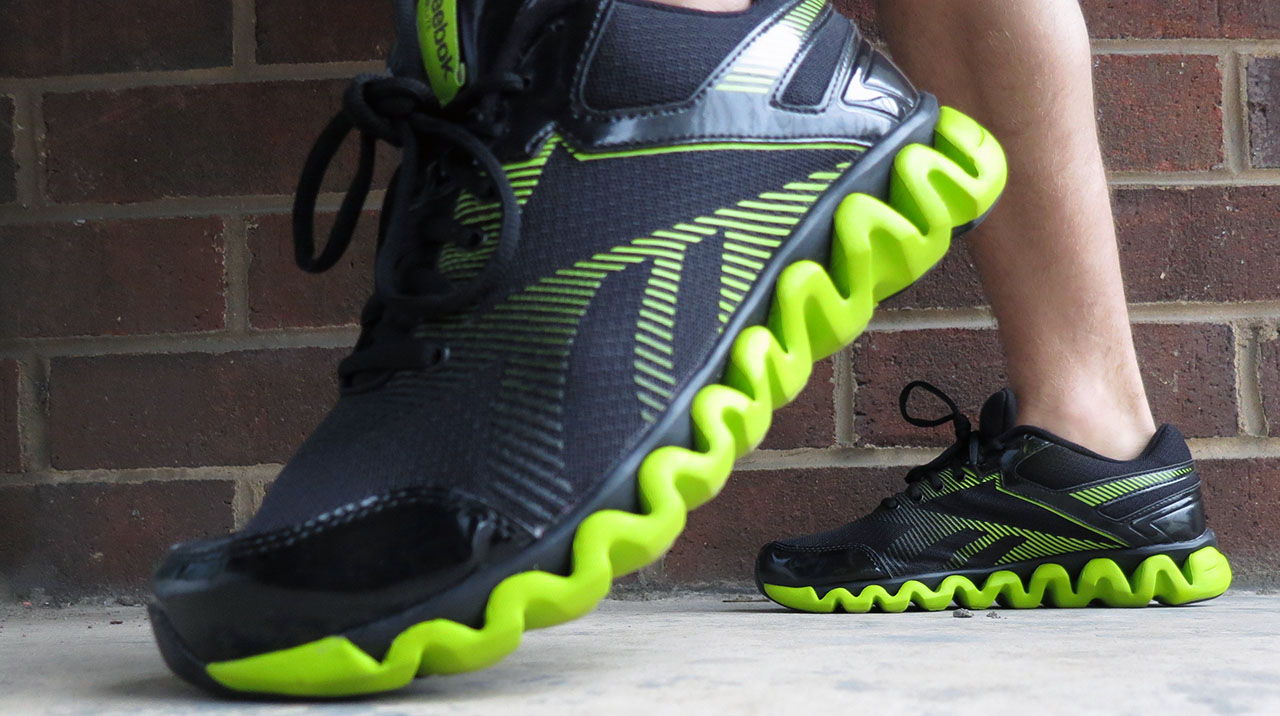 I cannot comment on whether these shoes will smell funk after repeated use, because one of the super genes I inherited is odorless feet. Regardless of my attributes, the Reebok Ziglite Run come with a lightweight mesh upper for increased ventilation.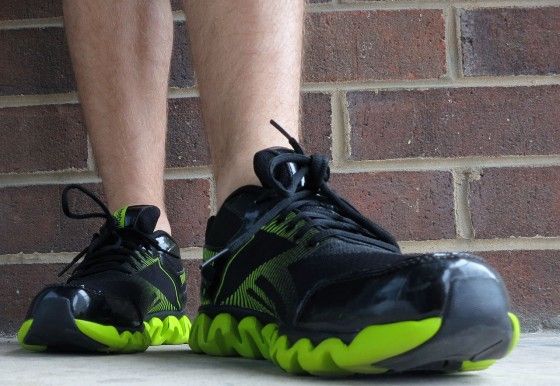 I don't think that these running shoes are designed for marathon runners or competitions, but they are well priced running shoes for the average man who would rather fork out less than $100 for a good pair of running shoes. If you're anything like the crew here at Unfinished Man (read: excellent ), then these shoes should be perfect.