The ultimate gaming laptop can be a thing of beauty. With sleep designs, peak hardware performances, and a display so clear it can feel like real life, there has never been a better time to invest in a high-quality gaming machine.
Laptops are considered big-ticket items, and investing in one with added features and elevated components can come at a steep price. For those hoping to save money without compromising on value, the Black Friday Sales 2023 are well worth waiting for.
Best Overall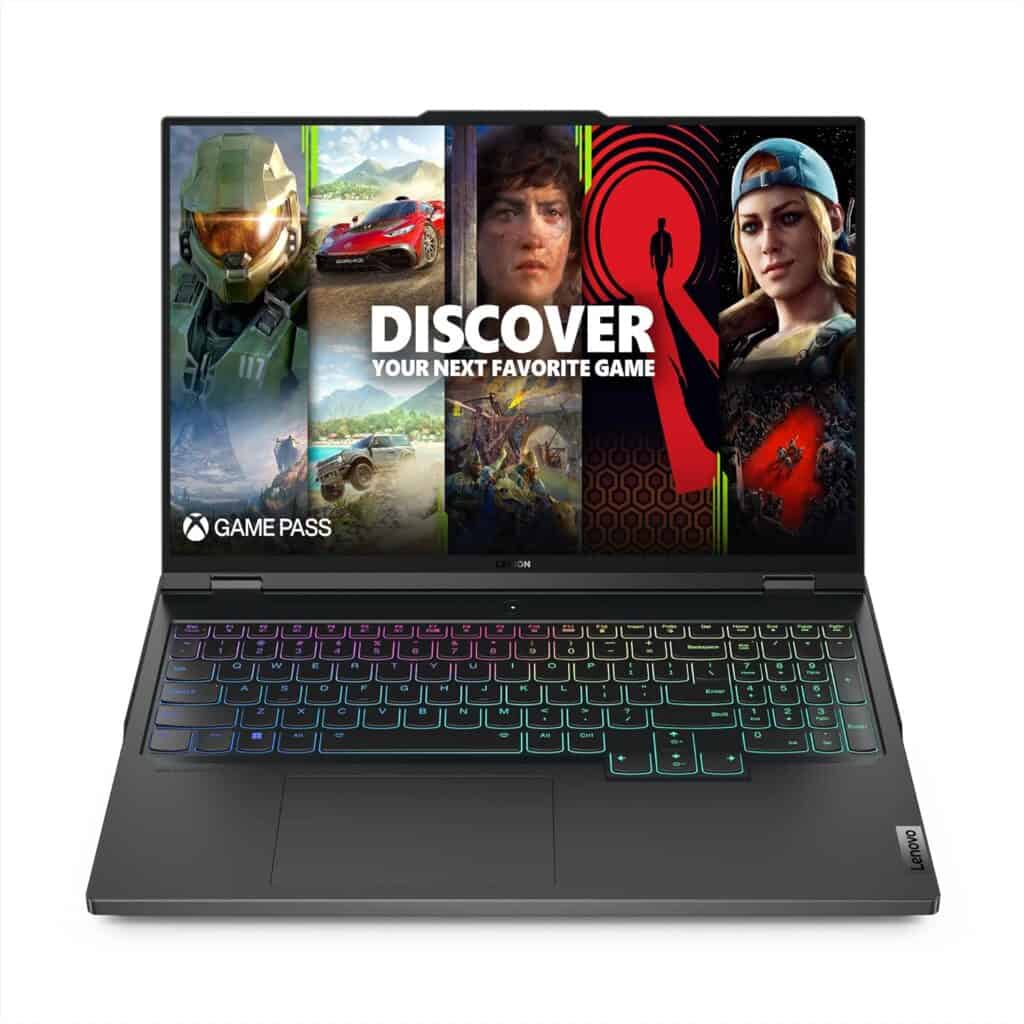 The Lenovo Legion Pro 7i is difficult to beat as the best gaming laptop overall for multiple reasons. It runs an RTX 4080 mobile GPU, a fantastic gaming chip with top-notch performance on the 1600p screen. With an Intel CPU running alongside it, you won't lack computing power. Additionally, the 16-inch screen is considered by most to be the ideal size for gaming.
Many next-generation laptops come with an eye-watering price tag, but the Legion Pro 7i can offer you the best features of top-end devices at a far more realistic cost. Furthermore, the classic Lenovo design, with a clever and stylish chassis, skips the classic 'gamer' aesthetic, allowing it to be functional and appropriate at the office, too.
Suitable for Most
The Alienware M15 R7 is a laptop built for power. It has elevated the mid-range luxury laptops to new heights, with an impressive Intel 12th generation processor and Nvidia's Ti GPUs at the helm, making it the ideal choice for nearly any competitive gamer.
The super-fast display and ethernet port eliminate lag, perfect for multi-player games and online RPG servers. If you are someone who regularly travels with their laptop for work, you may find the bulky design cumbersome to carry, as it is not considered a backpack-friendly machine. Furthermore, for those who want the latest graphic cards and processors, this previous-generation device may not make the cut.
14-Inch Must-Have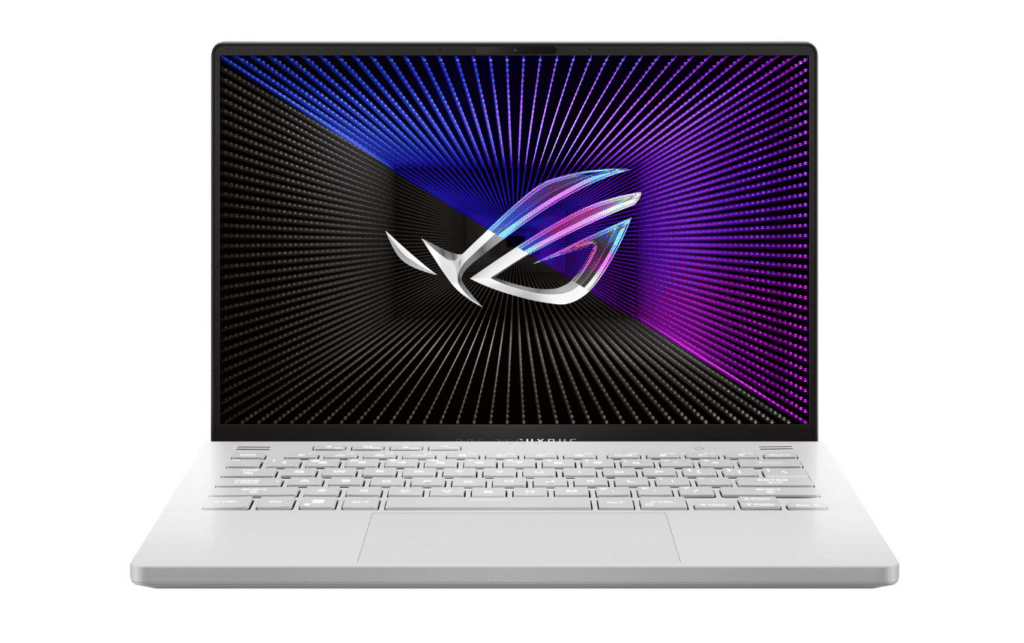 The Asus ROG Zephyrus G14, a 2023 release, has a brilliant combination of AMD's superb 7000-series processor and Nvidia's RTX 40-series GPU. Add the right chip to the setup, and it quickly becomes the best 14-inch gaming laptop on the market.
When choosing the ideal chip, you need to pick wisely, as the laptop is not designed to function well with powerful GPUs, a flaw that becomes incredibly noticeable when attempting to run it with the RTX 4090 onboard. Additionally, if you struggle with a smaller display, the 165Hz screen will do little for you.
15-Inch Must-Have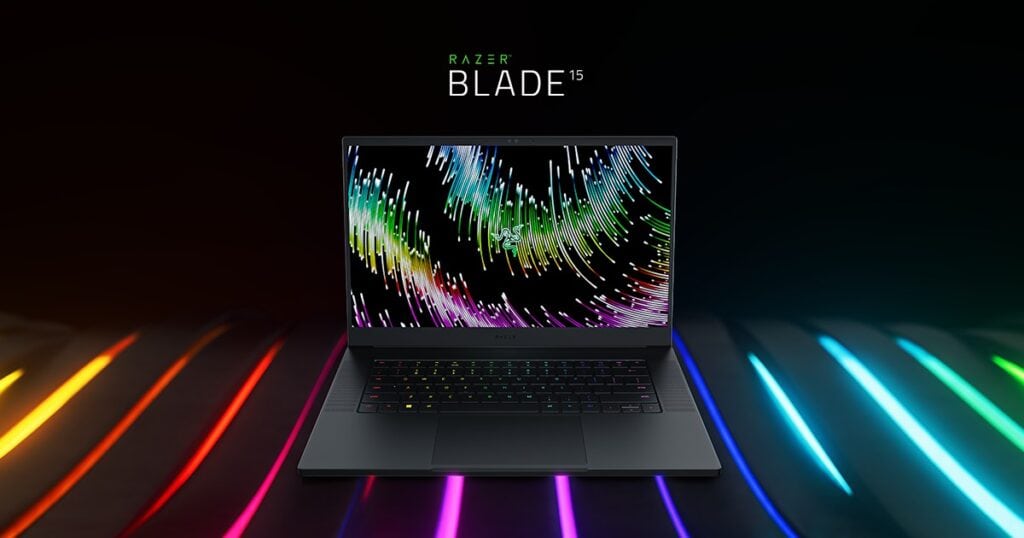 The latest take on the Razor Blade 15 once again elevates it as one of the best gaming laptops ever made. The stylish and iconic CNC-milled aluminum chassis remains, but this time, it is home to one of Nvidia's latest RTX 40-series GPUs and an Intel 13th generation Core i9 CPU.
If you want a sturdy and reliably built laptop with an extended battery life and multiple configuration options, the Blade 15 will quickly meet your expectations. However, for those on a budget, Razor is notorious for the premium price tag that accompanies their devices.
Great Value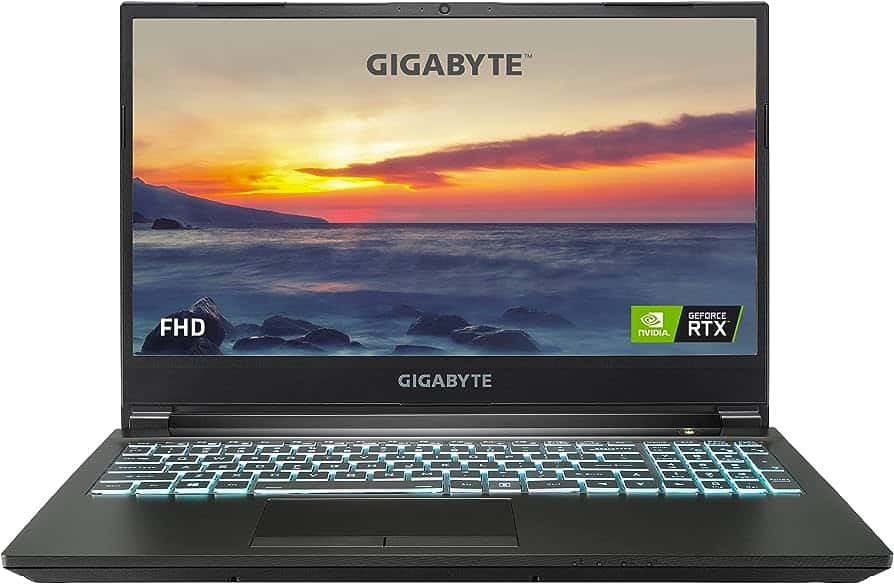 The Gigabyte G5, released in 2023, is a fantastic deal and moves away from the standard price hike typically attached to new gaming laptops. You will find a device with no unnecessary add-ons and fad features to increase the cost. Instead, you will be treated to a sturdy, reliable, and straightforward gaming laptop, delivering a fantastic lag-free frame rate at a decent price.
While the Gigabyte G5 is ideal for those who want a laptop that can be used for work and play, you will start to encounter issues if you overload the device with large gaming libraries, as the 512GD SSD is simply not equipped.
Top Slimline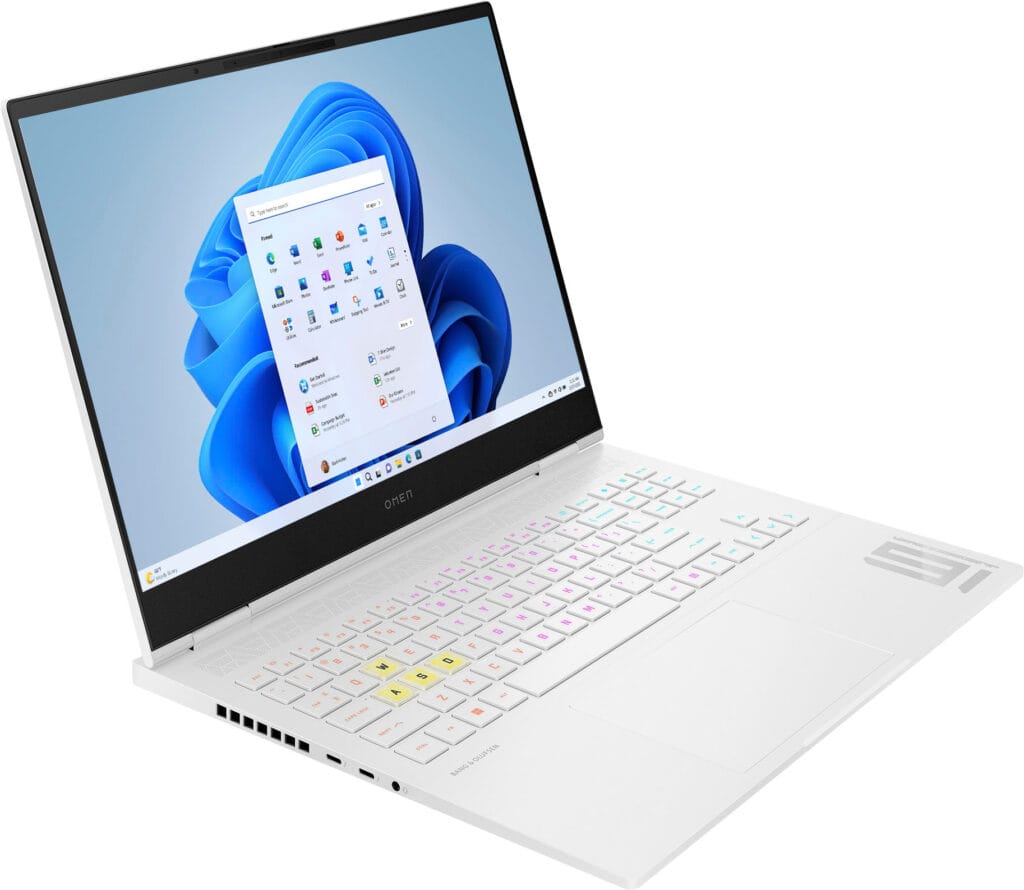 The HP Omen Transcend 16 may not be the thinnest gaming laptop on the market. Still, with an Intel 13th generation i9 processor and an RTX 4070 GPU, its brilliant portable design and versatility will leave you more than satisfied. These features make it an appealing and user-friendly option for the vast majority of gamers after a streamlined device.
For those who regularly travel with their laptops, the lightweight structure and decent battery life will allow you to travel and work easily when you aren't gaming. Although the hardware components may not be top of the range, you will be able to purchase a solid and quiet laptop at a decent price.
Most Powerful
If you are after a powerful and reliable gaming laptop, look no further than the Asus ROG Strix Scar 18. This 18-inch model has an Intel i9 processor and 32GB RAM, with a full-sized keyboard, four crystal clear speakers, a MUX switch, and a cooling system fit for purpose. The full RGB LED setup allows you to fully customize your lighting design, but for those after a more subtle aesthetic, it might be a bit much.
For gamers who want a device that fully prioritizes performance, with the highest framerates and smooth running, Asus will complete your checklist. But it is worth noting that its bulky design and irregular port placement make it difficult for regular commuting and will require a clever cable setup to avoid a messy appearance.