Every parent thinks that their child is super talented because they can count to 15 at the age of two. As cute as that may be, I think Pretty Boy Bam Bam can out do them by just a tiny bit.
His father noticed Pretty Boy had a gift when he was only two years old and got him involved in boxing soon after. He is now six years old and trains two hours a day, five days a week. Pretty Boy is now an internet sensation and has been featured on ESPN, The Best Damn Sports Show, and a music video by rapper Ludacris. Pretty impressive for such a young child.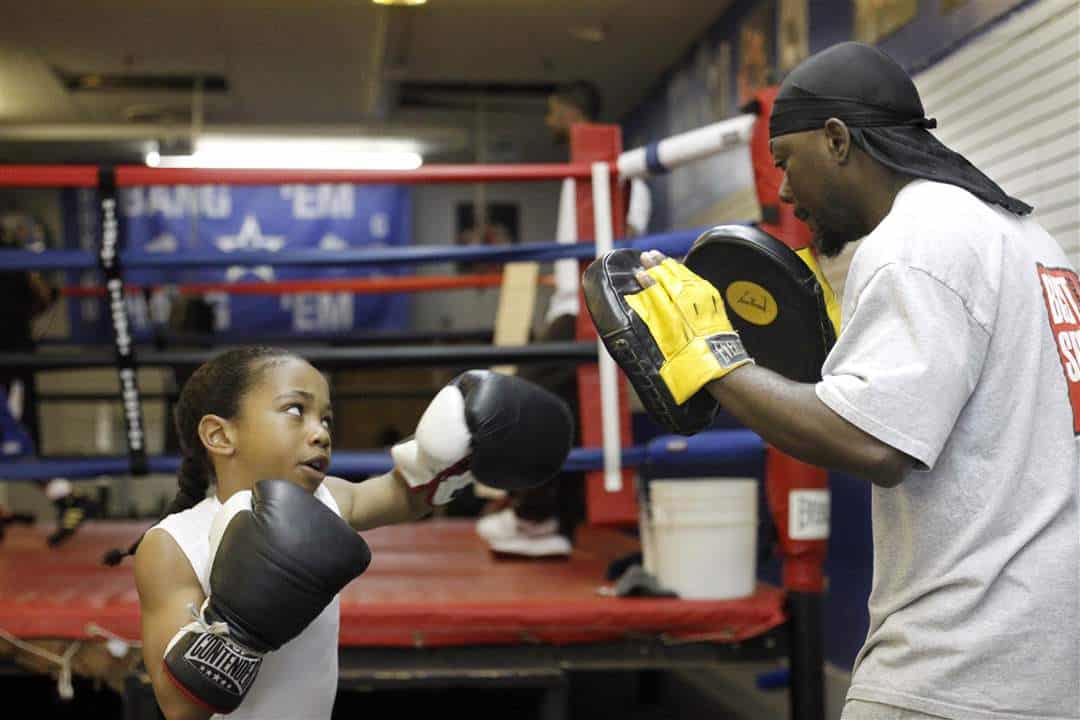 Honestly, I wish I could fight even half as well as this guy. I mean, he's less than half my height and could probably seriously kick someone's ass. You'll see what I'm talking about in the video below. He's got a ton of power behind those little hands of his.
Pretty Boy Bam Bam Boxing Videos
Pretty Boy Bam Bam can hit super hard for his age, and can bang out 100 push-ups like it's nobody's business. I wish I had been that fit when I was his age. It just goes to show that the right guidance makes all the difference, which is why you should make sure your kids are at least active, even if they're not interested in boxing or fighting sports.
This idea that it's bad for children to get too much exercise, or even lift weights, is completely absurd. Our kids are more sedentary than ever, and I promise you that's not good for their long-term health.
When he's not training in the gym, he's either playing with his friends, or watching his favorite TV shows like SpongeBob SquarePants. It really makes me wonder what exactly made him want to start fighting. Did it have something to do with the shows he was watching, or did he just "pop out" with the spirit of a boxer? So many mysteries behind Pretty Boy Bam Bam.