If you're one of those people that like to go really fast but are concerned with the impact your speed is making on the environment, Porsche has the perfect car for you!  The Porsche 918 Spyder, however, is a concept car (for now); there is a great chance that this car will make it as a production model.
The Porsche 918 Spyder was unveiled at the 2010 Geneva auto show.  The 918 Spyder boasts a powerful V8 engine with 500 horsepower (368 KW) and has two electric motors, one at each rear wheel, with additional 218 horsepower (160 KW).  The 918 Spyder can be driven in electric only mode for up to 16 miles (23 kilometers).  The battery for the electric motors can be charge from a regular household electric outlet.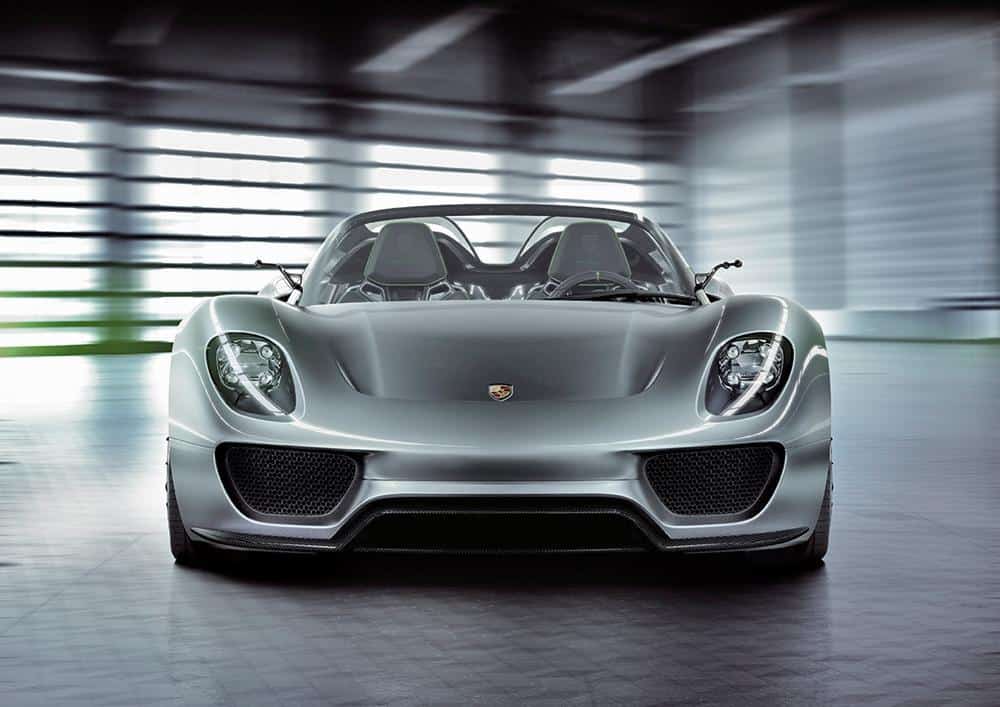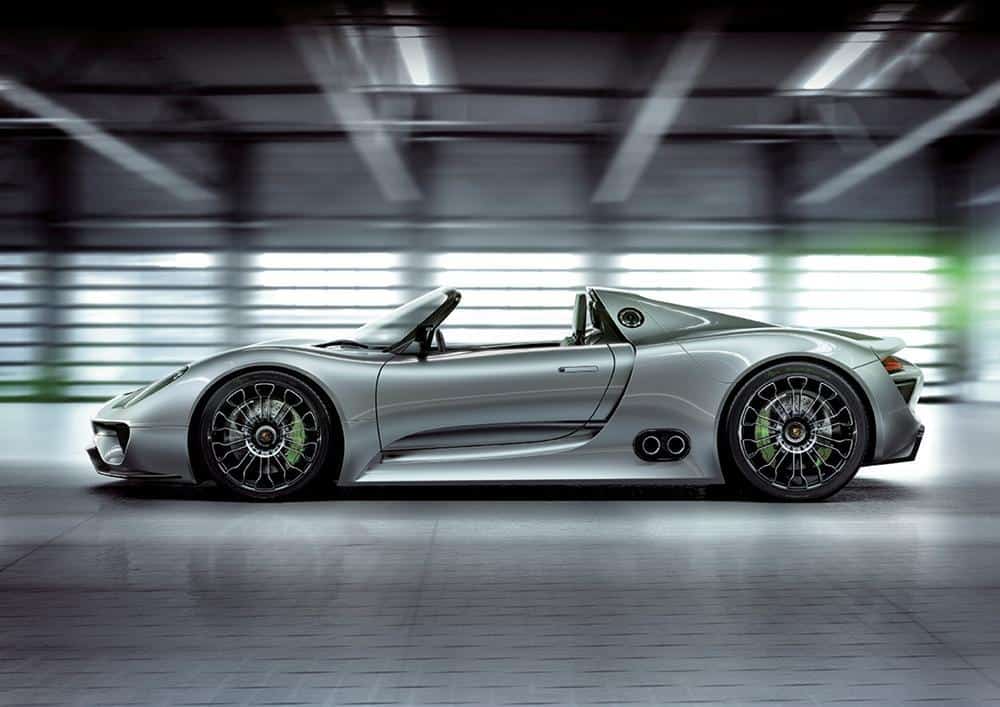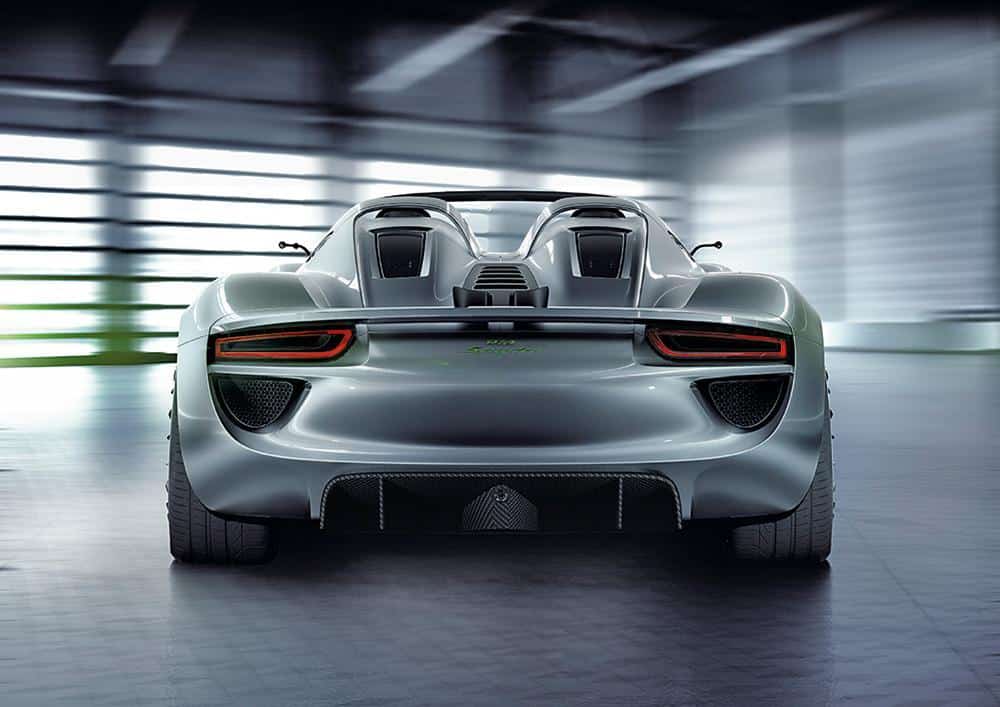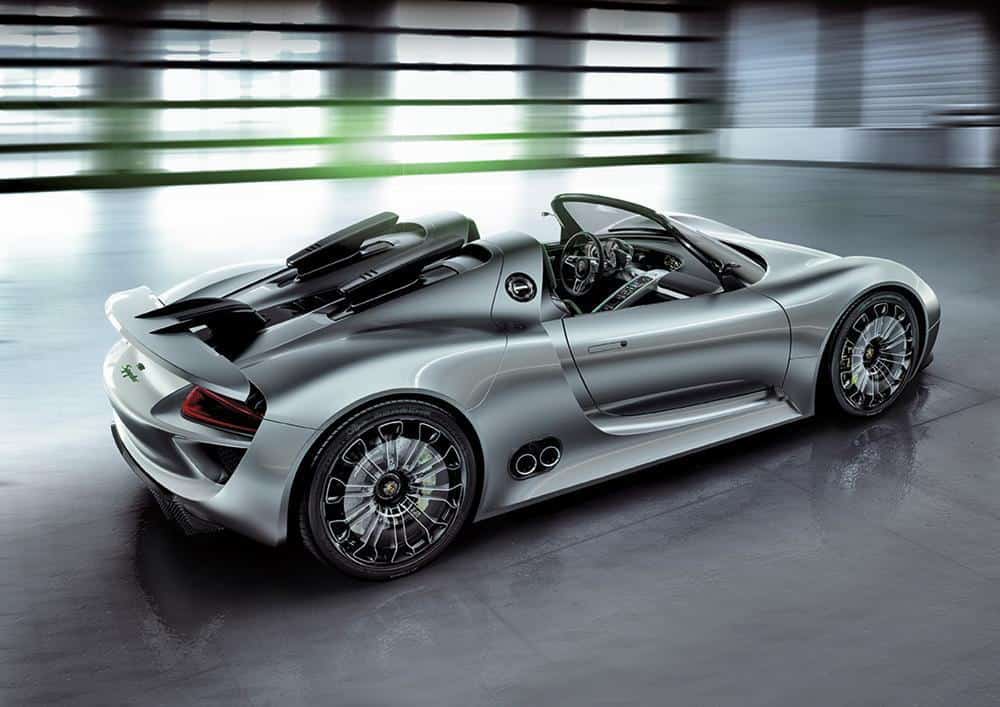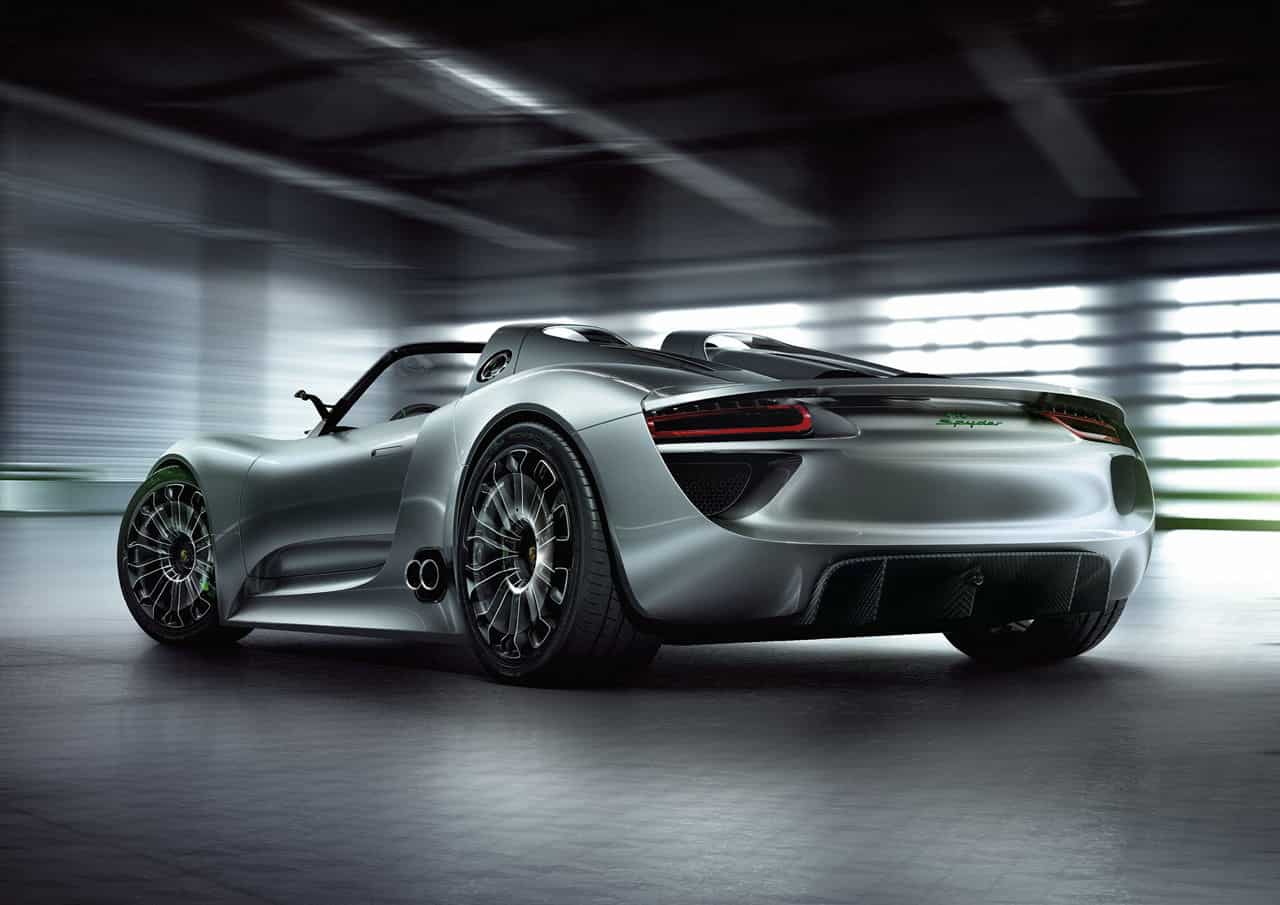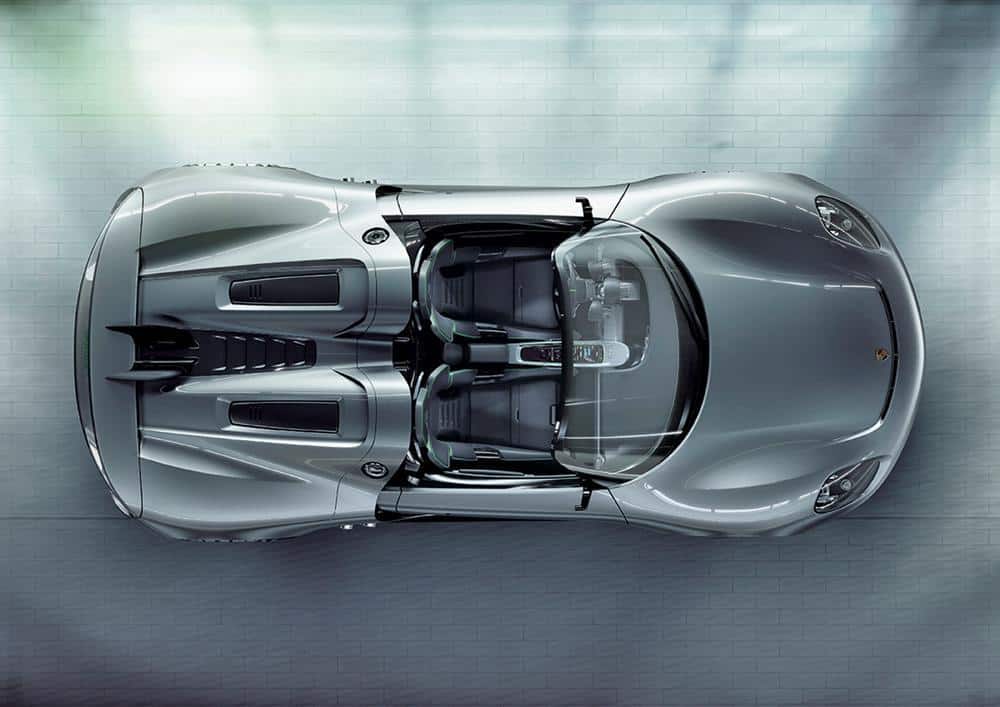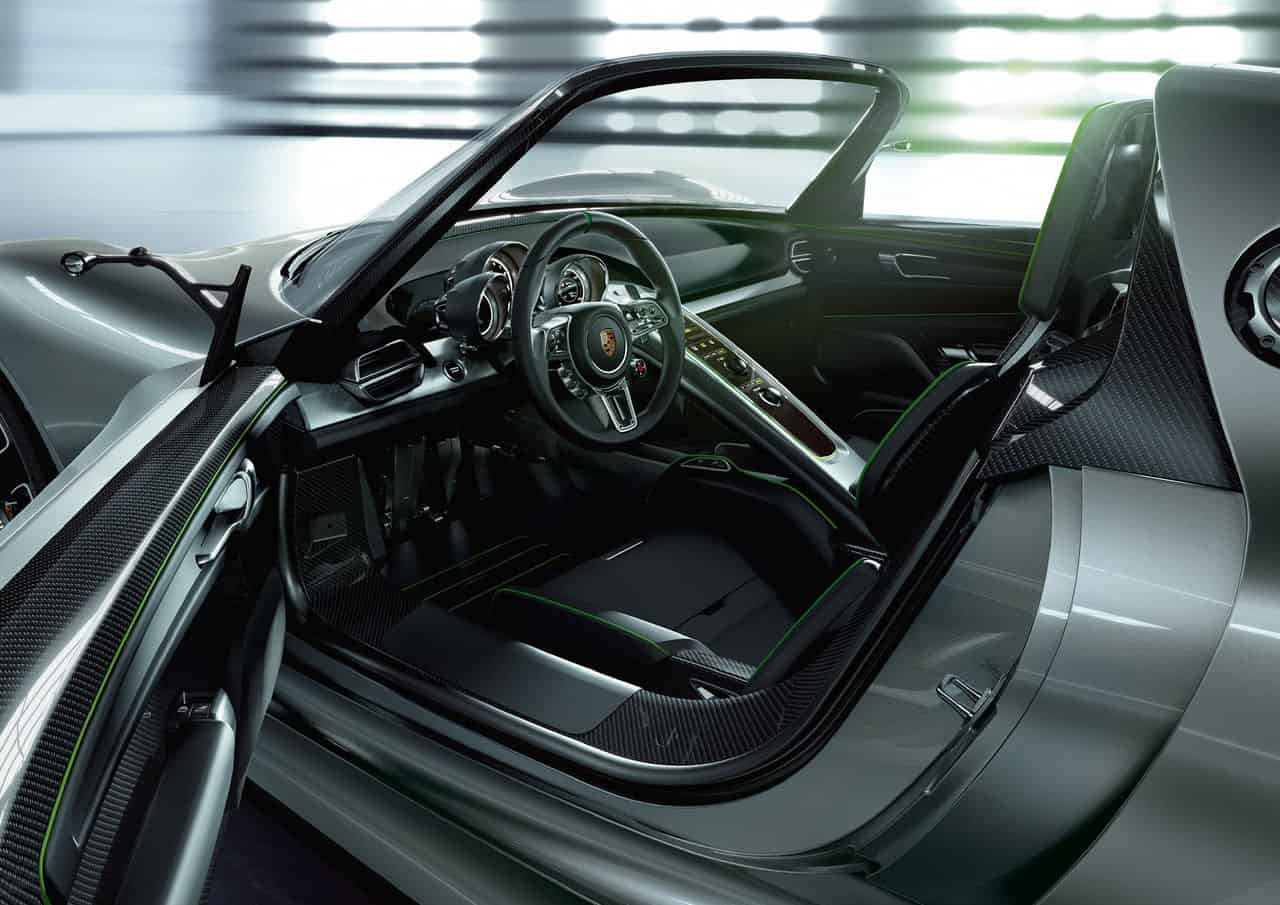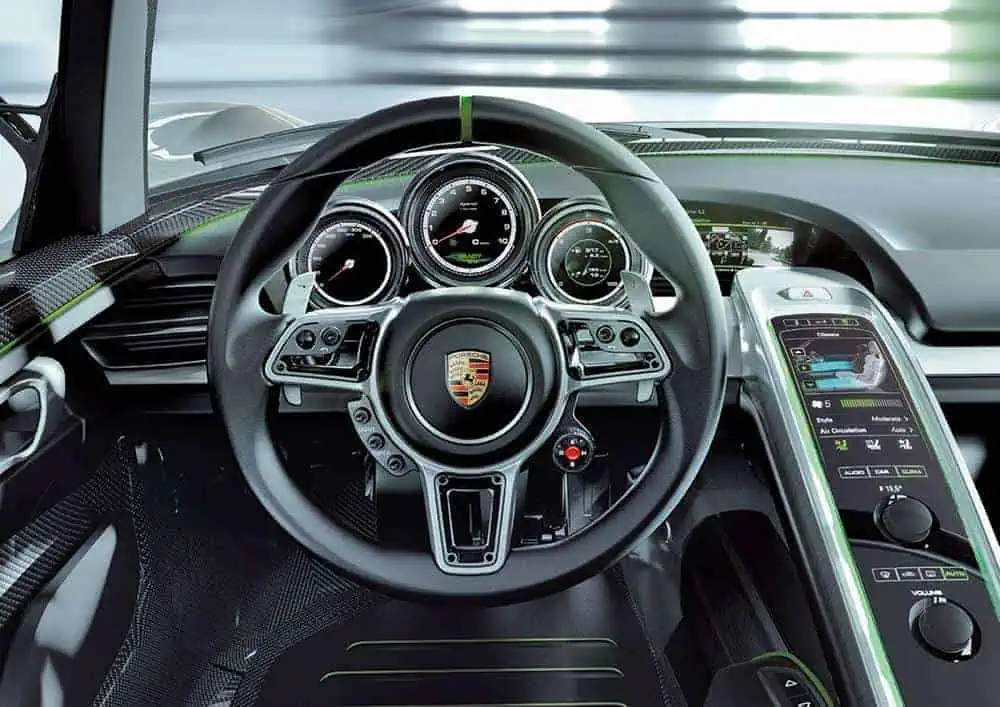 According to Porsche, the car can reach 62 miles per hour (100 km/h) in just 3.2 seconds, which is faster than the Porsche Carrera GT, and can reach a top speed of 198 mph (319 km/h).  The 918 Spyder can achieve 78 miles per gallon and produce only 70 grams of CO2 per kilometer, when driven in the eco mode.  The car can be driven in four modes:  E-drive mode, which runs only on the electric motor, Hybrid mode utilizes both the gasoline engine and the electric motors (like a Prius).  The next mode is Sport Hybrid mode, which is the similar to the previous mode but more emphasis on the "Sport" and less emphasis on the "Hybrid".  And the last mode is Race Hybrid mode, and we all know what that means, it's ALL about the sport and none about the Hybrid.
Porsche 918 Spyder Video
Here's a video of this beast in action: