I remember back in my first year of high-school waking up one morning to discover that I had facial hair. I went to my first class, and my teacher said in no uncertain terms that I should shave right away, because my mustache looked terrible.
A little harsh? Maybe. But he was right, and I actually did appreciate his honesty. Because it turns out that my facial hair never really got much better. Calling it sparse would be an understatement, and I've long since gotten into the habit of shaving every other day to avoid having the facial hair of a teenage boy. Trust me, it's not a good look. Pervert mustache was the other choice name the few other times I decided to YOLO and grow it out again as an experiment.
Needless to say, I've tried hundreds of razors over the years to keep this little problem in check. From electric shavers to double and single edge classic safety razors, I've tried them all.
I also recently had the opportunity to test out the OneBlade HYBRID Razor and wanted to share my thoughts.
Here's what I think about the OneBlade HYBRID Razor…
I'm going to spare you the marketing bullet points, since that's kind of boring and you're better off just checking out their website for that.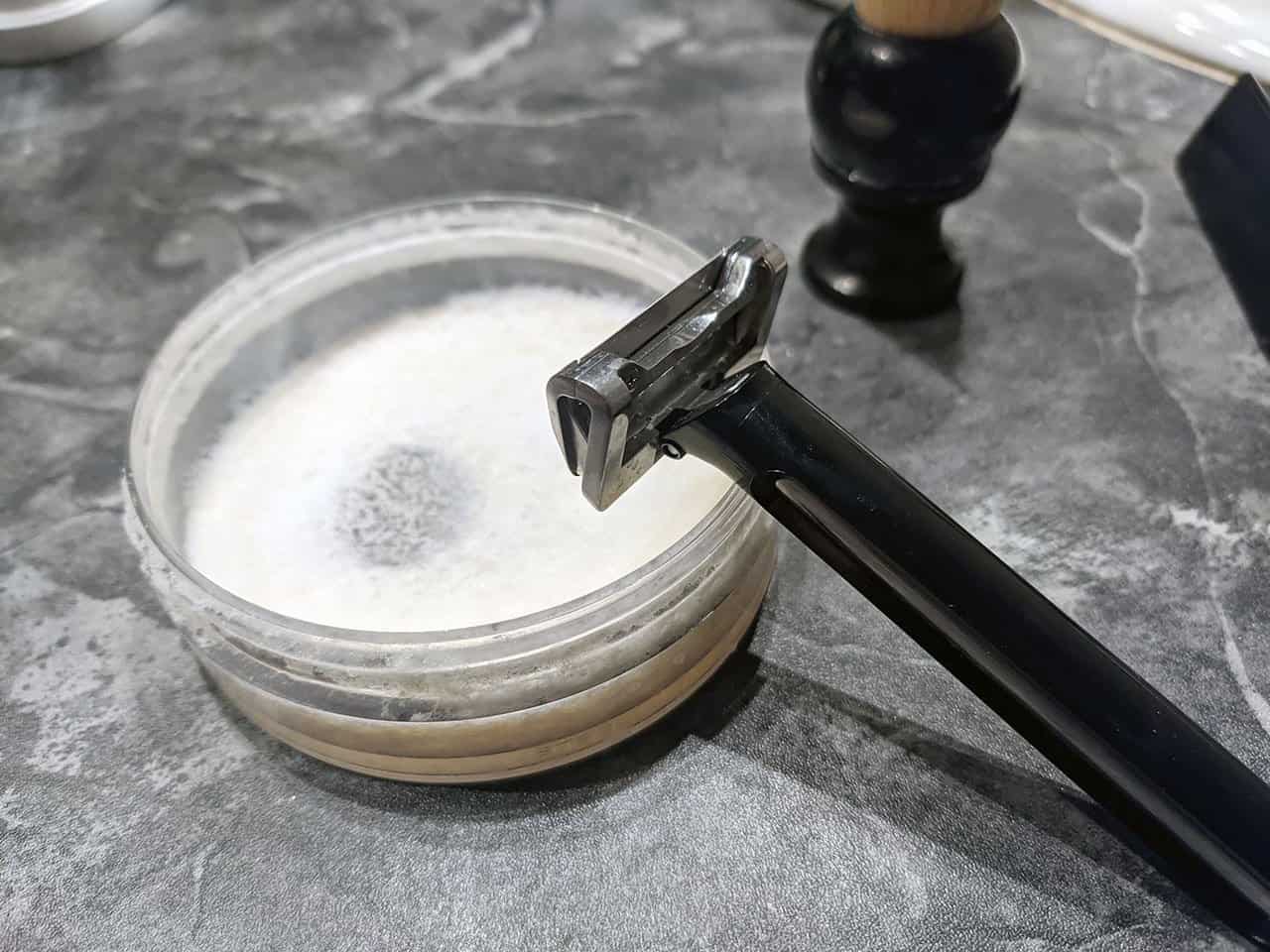 The short version is that it's a steel core razor wrapped in Tritan, which is essentially a super tough polymer. Overall it feels pretty decent in your hand. Nice and weighty, which I prefer.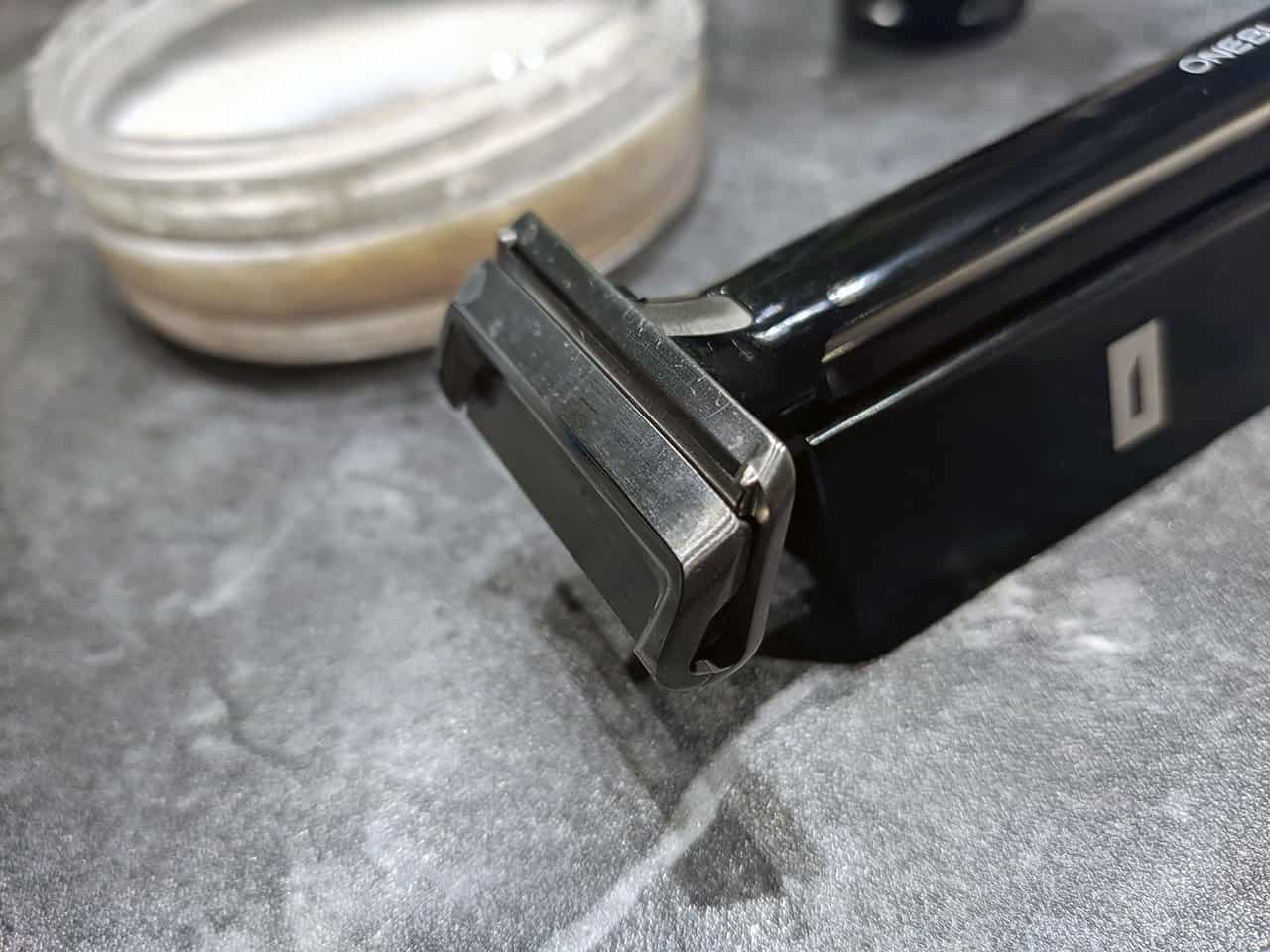 And as for the shave itself? Well, it's fine.
I've been testing the HYBRID on and off for a few weeks, as I realize there's a learning curve to this style of pivoting razor head.
It does the job, my scraggly facial hair is shaved without any scrapes or cuts, as promised, and I go about my day.
Do I absolutely love it? No, I'll probably stick to my current double-edged razor, but I could see people with other preferences absolutely falling in love with the shave and clean, simple lines of the HYBRID Razor.
For $99, I think it's worth giving the OneBlade HYBRID Razor a shot.