Nita Marie is a 45 year old Christian OnlyFans model who is sharing the message of God, while showing some skin. She is a premier OnlyFans success story and super-mom. She's gone from a single parent qualifying for food stamps, to now being a self made millionaire bringing in $1.8M in the past year and a half. Thanks to OnlyFans, she has been able to financially support her family, passions, and dreams – all while spreading Jesus' message.
To understand Nita Marie's story, you first need to understand her backstory. Nita grew up in a spiritual home and was never confined to a specific religion. However, as she grew up she was able to discover religion and define it for herself. It started when she was nine years old and had a dream about Jesus' crucifixion. She had never learned about Jesus, but shared the story with her mother and felt called to follow Him.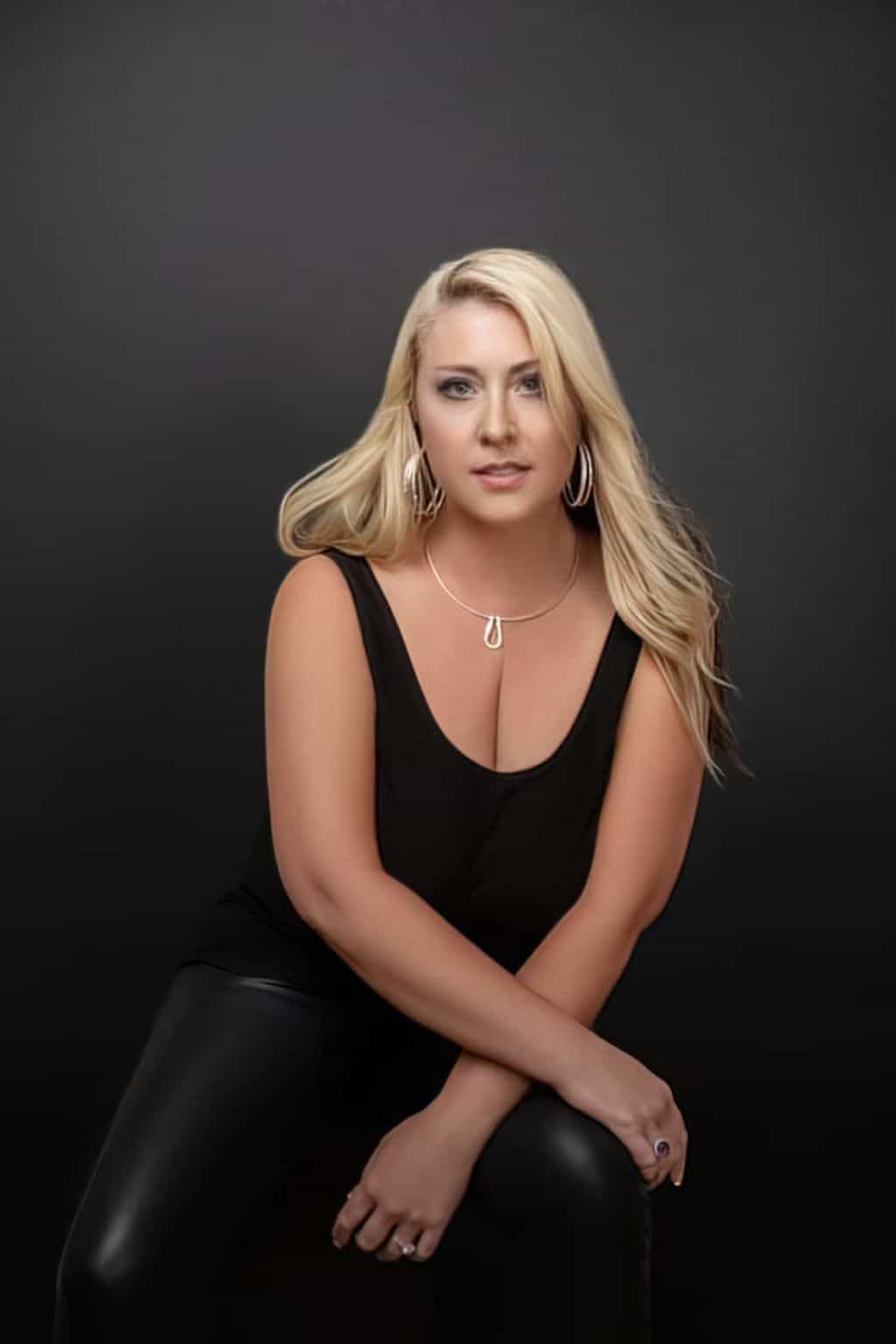 Then, into adulthood, Nita grew more into her faith and became a Christian mom of two. Teaching her children about God and raising them into the faith. In 2017, Nita Marie went through a difficult divorce and vowed to reclaim self-love for her body and her sexuality.
Nita had always been an entrepreneur and small business owner, selling products on the side while maintaining a full time job and finding ways to hustle for herself and her family. At the core of her businesses was Jesus, and she began to pray about what she should do next. After consistent and deep prayer, she believed God was guiding her in a new direction. This is when she discovered OnlyFans and her online modeling journey began.
This modeling journey started as a way for Nita to express her sexuality and reclaim her body. Through this process, she decided to have fun and break out of her comfort zone. She had truly never anticipated it to reach anyone. As she kept posting, more people started to notice and gravitate towards her self confidence. Ultimately, Nita began to grow rapidly and virally with each picture she posted.
Since joining OnlyFans, she has had to overcome the stigma of being an OnlyFans model and a Christian. Throughout this time, Nita was also dealing with disapproval from friends and fellow Christian's. Although many of her close friends and family supported her, the disapproving looks from other "friends" led her to question herself and this profession. Even though she felt secure in her decision, it was hard to not face a moral conflict. But, the answer that came to her from God was that she should continue to celebrate her body and her sexuality.
Nita Marie also heard God tell her that there are some people that will never know Him. To her, this meant that she needed to spread His message. She's always looked at what Jesus did, saying most of his time was spent with sinners, thieves, prostitutes and people cast out of the community. There are many lonely people that come to her page, and she is giving them solace. Nita believes her God is an understanding one that wants all to value and appreciate their sexuality. She has done what Jesus did and says he was all about loving all people where they are. Through her work, she believes she is reaching these people and bringing them closer to God.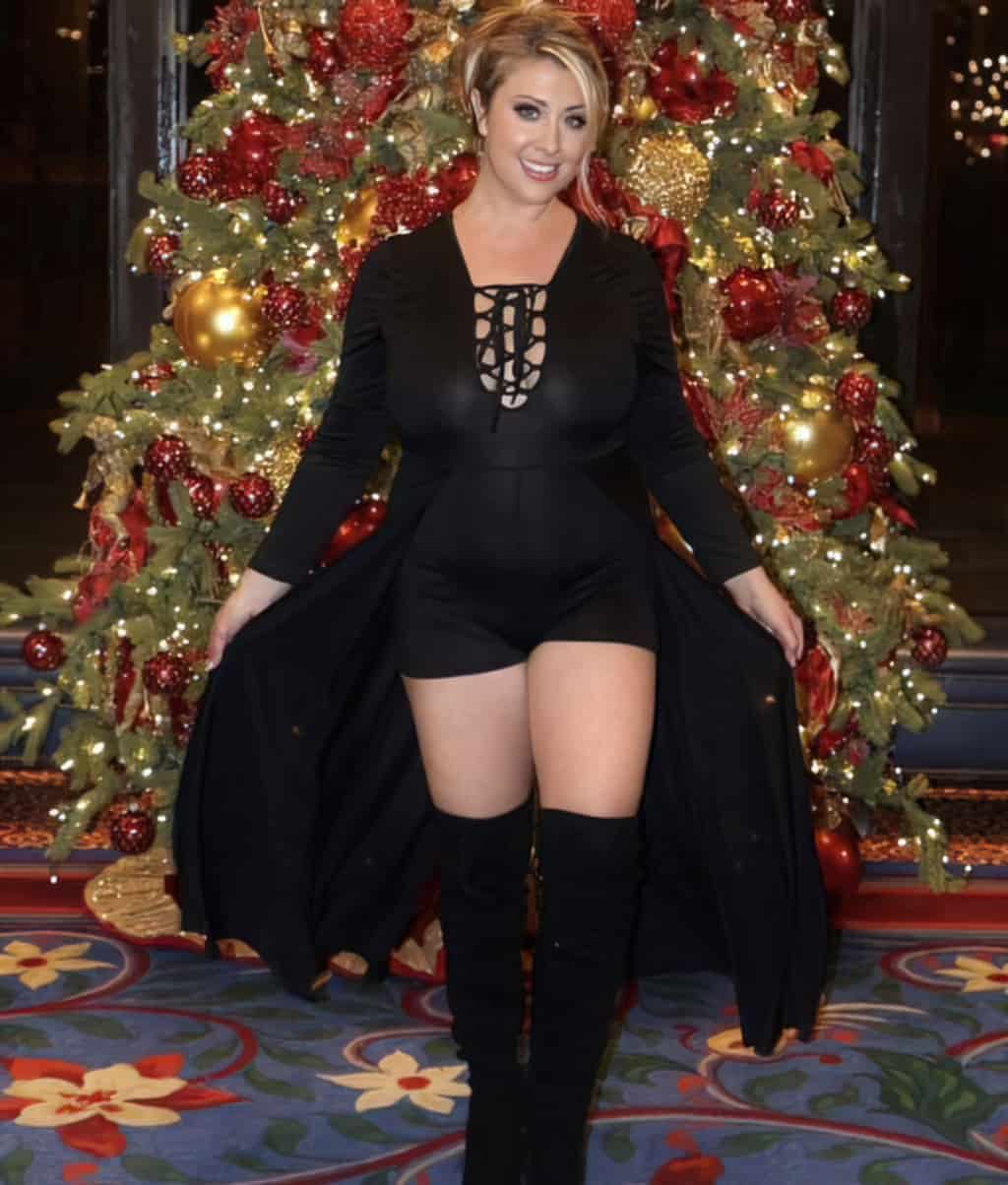 She shares her journey with her fans and encourages them to spread the word of God in all aspects of their lives. There are many women she knows that have been shunned from church and the community for their online modeling. Nita fully believes OnlyFans helped her rediscover her faith in a new way and meet the love of her life, whom she is married to now.
Nita has invited God into all aspects of her current marriage including her sex life and says it has transformed her relationship with her husband. In Nita's eyes, she believes she is much more emotionally connected and open with her partner because of it. God, to her, is passionate and wants her to be connected to Him in everything – both business and pleasure.
Now, four years later she is reaching millions while spreading the message of Jesus through her body each day. Thanks to OnlyFans, she has been able to financially support herself and pursue her other passions. Aside from OnlyFans she is a Reiki Healer and Teacher as well as a Women's Empowerment Coach.
Currently, she coaches over 300 women on how to use OnlyFans as a way to reach financial freedom and pursue their dreams. Her class serves as a support group, offers new unique ideas for their content and cultivates a community of women who support each other. Since joining her group, many of these women have been able to go on to support their own dreams, families and further their careers. Nita wants everyone to reach their full potential and use whatever methods, like OnlyFans, to support it.