The mobile and browser game market has seen a massive increase in players year after year and it has managed to achieve great success. Its unique approach and the great creativity of all these games has always managed to bring in front great potential which led to the industry growth.
Some of the standout titles that have managed to help the browser and mobile game industry grow are the Plarium free games. What makes these games special is not only their variety, but also their very high quality, unique approach to history and fantasy as well as the addicting gameplay.
All of these elements have managed to add up in order to create some of the most appealing, exciting and fun mobile/browser based titles in the industry. Plarium's games can be played for free here, and not only are they filled with quests, but they don't require your attention for hours a day. Instead you have the ability to login once a day and play as you see fit. That's what makes them easy to play, accessible and a ton of fun.
Browser games
Plarium's browser based game list include Sparta: War of Empires, Stormfall: Age of War, as well as Pirates: Tide of Fortune and Soldiers INC. The company has also created Total Domination and Nords : Heroes of the North. As you can see from this list, the company does focus on creating high quality strategy games that bring a lot of depth and which have a heavy focus on PVP. That's what makes them very engaging and a lot of fun.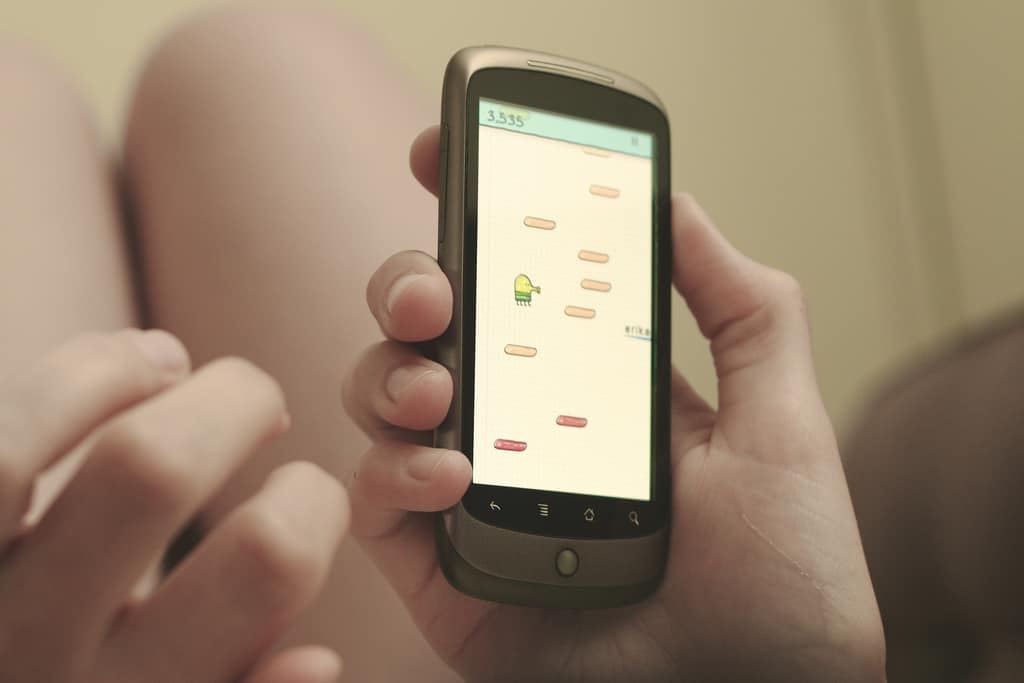 The gameplay mechanics differ from one game to another so these are not rehashes, instead they are fully fledged games that you can enjoy regardless of what genre you like.
Mobile games
Plarium has only 3 mobile games, which include Nords: Heroes of the North, Total Domination: Reborn, and StormFall: Rise of Balur. These are great extensions of the browser games with the same name and they do feature quite a lot of unique, mobile friendly features such as a dedicated mobile interface, notifications and many others.
There's no denying that Plarium has some of the best mobile and browser based strategy games out there. If you want to experience a new adventure or want to have fun as you explore stunning alien worlds or the human history, then you should definitely consider playing these great free games. They are well worth your time!