If you haven't yet had a chance to play Metro: Exodus, then please do yourself a favor and pick up a copy immediately. It's a fantastic game, and though I can appreciate everyone's frustration over the developers deciding to launch the game exclusively on the Epic Game Store, well… that's life.
For the rest of us that have already played, looks like the story isn't yet over. Launching on February 11th, 2020, Sam's Story "follows former US Marine Sam, a Spartan Ranger who has worked under Colonel Miller since the nuclear war devastated Moscow" as he (seemingly) tries to find a way back to the United States.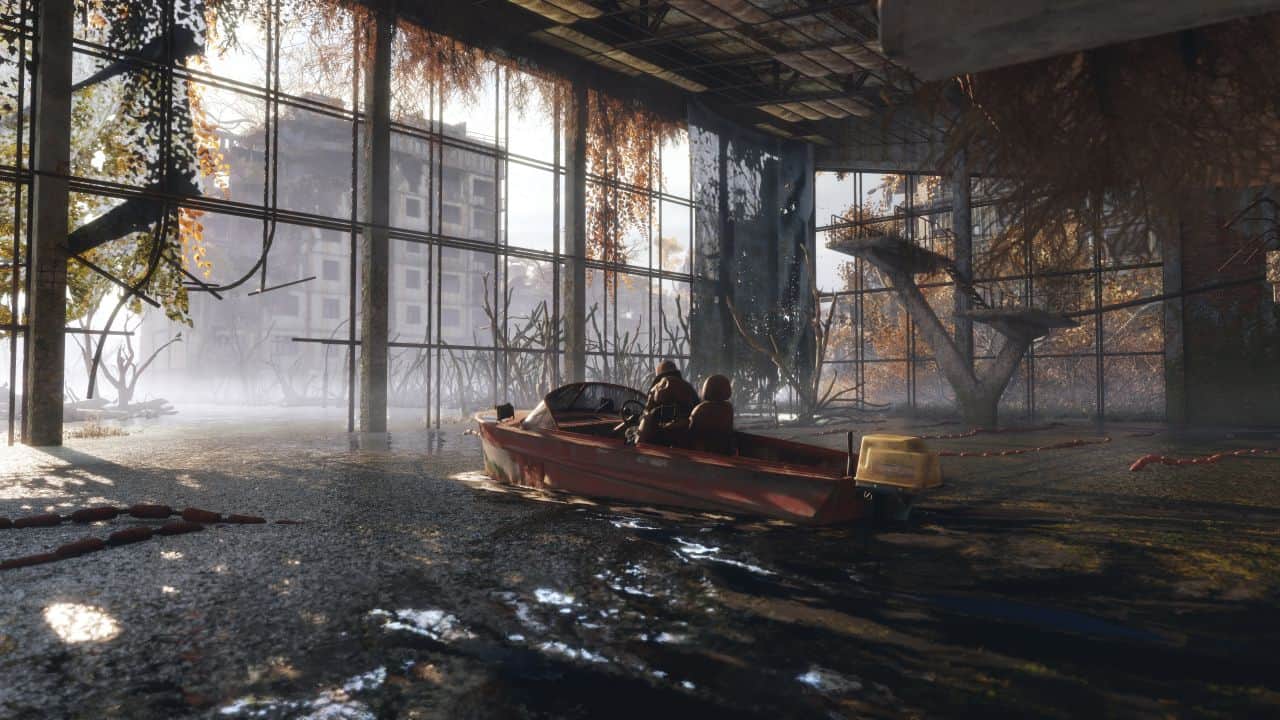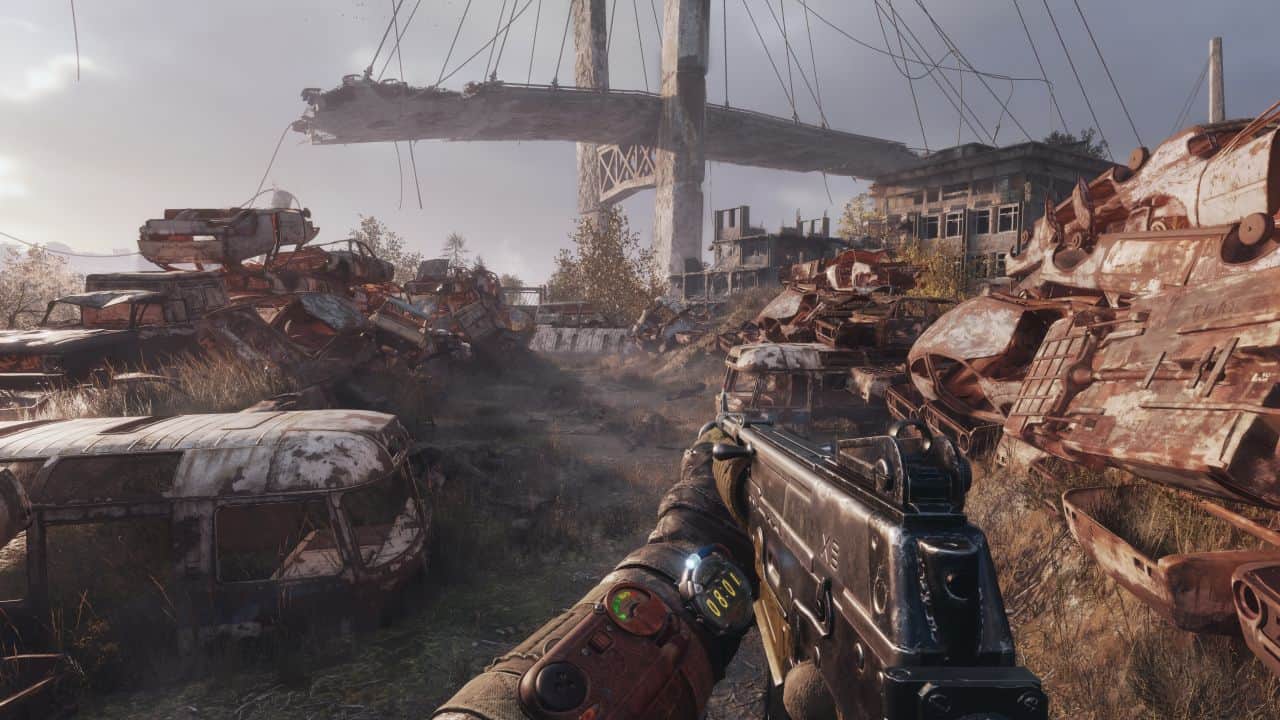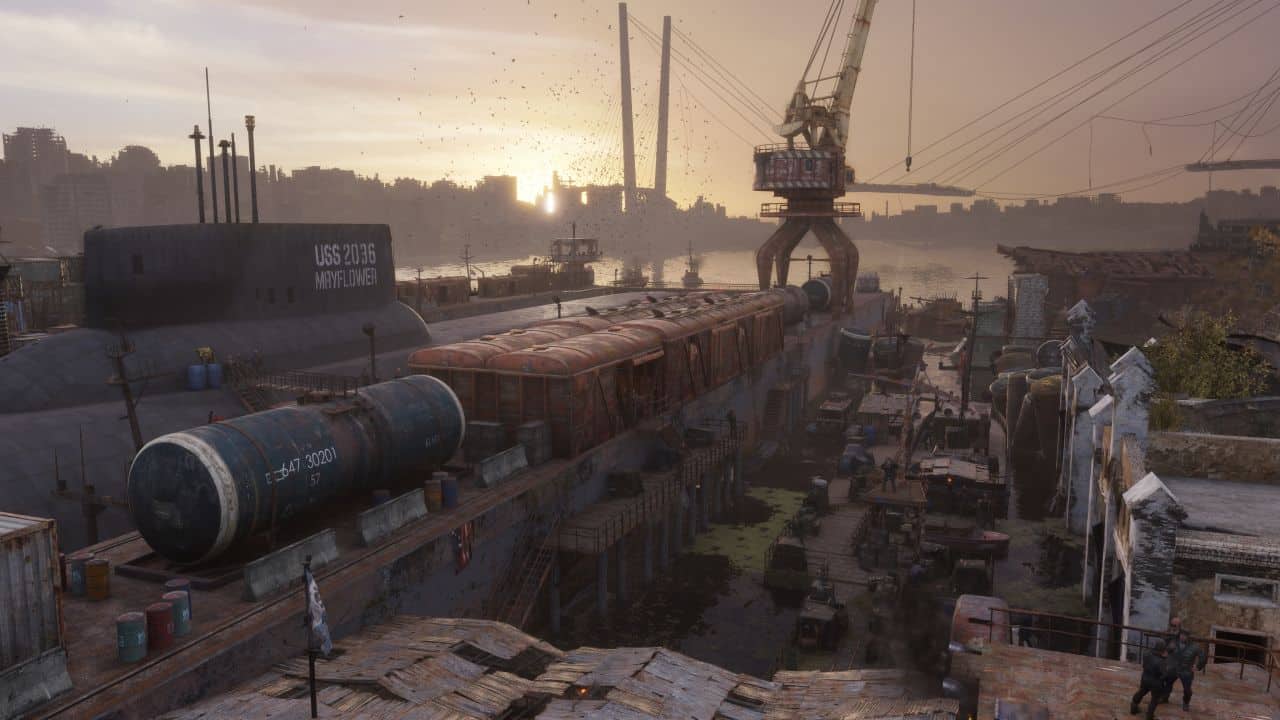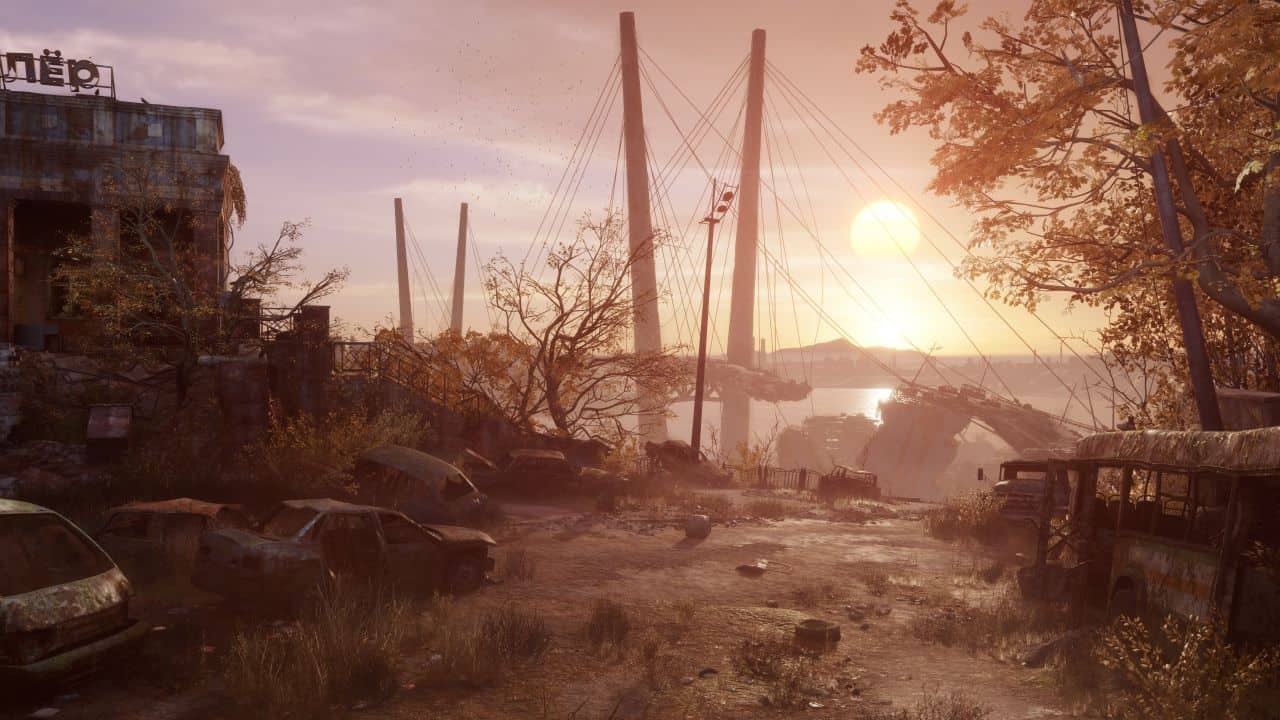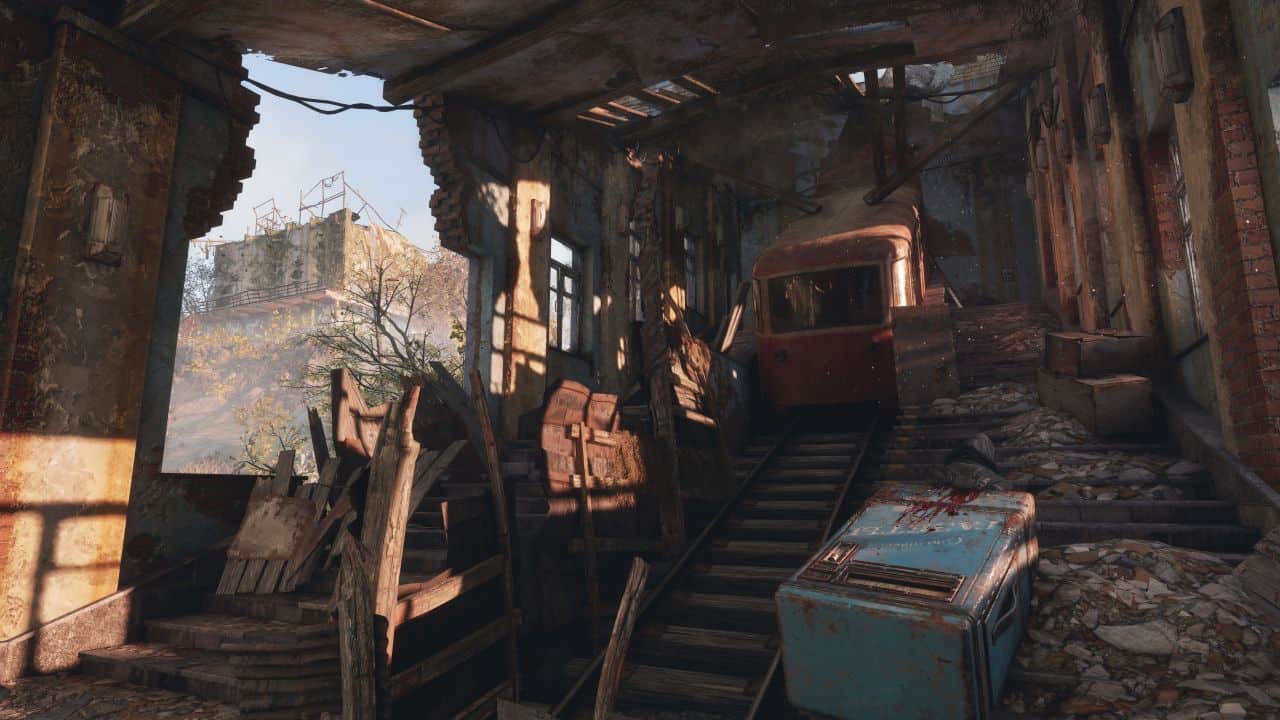 Flimsy story? Maybe so, but it gives us all an opportunity to continue exploring the stunning world of Metro.