Something I've really come to appreciate over the past year is the benefit of good lighting around my apartment.
Because my home office is the place I start most days, having the right lights helps set the tone of my entire day, especially during the long winter months of gray skies and snow. The trouble… is that lamps are pretty damn annoying.
I'll take a Cuppa that…
Our technology continues to improve, but have you noticed how many devices still have bulky, hideous wires? The landscape of crisscrossing cables under my desk is a testament to this sad reality, and very few companies seem to be working on this problem. That's why I'm so excited when I see products like Cuppa, a cordless, beautiful looking lamp that does all the lamp like things you've come to expect – and then some – all without a single cable.
Completely cordless and portable, Cuppa is the perfect complement to any desk, night stand, or even date night. Just set it down and select the brightness you want to set the mood, and get your romantic evening started.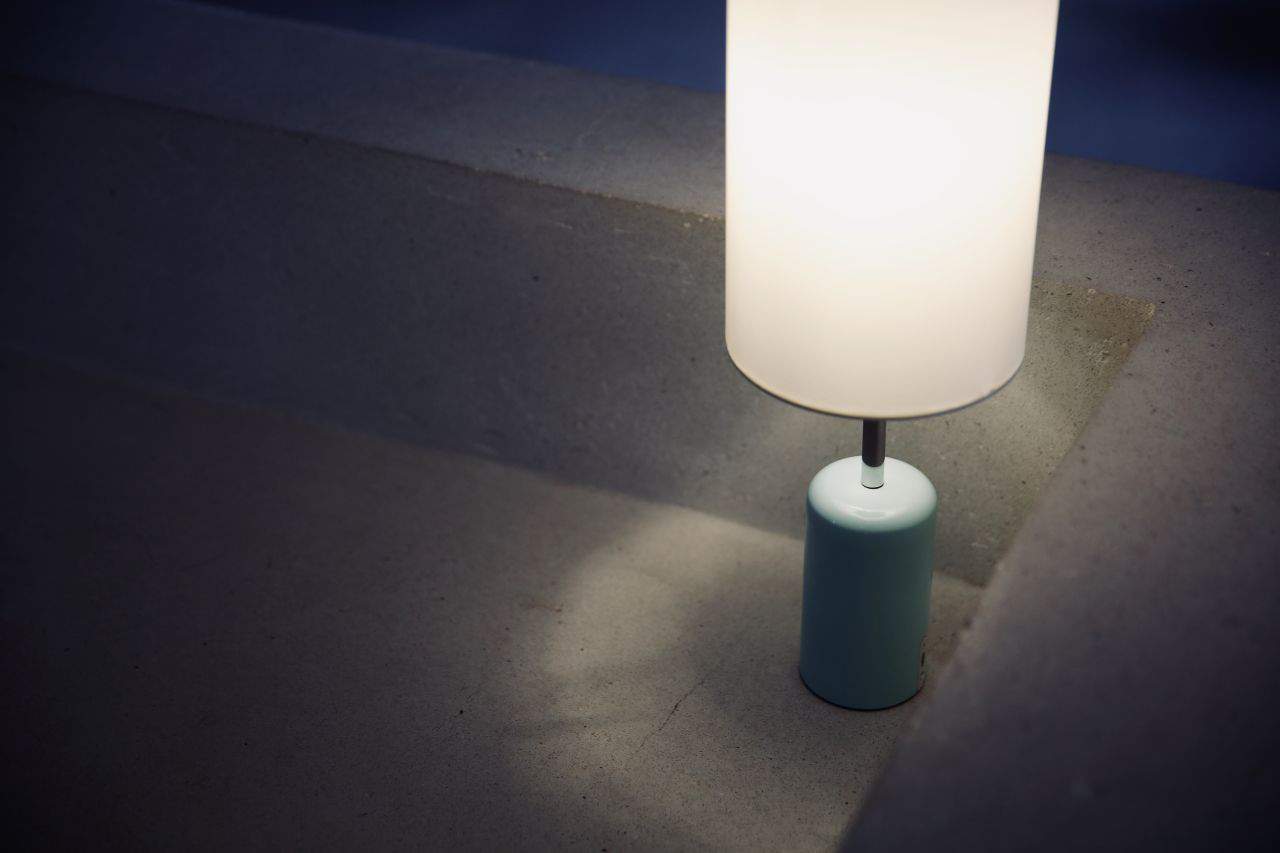 And although you probably don't want to take it into the shower, it's highly water resistant and has a suction cup base, meaning you'll never have to worry about spilling that glass of wine when things get a little wild, or knocking the whole thing over either.
Cuppa is expected to start shipping in May of 2020, and you can help back their project on Kickstarter right now for as low as $99 USD.