If you're a man who travels, whether it's on two-day trips for work or twenty-day vacations to far-flung parts of the world, you know the value of packing right. You want to pack for style, comfort and practicality without weighing yourself down with too much luggage. It's often a struggle.
So, when you hear about a certain type of clothing that completely eradicates those problems, a type of clothing that strikes a balance between style, comfort and practicality, and allows you to pack light, you take note. Enter merino wool – the solution to the traveling man's struggle.
Known perhaps better for its applications in active wear, merino wool has started to reach a broader audience, which is a good thing, because it's a godsend when you're traveling. It isn't just the fabric's superior comfort that elevates it (though that doesn't hurt) but its laundry list of benefits that directly apply to traveling. Here are a few of the reasons that merino wool is going to be your new best travel partner.
Stay Fresh
Merino wool has antibacterial properties, due to its lanolin (the soft wax that naturally coats the fibres). This makes it a powerful tool in the struggle against body odor. You see, when you sweat, or when your skin rubs against your clothing, it is the resultant bacteria that causes body odor – and because merino wool is antibacterial, it repels said odor.
Add to that the fact that merino wool wicks away moisture, keeping you dry, and what you've got is a garment that stays fresh for a long time. They make merino wool underwear for men who travel that you can wear for days, even weeks! Not only does that keep you feeling fresher as you travel, but it allows you to pack lighter, because you need fewer garments.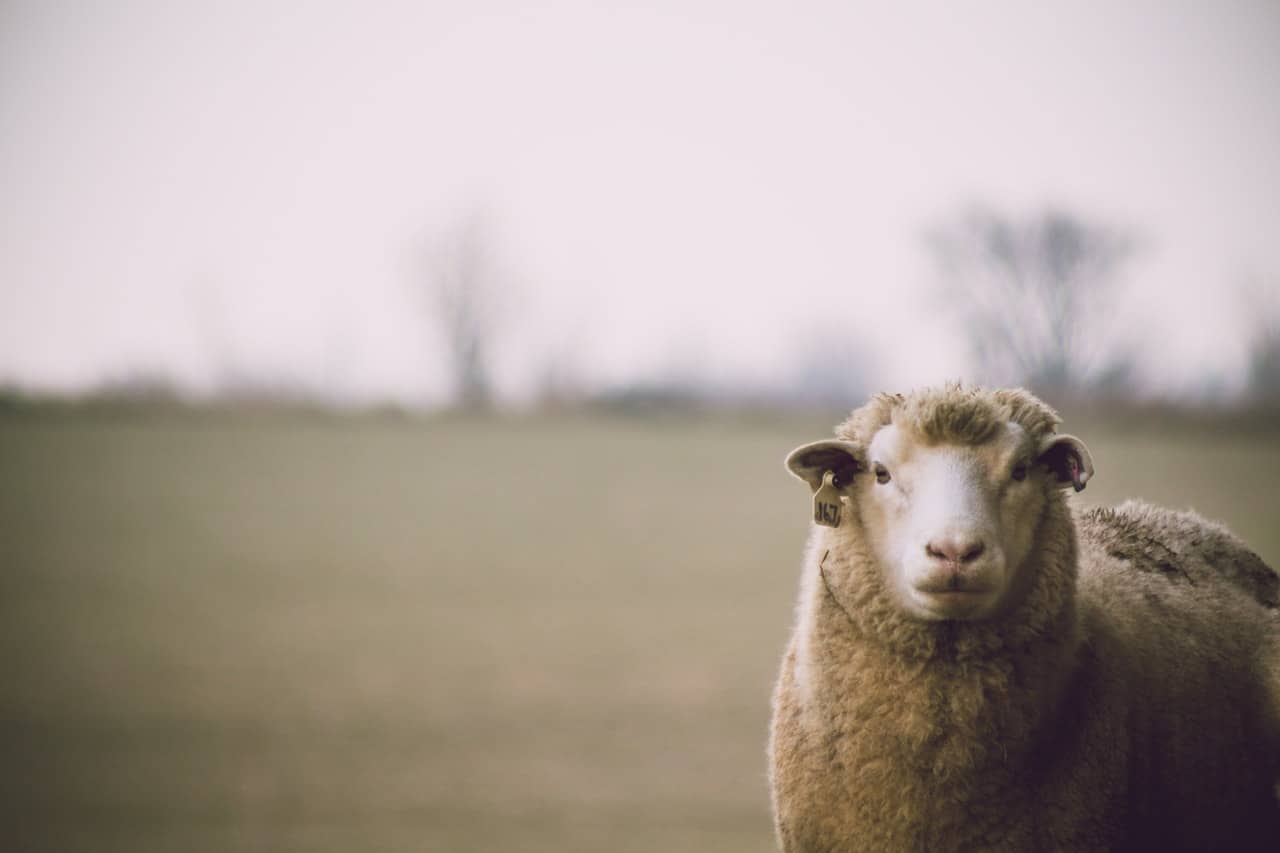 Resist Wrinkles
Packing light often means having to roll and stuff things into a small bag or suitcase. What you're left with on the other end, then, is a wrinkly pile of clothes. It's neither professional nor stylish. One of the fantastic things about merino wool, and why so many travelers swear by it, is its penchant for defying wrinkles. You can stuff a merino wool shirt in a bag for an eight-hour flight, but when you shake it out of the other end, it's as good as new.
Keep Cool (or Warm)
Merino wool has this very strange ability to contain opposing functions: in warm weather, it breathes and keeps you cool; in cold weather, it insulates and keeps you warm. If you're traveling to a place with fluctuating climates, it's wise to include merino wool, at least as a base layer.
Look Great
Finally, you wouldn't wear merino wool if it made you look un-stylish. Thankfully, the fabric itself – especially when it's superfine, premium merino – has a lightly textured, sophisticated look that you can dress up or down. Wear a merino t-shirt under a suit coat for a business casual look, or by itself for a sophisticated, minimalist look.
Honestly, if you travel frequently, invest in merino wool clothing. It's every bit as assistive and beneficial as a neck pillow – only it looks a whole lot better!