I've had a blast interviewing friends, role models, and all around interesting people over the past few months, and today I bring you an interview with a man that's all three: James Hills.
James and I met a few years back and have been thick as thieves ever since, so I figured it was about time I asked him a few hard-hitting questions (not really) and give him a platform to talk about his website, projects, and interests in a little more depth.
An interview with James Hills of ManTripping.com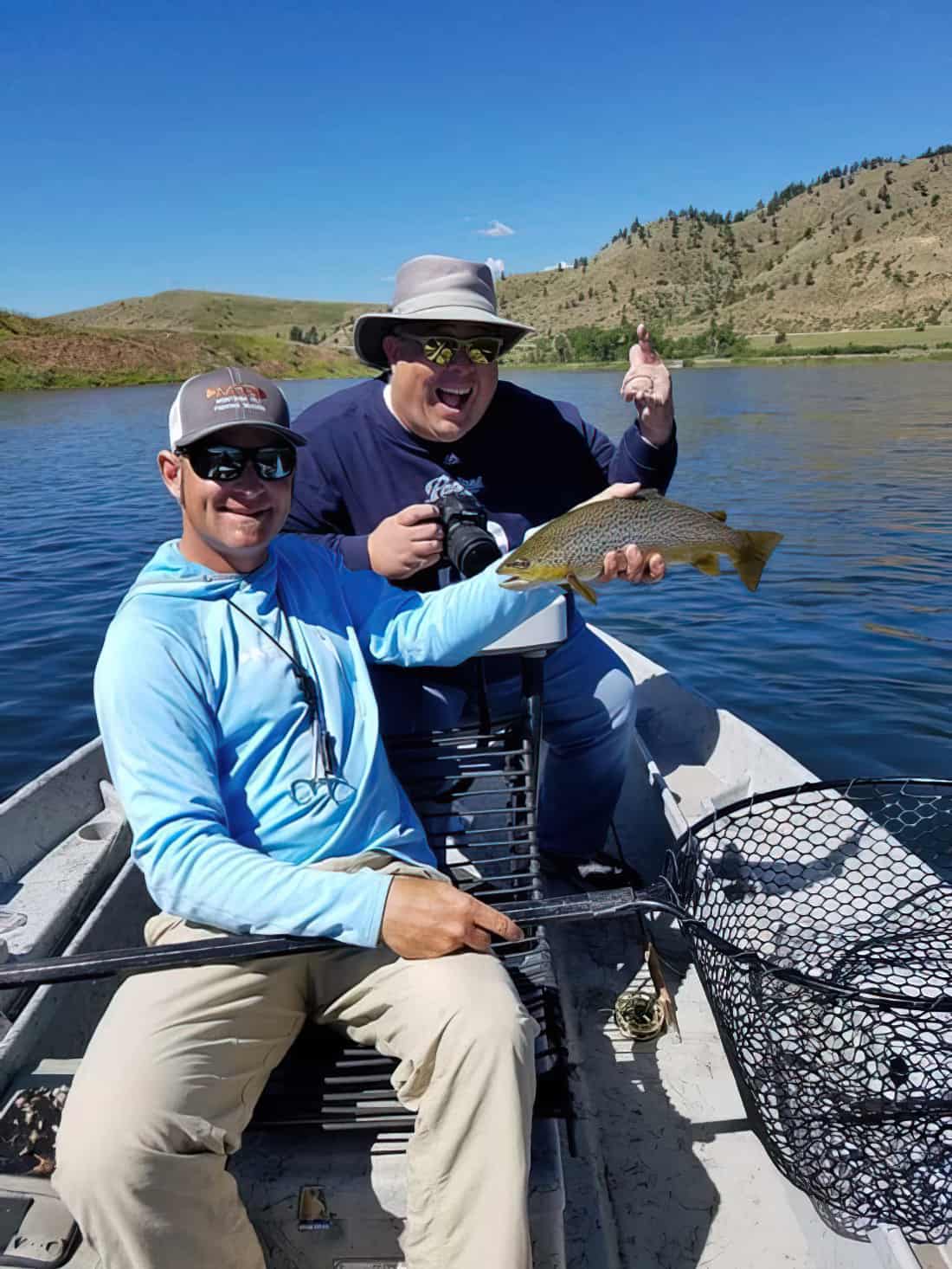 What inspired you to start ManTripping.com?
I created ManTripping.com because I had been doing consulting work for a few different women's blogs and looked around and realized the only men's lifestyle content was centered around things like Maxim and The Hangover. I wasn't really wanting to cater to the sex, drugs, and semi-adult content and instead wanted to focus on exploring travel ideas for guys aka "Mancations" (The Vince Vaugh movie "The Breakup" had just come out and "Mancation" was a popular term at the time). From there, I just kept writing since I had time and few clients due to the recession. Then I started getting invites to visit places and other folks started sending me products and bottles of alcohol to review. I sorta liked that so I continued. ManTripping wasn't a real focus though until after I went through a series of layoffs and decided, "screw it! Let's do this for real!" and for the past several years it has been my primary business.
What are you most excited about going into 2021?
New opportunities and a resurgence in travel towards the end of the year. I'm hoping we're able to have a stable government and hopefully people can settle down a bit but who knows. Beyond ManTripping.com I'm most excited to see a transformation of MenWhoBlog.com starting to takeoff where we've transformed it from an agency website focused solely on the community and made it a multi-author experience where other male bloggers and influencers can share their experiences and talents by contributing content. Likewise, CruiseWestCoast.com is starting to gain traction and as the tourism recovery begins to happen we hope to be one of the leading resources for folks interested in cruises out of California, Washington, and British Columbia.
Is there a topic you haven't had a chance to cover on your website that you would like to in the future?
ManTripping.com is already pretty broad but one of the things we've worked on over the past few months is focusing it and refining it so we're not 'everything for everyone'. For instance, we've begun to focus more on luxury lifestyle including wine and premium spirits, luxury cars, and tourism destinations that would be more appropriate to a somewhat older audience with more money. That doesn't mean foo foo fancy all the time. It can be luxury opportunities like a fishing lodge in Alaska or Baja expeditions too.
Is there a meaning behind the red and black color scheme you've got going on?
Nope … I just liked how the colors looked. It was bold, masculine, and high contrast.
Can you tell us more about the Wine Travel section of your website and why it's among the top categories?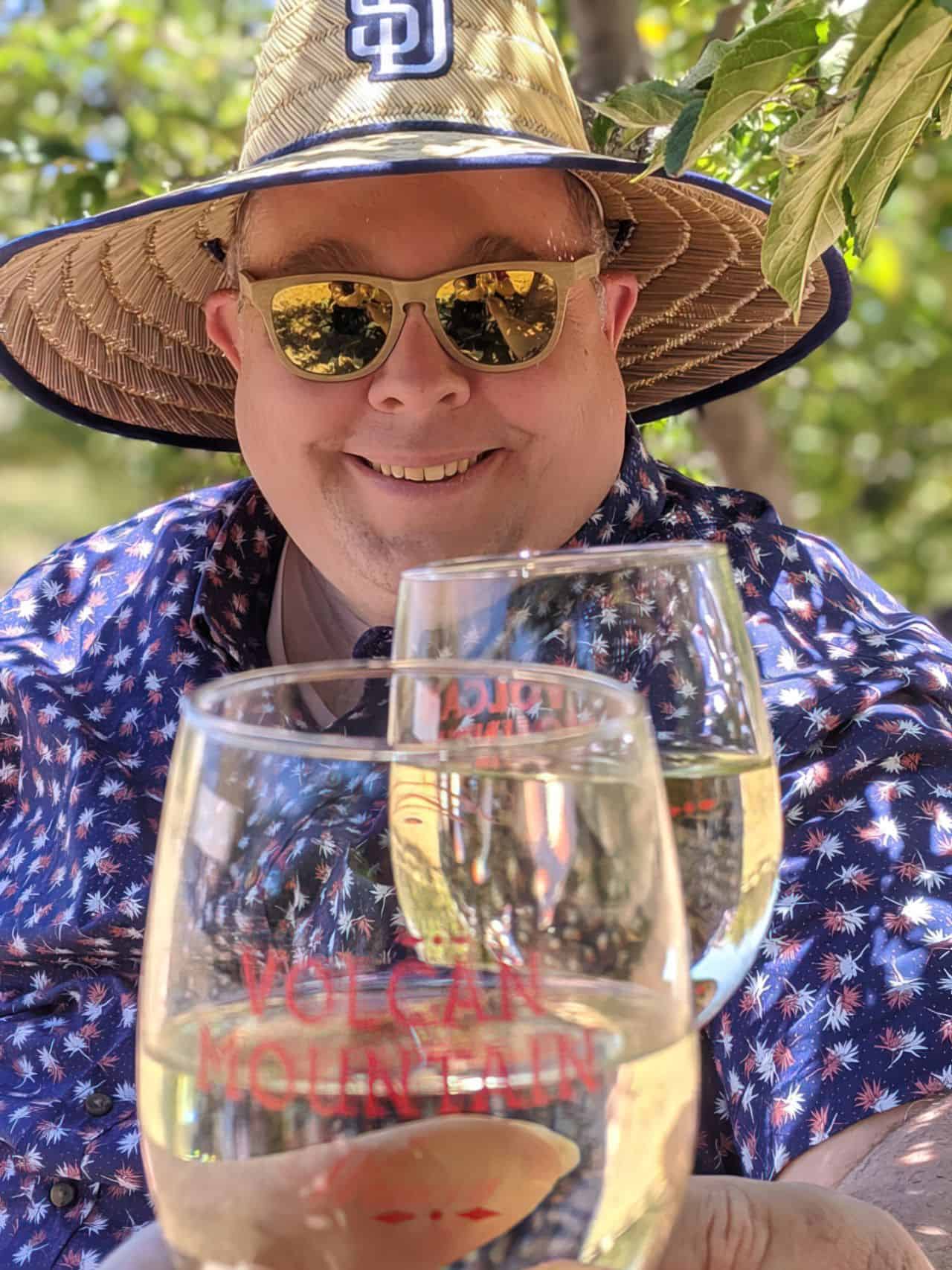 Wine is an area of particular passion for myself. I avoided it for many years because I saw it as a snooty and pretentious industry but now I've become obsessed with exploring it. For me personally … and I think for many other men as well … it represents a combination of many masculine themes – father / son relationships exploring heritage from one generation to the next, agriculture / innovation / and entrepreneurism, and then frankly while there are some extraordinarily expensive wines and wineries in exotic spaces, you find wineries all across the United States now in places like Texas, Arizona, North Dakota, Michigan, Virginia where you aren't necessarily thinking of pretentious folks. However, sitting on the deck of a fishing lodge in Texas after a day of bass fishing and sharing a bottle of fine wine from one of the many Texas Hill Country vineyards is absolutely a luxury experience too.
I really want other guys to experience this as well.
What do you think makes ManTripping stand out amongst all of the news sites targeted towards a male audience?
There are a few things that I think makes ManTripping.com stand out. The first is that we tend to not be gimicky and focus on "girly" posts. I have received a lot of personal feedback from female PR agency reps that they appreciate a more mature environment and frankly there are already plenty of sites with that sort of content. Additionally, I like to integrate solid advice and support exploring men's health topics as well. I am also working to integrate more content around important issues like conservation but in a way that is non judgemental and more simply highlighting how important it is to conserve our land, water and air from a practical perspective. I like to fish, I enjoy great wine and delicious food, and I love to explore amazing places. If we don't conserve our resources then these things won't be possible in the future.
Who has been your favorite advertiser to work with?
I have a very good relationship with Cox (our local cable provider). They have been a regular sponsor of our content for several years now and they are easy to work with, pay quickly, and the content works naturally in the site. I have many other partners who I enjoy working with as well, but due to the nature of the industry, most of these campaigns are on-off posts vs something where there is an ongoing brand advocacy opportunity. I'd love to have more opportunity to work with CPG food brands as well as health and wellness brands in the future.
How has the pandemic affected your work in recent times, and what solutions have you found to overcome those problems?
The pandemic has been a series of waves with nothing able to be constant for more than a few weeks. Unfortunately here in the United States, the health concerns have been exploited by political parties and we quickly lost the concept of working together and helping each other out. This has frankly lead to a lack of ability to plan anything as well as added stress and exhaustion. As a result schedules are completely screwed and tasks just happen when they happen now whereas normally there would be better schedules and deadlines.
I don't really have a solution to those problems aside from personally just making sure I take opportunities to go and get out of the house. This includes trips to the beach, time spent up in the mountains, or simply bringing a chair to the park and simply sitting outside getting some sunshine and fresh air.
Are there any limitations on your website that you are working on, or wish you could?
I'm constantly trying to make the website faster so that I can improve the Google Web Vitals scores and improve both the user experience and search positions.
If you could rewrite one of your older articles with the knowledge you have now, which would it be and what do you think you could add to it?
I don't know that I have a single post that needs to be re-written with knowledge that I have now vs then. Many of my posts are being updated regularly depending on a variety of factors. This is especially true with articles that I might have written from online research about a destination and then updating it with new photos and observations about the area that aren't fully understandable from just looking at a tourism website.
Which of your next few planned trips are you most excited to experience and subsequently write about?
I'm looking forward to exploring some of the Central Valley and Sierra Foothills wineries here in California because I love the idea of visiting destinations like Mariposa, Tuolumne and other areas around Yosemite where it combines amazing natural beauty, fantastic wine, and a rugged "Wild West" gold rush history to explore.
Any parting words of wisdom for the audience?
Do what you love, follow your passion and if you really want to do something then figure out what you CAN DO instead of finding excuses. Nobody is going to hand you great opportunities on a silver platter. I didn't get to where I am by magic. It took more than a decade of hard work and that all started from simply writing about places that I wanted to go to. Now I'm so busy that I'm sending other people to explore opportunities on my behalf that I'm not able to do personally.