Due to the ongoing threat posed by COVID-19, many of us have been spending a lot more time at home. While social isolation certainly has its downsides, a surprising amount of fun can be had in one's own residence – particularly if you have an ample supply of video games at your disposal. Although gaming was once regarded as the domain of children and dedicated geeks, video games have seen a massive surge in popularity over the last two decades. So, whether you're a lifelong gamer or fair-weather gaming enthusiast, you should have no trouble finding a bevy of titles that appeal to your tastes. Video game lovers looking to ride out the pandemic in comfort and style should consider the following measures.
Upgrade Your Television
It's no secret that video games are looking better than ever these days. From AAA 3D blockbusters to old-school independent 2D side-scrollers, modern-day games are veritable feasts for the eyes. That being the case, it's only natural that gamers would want to appreciate such lush visuals to the fullest extent. To that end, the right television is sure to come in handy. Although modern games will look fairly decent on most high-definition televisions, some TVs are better suited to gaming than others. For example, since most consoles are now designed for 4K visuals, it's recommended that you have a 4K television. Additionally, if you've been lucky enough to snag a PlayStation 5 or Xbox Series X, you may even want to consider upgrading to an 8K television, as both consoles are capable of producing 8K visuals. (Keep in mind that while 4K TVs have become considerably more affordable, 8K televisions are still quite pricey.) Once you've procured a gamer-friendly television, go online and look for the ideal picture settings to maximize video game visuals.
Create a Designated Gaming Room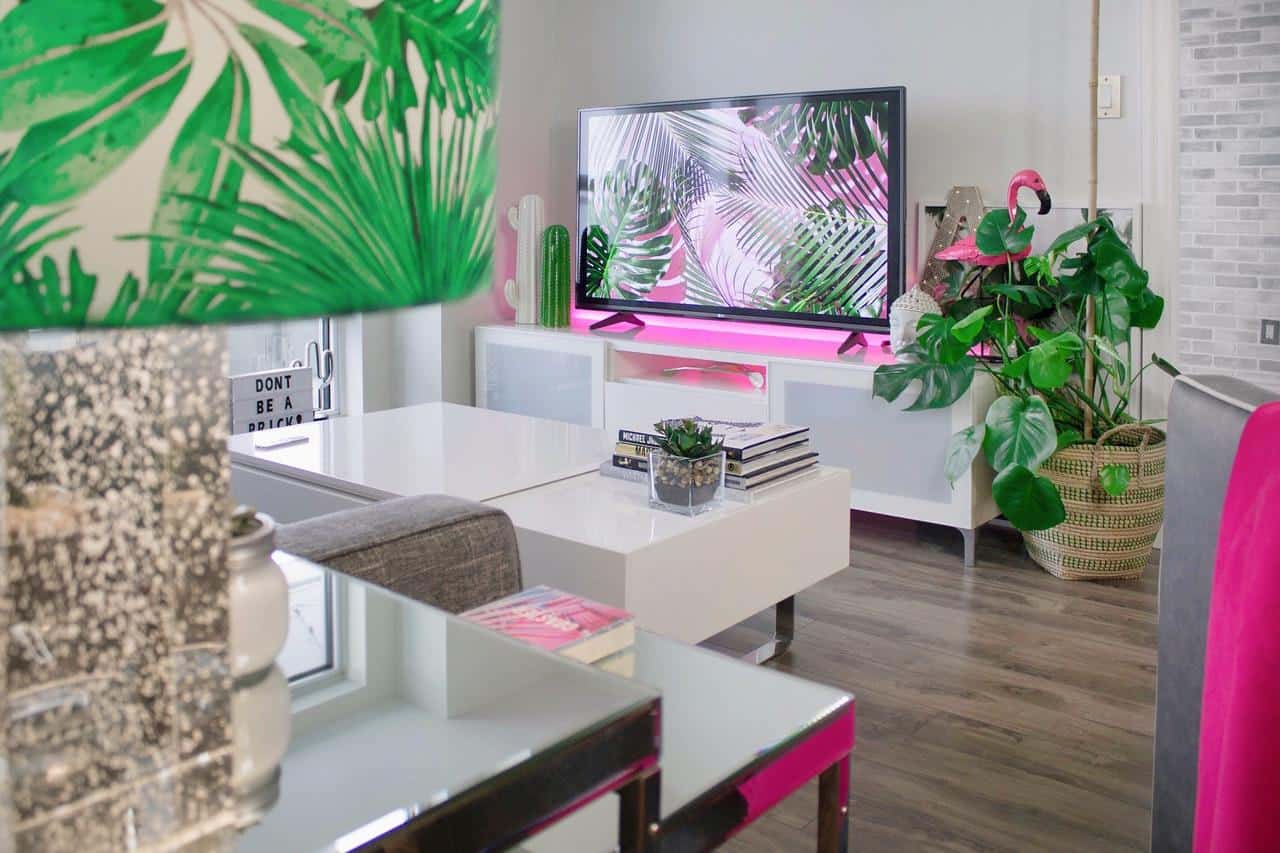 If gaming is among your foremost hobbies, creating a designated space for it within your home can be a great way to enhance your video game experience. Provided you have the space to spare, your gaming room should be separate from your main entertainment center and be dedicated exclusively to video games. In addition to having a television that's well-suited to gaming, make sure to invest in a TV cabinet that's capable of housing every console you own. This will save you the hassle of constantly placing consoles into storage and taking them out of storage. Furthermore, invest in shelves that are large enough (and sturdy enough) to house your entire game collection. To prevent disorganization, devote each shelving unit to software for a specific console. If your collection is absolutely massive or you're simply a stickler for organization, you may want to consider alphabetizing your games or organizing them by genre.
When furnishing this space, you'd do well to seek out comfortable furniture. Since gaming is a hobby that entails sitting for long periods, it's in your best interest to invest in chairs and sofas that provide maximum comfort and minimal back and neck strain. Additionally, to help emphasize the room's general theme, look for posters, cardboard cutouts, wall decals, figurines and plush toys inspired by your favorite games.
Buy New Lounge Wear
Due to the ongoing threat presented by COVID-19, many of us are staying indoors for the foreseeable future. Although some of us are more amenable to this than others, we can all agree on one thing: If you're going to be stuck at home, you may as well be comfortable. This is where comfy, stylish loungewear for men can really prove useful. Donning breathable clothes in which you feel truly at ease can set the stage for countless hours of first-rate gaming.   
It's no surprise that a lot of industries had a bad year in 2020. The unprecedented threat presented by the emergence of COVID-19 rocked the country to its core and dramatically altered the way many enterprises function. The gaming industry, however, had a very profitable 2020. With the novel coronavirus facilitating the need for us to stay home as much as possible, gaming has functioned as the perfect escape in these challenging times. Gamers who want to enjoy their favorite hobby in comfort and style will be well-served by the pointers discussed above.