Sometimes you want a new product that you don't usually think twice about as it becomes part of your normal daily routine; Laundry, especially for men, is never thought of being fun or sexy, but a new product called Laundry Sauce https://laundrysauce.com/ is changing that quickly.
Young entrepreneurs Ian and Austin Blair were bored by the mundane scents in the detergent aisle, and frustrated that no brands matched the level of premium fragrances that their lifestyles have become accustomed to and that quickly led to the idea of creating a masculine laundry pod that would be young, sexy and hip.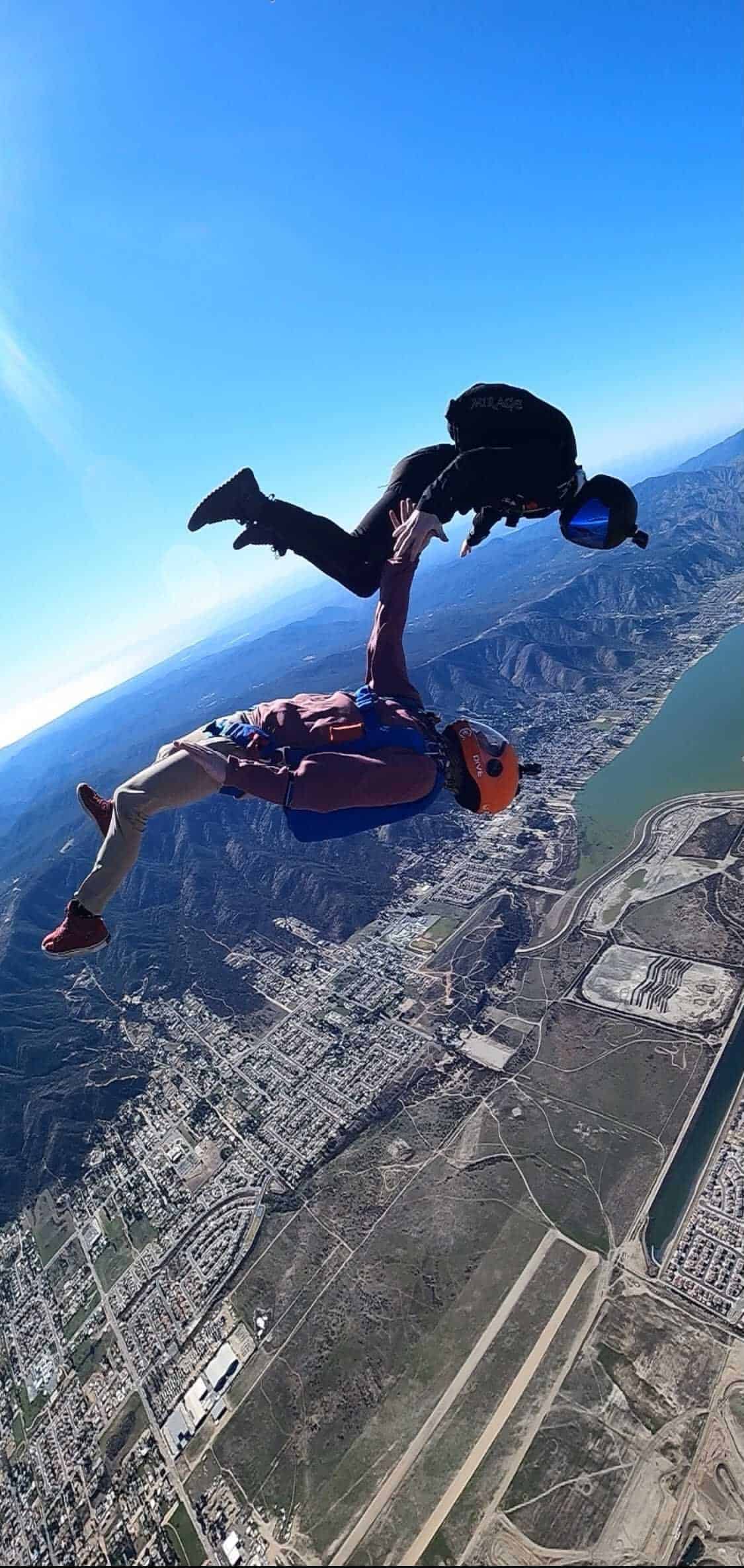 Laundry Sauce is making high-end detergent packets with scents such as Siberian Pine and Australian Sandalwood that have unique scents and modern packaging and design; like many other new products; consumers can subscribe to a monthly subscription or choose to do ala carte packets with the price averaging $1 per load.
Laundry Sauce blends fun social media and marketing that makes men want to do multiple loads of laundry.